Composite wood materials are very popular recently years,Some of its advantages are known to the people,But in fact, it has both advantages and disadvantages, so it needs to be evaluated objectively. Composite wood materials are widly used for Outdoor flooring, Fencing, Railing , Pergola, etc.
Today, let's talk about the advantages and disadvantages of composite decking: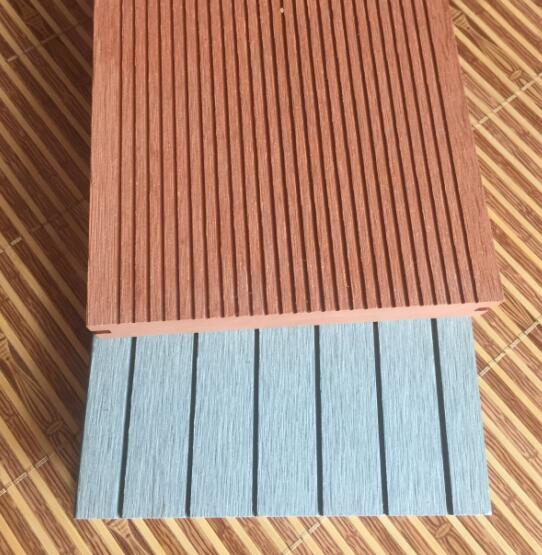 1:there are also a few disadvantages that I found on the Internet about composite building materials. Here are a few of them:
Can not be used for load-bearing or structural work

Expands and contacts at different rates than material needed to be used for structure / frame

If damaged or faded the material must be replaced

It is very temperature sensitive and expands and contracts with temperature change

Very new building material

It's a soft material and wears easily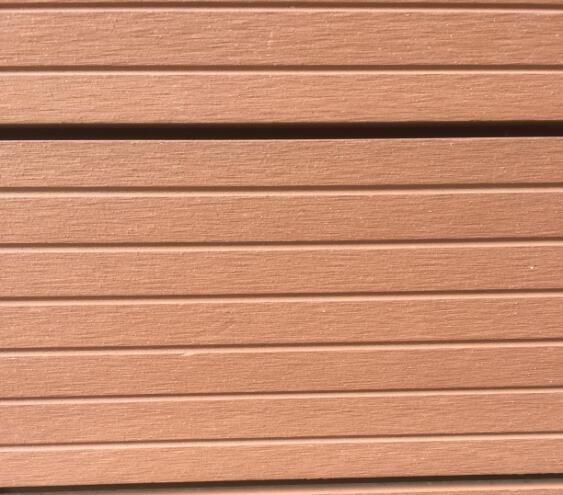 2:But after u know its advantages, u will like Best outdoor composite decking;
Advanatges of Wood plastic composite decking for Outdoor:
Long lasting: Composite is made of plastic and wood, which makes it last longer in any climate.

Safety: The plastic-wood combination makes it slip resistant and splinter proof.

Low maintenance: Cleaning and maintenance is easy. No staining, sanding, or power washing is required like with wooden decks.

Cost: Though the initial cost is higher, it doesn't require expensive maintenance or replacements.

Aesthetics: Comes in various colours and can mimic the wooden look. Various accessories like railings and stairs are easily available.
Strength:
Unlike traditional wood decks, composite decking lacks structural strength and will sag without reinforcement.
Sunlight and UV Rays
Composite decking weakens with exposure to UV rays and will fade significantly when exposed to sunlight. If sun exposure patterns are uneven, discoloration will be more obvious.
Cost
Cost differences vary depending on the region, but composite decking may be as much as 60 to 70 percent more expensive than conventional decking.
Weight
Composite decking is much heavier than pressure-treated wood, making it harder to handle.
Appearance
Many people feel composite decking looks unnatural and less appealing than conventional wood decking.
Softness
The material is comparatively soft and scratches and gouges easily. It can be marred by animal claws, foot traffic and scraping from chairs.
Long-Term Wear
Unlike wood decks, which can be sanded and repainted or re-stained, composite decking will start to show signs of wear after five years and will need to be replaced rather than renewed.
Stains
Even after staining and sealing composite decking, the material will still absorb liquids. Juice, wine, sodas and other colored liquids may cause stains that cannot be sanded out or removed.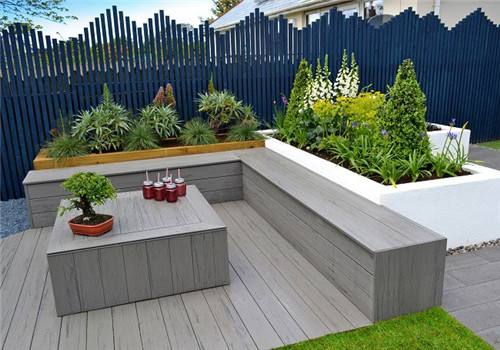 When we know the advantages and disadvantages of the composite floor, we have a better idea for the choice of wood-plastic materials.
The following links have more detailed information disadvantages and advantages of composite wood Materials:
Do you know disadvantages of WPC Composite decking ?|Cons of WPC decking