WPC decking and others will lighten over time to a beautiful, weathered tone within the same color family. This color-tone shift is dependent upon exposure to sunlight and other environmental factors. The weathering process begins upon installation and is generally complete within 60 to 90 days. Based on independent test research, it has been determined that WPC decking and others will experience virtually no fading as it is co-extruded with a durable outer shell.
Some WPC products can fade, because have a problem on the formula of the product, some manufacturers do not add ultraviolet ray agent, antioxidant, this also makes these products fade easily.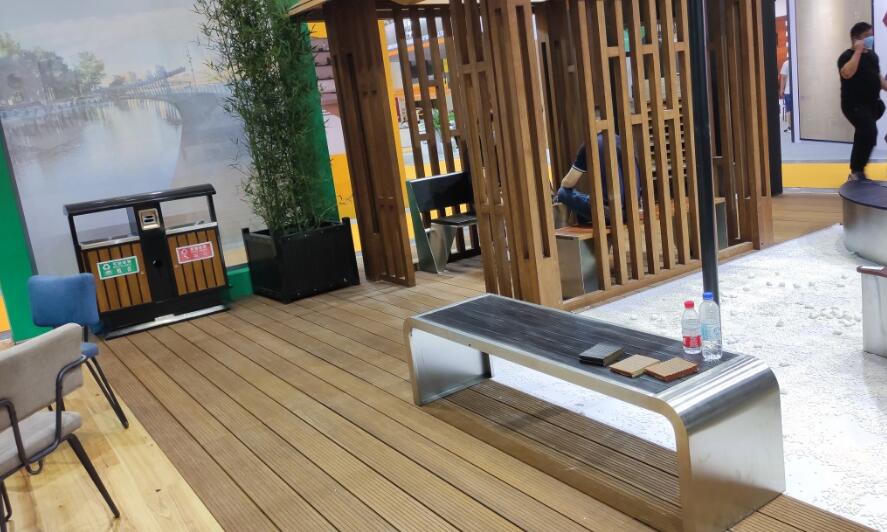 Outdoor to be exposed to the wind and rain, this anticorrosive wood has no advantage, wood plastic is a molding, from this point can see that wood plastic is indeed better than anticorrosive wood.For discoloration, wood plastic is relatively small compared to anticorrosive wood., Aslo, wood plastic has good stability and water resistance.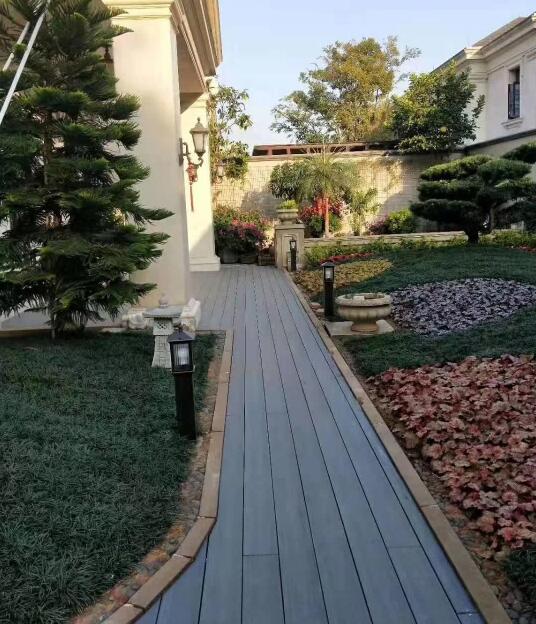 WPC Solid or Hollow decking is only slightly faded after Some months,WPC receives the sun and rain for many years,  as far as I am concerned, there are some slight color changes, this is very normal.If the customer just buys WPC, after using period of time, there is substantial fade, this is the product quality problem of plastic wood decking.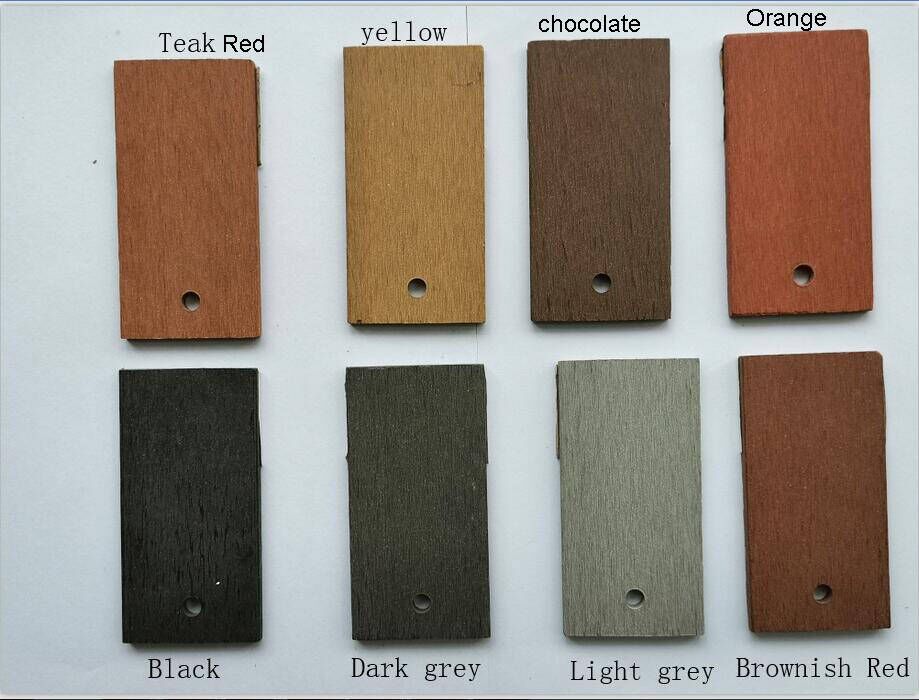 Some manufacturers in order to save costs, will reduce the use of antioxidants and other related additives,  it is easy to fade serious.
Some Domestic manufacturers in order to reduce costs, the effective way is to reduce the amount of adding PE raw materials, so in the process of material in the processing, can not get enough plasticizing, PE WPC board is Used for Outdoor, Filling material (calcium powder, wood powder) and PE material will likely spread out gradually, under the sun can also be easily fade, and short service life of materials.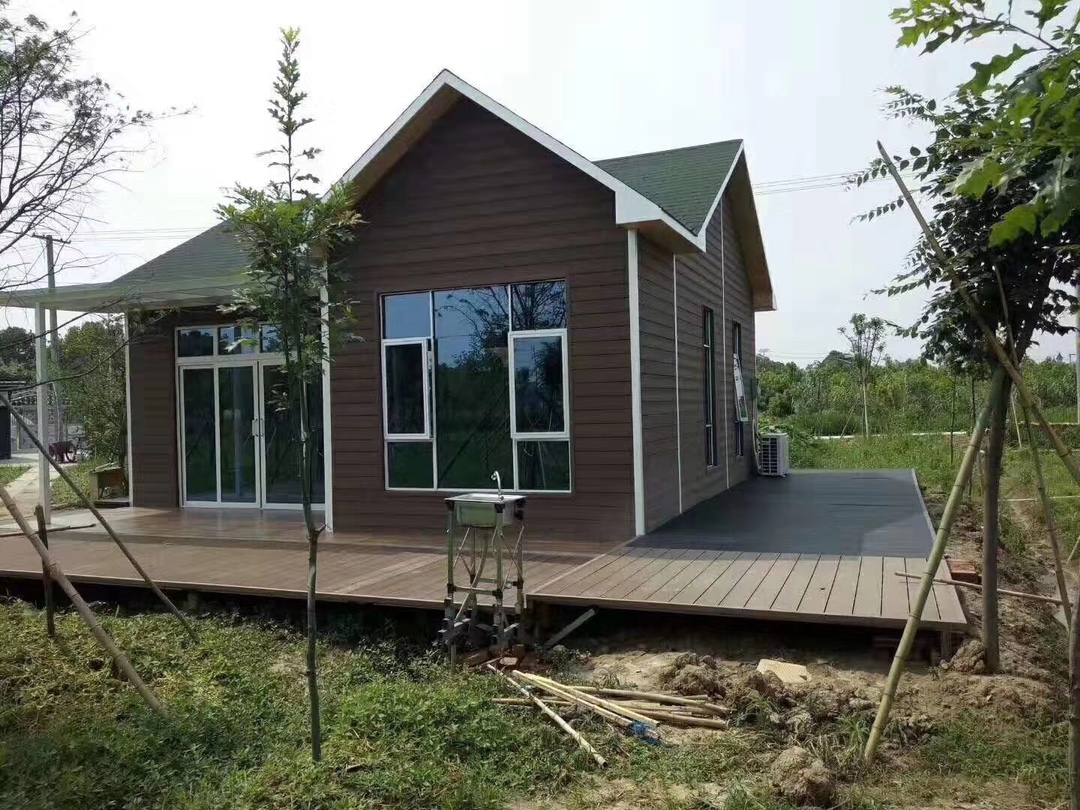 The WPC product on market is very rich, but its quality is uneven however.Once bought inferior product, so discoloration phenomenon can be very serious.
In addition, WPC products derived from wood are superior to wood and are more environmentally friendly and healthier.In the years after the installation, the color of the product will be diluted by About 5%.The color will not change significantly for the next 15-20 years. On the other hand, wood or plastic products will always change color throughout their use.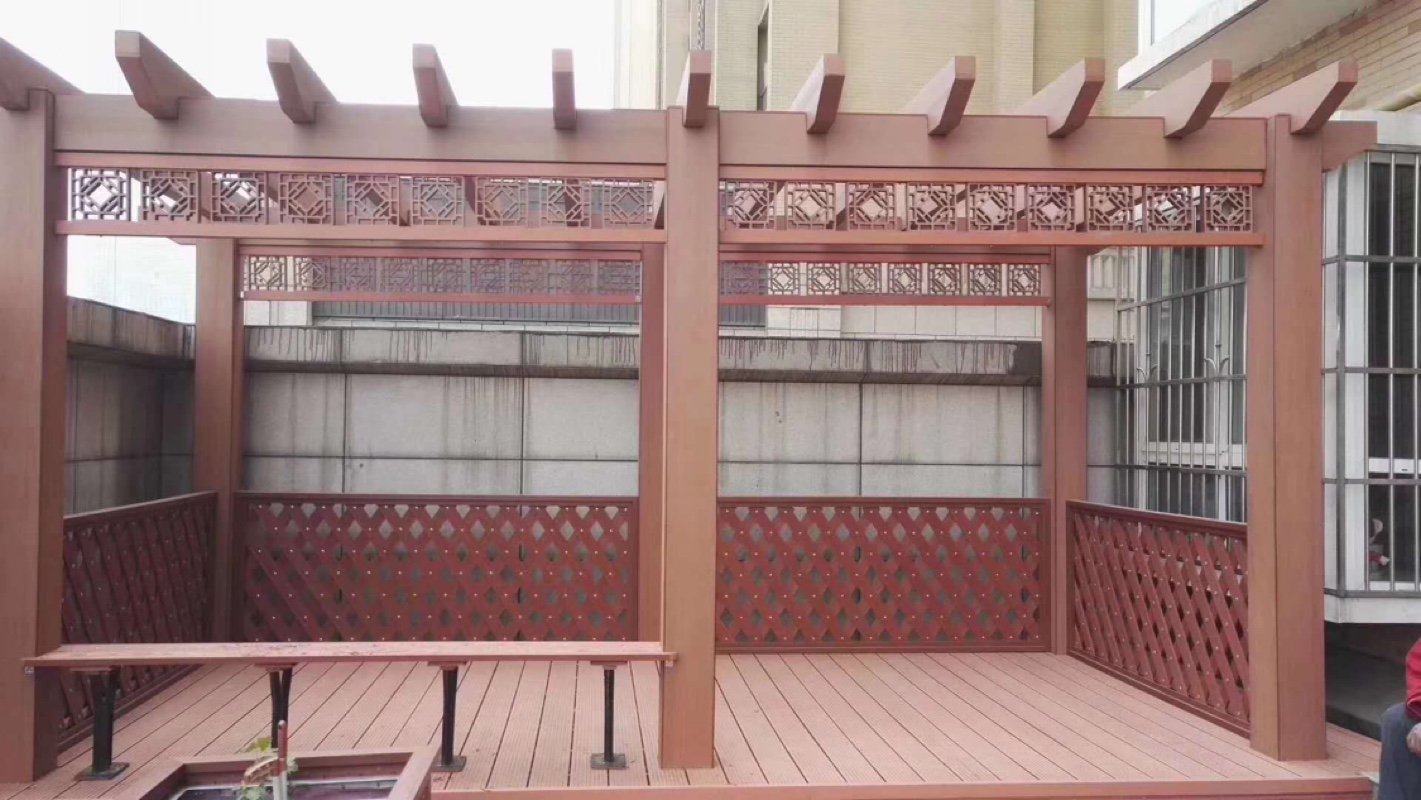 Hanming WPC  product added additives and stabilizers in the material,In order to prevent the long-term color problem,Especially For capped wpc decking, specially on the product surface form a protective layer, prevent the ultraviolet irradiation, can effective use for 20 years, although it is used outdoors for a long time will fade a little bit, but will not affect the visual aesthetic feeling, It can be said that compared with other building materials, ecological wood is incomparable with other products.
Published on: Jul 9, 2017 03:46   Wendy
Admin@hanmingwpc.com