Dear All Customers :
We are celebrating the most important traditional festival- the Chinese New Year, but there is a new coronavirus epidemic. After the outbreak, the Chinese government attached great importance to sending a group of experts to the core disaster areas at the first time to identify the pathogens as quickly as possible.
In order to further control the epidemic and win the battle of the virus as soon as possible, the Chinese government asked various enterprises to extend the Chinese New Year holiday, so according to the Zhejiang and Huzhou municipal governments, as well as the company's request, the company decided to extend the New Year holiday until February 10. Such a measure would significantly reduce the risk of movement; it would also facilitate self-segregation and observation and would be important for the control of the epidemic. During the period if you have any questions, you can keep in touch with the relevant business manager at any time.
Some customers will ask: in the epidemic period if imported  your WPC decking from China ? is it safe, is the product carrying coronavirus?
Here I would like to usd WHO's words :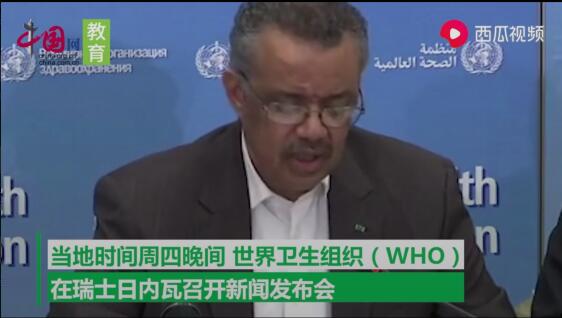 Is it safe to receive A Package from China ?
Word Health Organization Answered: Yes, It Is Safe,People receiving Goods or Packages from China are not at risk of contracting, From Previous analysis,we know coronavirus do not survice long on objects, Such as packages.
If customers want to import WPC from China, first of all, not every city has as many people's infection as Wuhan, just like our city has no infected people, in addition, we know that the virus left the human body can only survive for a few hours, the customer's container floating on the sea for several days or even dozens of days, so even if there is a virus, it has been dead already when the container reach you.
We firmly believe that the epidemic is not terrible. We must be able to end the epidemic as quickly as possible under our strong government. At the same time, please also believe that our company will always take the interests of customers as the first to deliver your order with the fastest quality and quantity. If the later period has the holiday adjustment related information will communicate with you in time. thank you for your support!
Related business is not interrupted, mobile phone, network we serve you 24 hours! We can certainly overcome the epidemic, Wuhan refueling! Come on, China! !!