Mexico is a free market economy with the fourth largest economy in the Americas and a population of 123 million. Mexico City is the capital of the United States of Mexico, located in a valley on a plateau in south-central Mexico.many outdoor floor in Monterey,Mexico City are using wood plastic compoiste materials.
 While wood has always been a traditional material when it comes to porches, patios 
and decks, composite decking is a modern counterpart that combines natural.Many Mexican distributors import outdoor wood-plastic decking from manufacturers in China.Of course,
Chinese businessmen will also go to Mexico to invest in factories.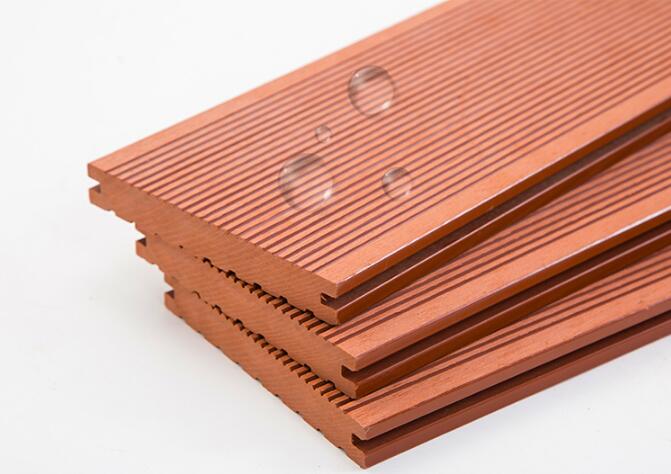 what is WPC decking ? why Mexico need WPC decking ?
WPC stands for Wood polymer/Plastic composite. If you're interested in buying WPC Flooring, it's a very good option for flooring as it's also eco-friendly.
Aside from being the environment friendly, it also has many other benefits like, it is easy to clean and low maintenance. It is resistant to many elements, so there is no need to seal, paint or stain it.
The color of China WPC Decking is colorful.It has good wear resistance and does not need to spend too much energy on maintenance. It is said that the market's good wood plastic composite decking can  keep long lifetime. This is in sharp contrast to the maintenance of solid wood flooring.
Many end customers in Mexico started out with traditional wooden floors, but due to some shortcomings of wooden floors they start to use new composite Decking.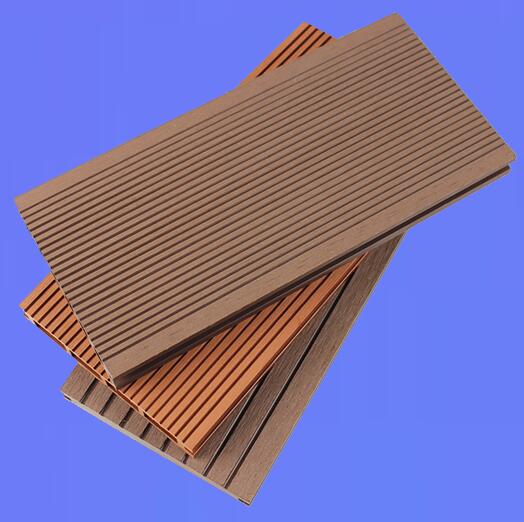 Mexico has more tariff-free or preferential trade agreements than any other country in the world, especially the North American Free Trade Agreement (NAFTA), which has benefited it greatly.We are confident that the Mexican origin will play an inestimable role in strengthening the North American market for Chinese manufacturing, expanding its presence in Mexico and entering the South American market.Mexico has a stable macro economy and the government is mulling structural reforms to attract more foreign investment and is pushing ahead with a national infrastructure programme.Mexico's construction industry will gradually recover under the guidance of government policies.This is a good news for China's construction companies.Chinese building materials and all kinds of manufacturing materials in Latin America have always enjoyed the reputation of high quality and low price, especially The Chinese WPC decking is very popular in the Mexican building materials market.Imports of floor coverings from Mexico have increased by more than 50% in the past few years, with composite flooring from China growing fast.The market prospect of China's paving products in Mexico is very promising.And it's located in the middle of North America and South America, so it's very convenient to radiate from the Caribbean.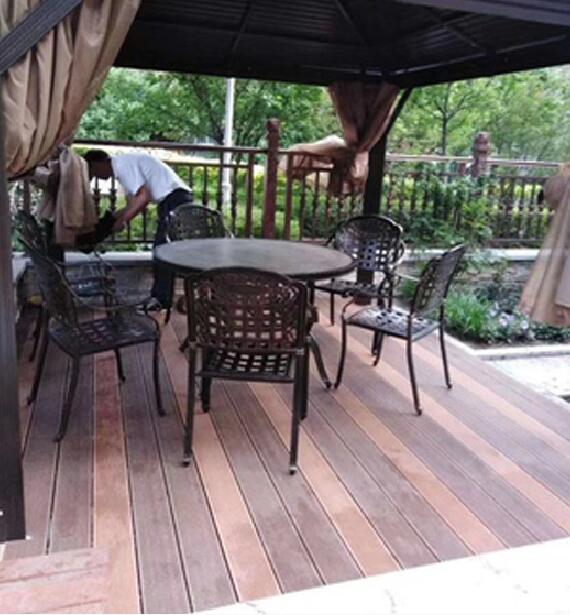 China WPC plastic decking manufacturers and suppliers are most in Zhejiang 
provinces. There are lots of verified and experience suppliers based there. Whether
 you need plastic decking or any types of WPC for personal or business,you can
find from Zhejiang Suppliers. Hanming is one of WPC decking suppliers in Zhejiang,
we can supply outdoor WPC decking,wall cladding, Railing, WPC Fencing and other
WPC Products.
Our email Address is : admin@hanmingwpc.com