Spain is a developed capitalist country and a member of the European Union and NATO.Until December 2019, it is the fifth-largest economy in the euro zone, and Spanish clients also do business in France, Argentina, Germany, Chile, Switzerland and Mexico.
Many outdoor projects in Spain are using WPC Materials, it is made of wood plastic composite.The Spanish market generally accepts the appearance of wood texture effect,Some Clients from Madrid,Barcelona ,Valencia import the compsoite decking from China and resell them in their markets.
The current situation of WPC decking in China,China has a lot of manufacturers that can produce high-quality WPC Decking, they can provide composite Decking,but aslo WPC wall cladding, Fencing, flower box, Pergola, Railing,etc.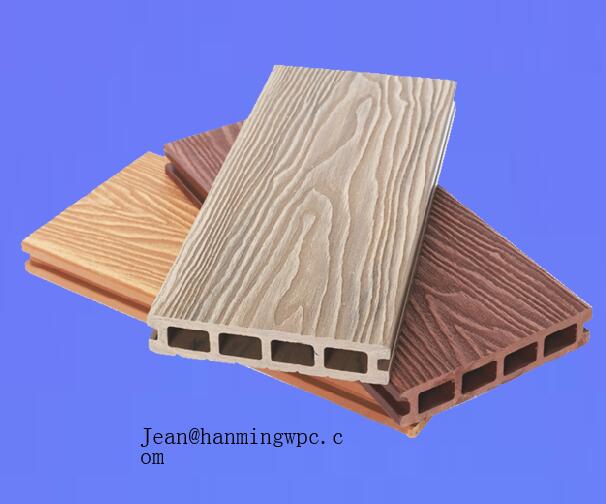 cheap wpc decking spain – WPC Decking Board
Wood plastic decking is one kind of  floors, It is different from the traditional floor products, fashion and delicate modeling,It has Become the very important material that many families make outdoor , the market demand is obvious, as people's living conditions improve, more and more people buy.
Our Spain  Customer Named Jack ,who has been cooperated with us  about 3 years. He already did the WPC  business  over 6 years before cooperating with us. He imported the goods from Germany 3 years ago. Working with us, he got a better price and profit, Some scattered end customers in Espana take decking from him, and they are used in Garden, terrace, swimming pool,etc.STP is a family-owned business from The art capital of Barcelona,We are also trying to work with STP.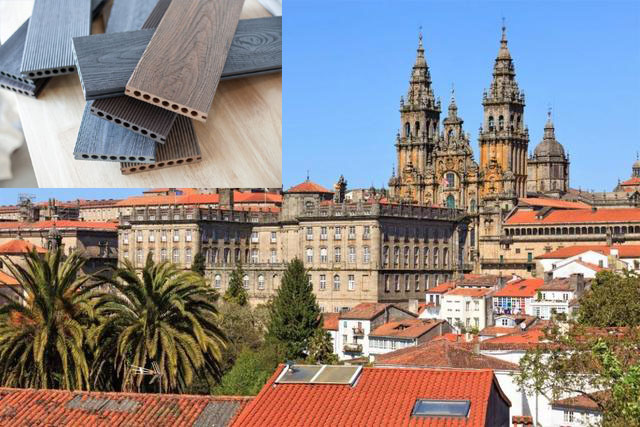 buy eco deck in spain |spain wpc deck replace wood deck
Wood plastic products are green environmental protection, widely used, can replace the wood application.The product can also be 100% recycled and utilized. It is a truly green and low-carbon environmental protection product, creating the value of "health, beauty, convenience and affordable".Our products have better weather resistance, and resistance to ultraviolet damage performance,While retaining the natural wood sense of great vitality, it overcomes the fatal weakness of the log exposed in the actual environment, such as water absorption, mildew, cracking, warping, inflammable, easy to be eroded by insect pests and fungi.–Advantages of WPC decking in Spain
veranda decking styles in spain
As a quality brand of outdoor profiles, Hanming has been developing and selling all kinds of outdoor flooring, wall panels, fences and other products since 2010.It is devoted to arousing people's demand of returning to nature and guiding people to get close to nature and return to nature and enjoy a broader outdoor living space.At the same time, the company's products have the natural color, depth texture as real wood, and become the benchmark of outdoor flooring industry again.we have exported a lot of decking to Spain,especially in Barcelona and Madrid.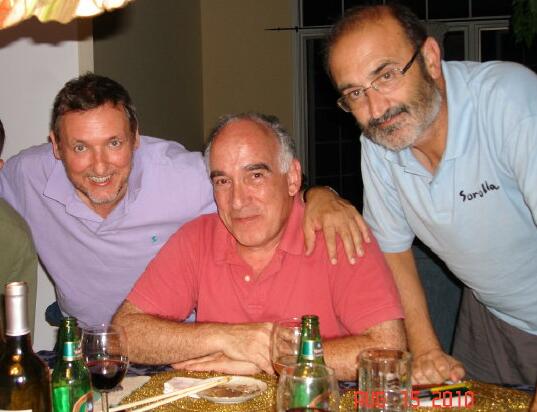 Thanks to our partners in Spain, who are and will be Hanming's main asset, we hope to be very successful business partners with them.
Hanming aspires to be a premium brand for outdoor wood-plastic decking and other outdoor products in china, for which we have been working hard and doing our best, but there is still a lot to do.Hanming hopes that more customers can join us and we can move forward together.
Our Email address : Admin@hanmingwpc.com