"Plastic wood materials ", also known as" wood plastic composites ", as the name implies, can be understood that  mainly use plastic (polypropylene -PP, polyethylene -PE, polyethylene-PVC and other recycled waste plastics ) as raw materials, by adding wood powder, rice husk, straw and other waste plant fiber materials, and then through extrusion, molding, injection molding and other  process, produced to sheet or profile. Mainly used in building materials,outdoor flooring, logistics packaging and other industries. The plastic and wood powder are mixed in a certain proportion and then hot extruded, which is called extruded wood plastic composite board.
WPC composite decking formula from Hanming;
35% environmental plastic materials(Grade A HDPE or new PP)
55% natural fiber (wood powder, bamboo powder, etc)
10% chemical additives. (Anti-UV agent, Anti-oxidation agent, stabilizers, colorants, anti fungus agent, coupling agent, reinforcing agent, lubricants.)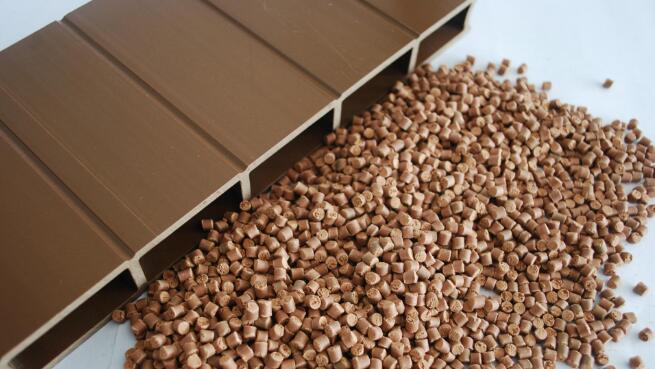 1.With high density,durable,high strength and elegant looking 
2.Anti-corrosion,anti-crack,anti-deformation
3.Water proof,Easy to maintainance and clean
4. Environmental friendly, low carbon,100% recyclable.
5. Easy installation, auto-locking
6. Temperature resistance, suitable from -29°C to +51°C
7. Long-lasting to use (10 years warranty)
8. With wood scent, very natural feel 
WPC decking board test report
TEST ITEM(wpc decking)

STANDARD

RESULT

DROP TEST

No Flaw, No Crack ,No Fracture

Qualified

SHORE HARDNESS, HD

≥ 45 

99

Nail-Holding Power,   N




(Thickness ≥ 1.6cm Solid Section)

Surface

≥ 2500

2670

Edge

≥ 2550

2670

Tensile Strength,     MPa

Longitudinally

≥ 12

18.5

Lateral

≥ 5

12

Flexural Strength, MPa

Longitudinally

≥ 30

33

Lateral

≥ 15

19

Impact Strength, kJ/m 2

Longitudinally

≥ 8

8.5

Lateral

≥ 4

5.3

Statictuneintensity, Mpa

≥ 20

26

Formaldehyde released,   mg/l

≤ 1.5

≤ 0.1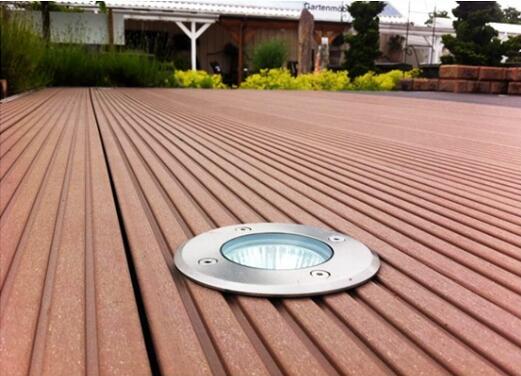 Compatibilizer used for wood-plastic materials
Because the main component of wood powder is cellulose, cellulose contains a large number of hydroxyl groups, these hydroxyl groups form intermolecular hydrogen bonds or intramolecular hydrogen bonds, so that wood powder has water absorption, moisture absorption rate can reach 8%~12%, and the polarity is very strong;Thermoplastic plastics are mostly nonpolar and hydrophobic, so the compatibility between them is poor and the interfacial adhesion is very small.
When cellulose encounters maleic anhydride groups with the same polarity, the meeting of polar groups and polar groups can improve the interfacial affinity between wood powder and resin, thus enhancing the strength of composite materials. The wood plastic compatibilizer contains anhydride group, which can esterification with hydroxyl group in wood powder, thus reducing the polarity and hygroscopicity of wood powder and making it have good compatibility with resin. Therefore, in order to obtain good properties and meet the conditions of plastic wood composites, the first thing to solve is the problem of material compatibility.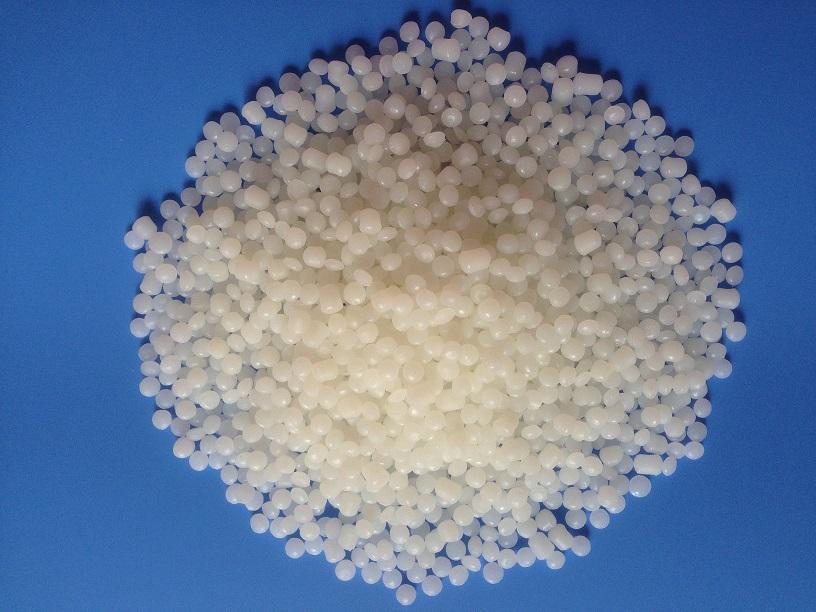 Some customers have  flame retardant performance requirements for WPC peroducts.However WPC because its main component also has wood, the material product is as flammable as wood. But we can improve its combustion performance by adding flame retardants.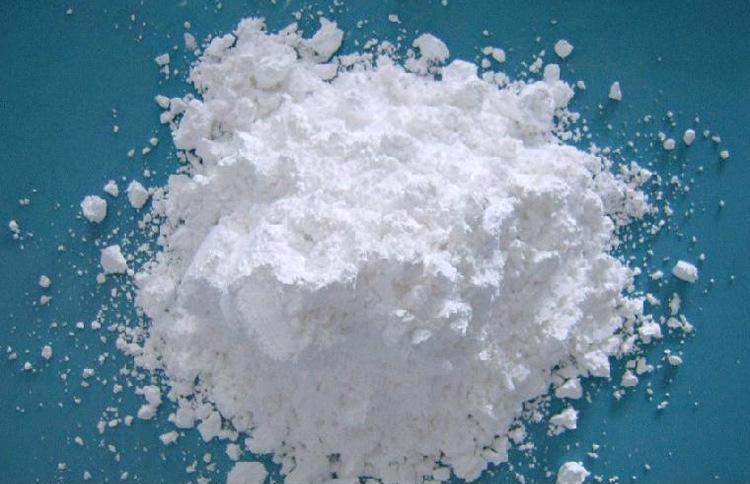 The primary component of wood plastic composite products is wood. Wood is a complex biopolymer organism composed of many polysaccharides such as cellulose, polycellulose and lignin. The technical properties of this material are inevitably affected by the environment. Wood-plastic composites used in outdoor parts are directly weathered by environmental factors such as temperature changes, ultraviolet rays and humid environments.
In order to protect wood powder and plastic from discoloration, pigments and additives such as light stabilizers are essential. The coloring of wood-plastic composites inevitably involves the preparation of pigment powder. Only pigments with the highest light and weather resistance are suitable for coloring wood-plastic composites.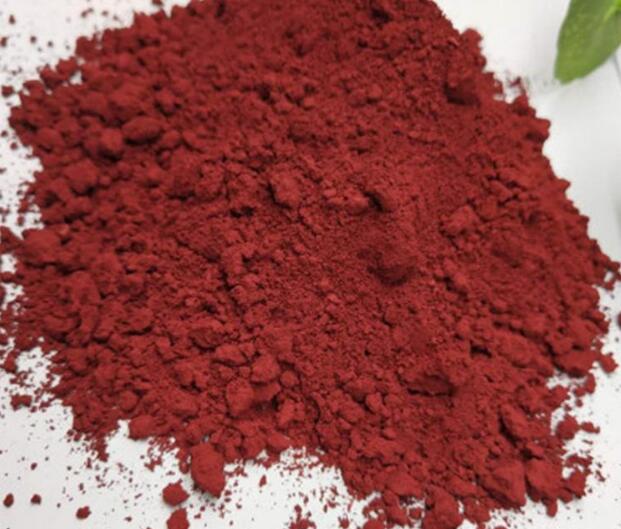 If you need know more about WPC products, pls send us email: Admin@hanmingwpc.com