In Uruguay, many outdoor materials were previously adapted to wood, but with the development of composites, WPC composites are now used in many projects.WPC meets the psychological needs of modern urbanites to worship nature,WPC ranges in thickness from 10mm to 50mm, the material is  produced by an extruder,The WPC is either solid or hollow,Uruguay mainly imports WPC from China.The Uruguayan market has great potential for WPC material.WPC can now be seen everywhere in public places in many cities,like in  Montevideo,Salto,Ciudad de la Costa,Las Piedras.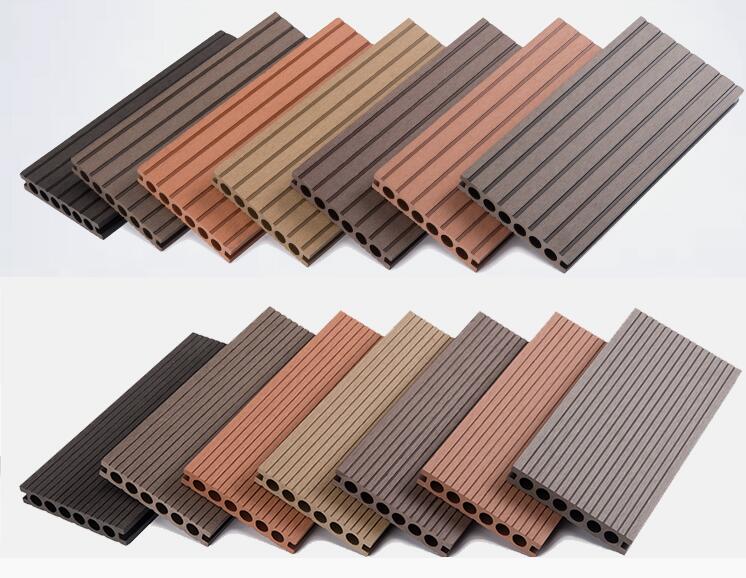 Uruguay , located in the southeast of South America, Uruguay River and the La Plata River on the east bank, north of Brazil, west of Argentina.Uruguay is at a medium level of development in Latin America. The economy is not big.Montevideo, the capital of Uruguay, is the national political, economic and cultural center, located in the southern part of the country, with an area of 530 square kilometers and a population of 1.383 million.
Where does the Uruguayan deck used for outdoor flooring generally come from? The answer is generally importing  from China, with Uruguayan importers through google or Alibba finds WPC decking suppliers in China,The importer determines the quality and colors of the product,Then they place an order from Chinese suppliers, the Chinese factory price is generally not very high, when goods arrive in Uruguay, they Sell them to dealers or scattered customers.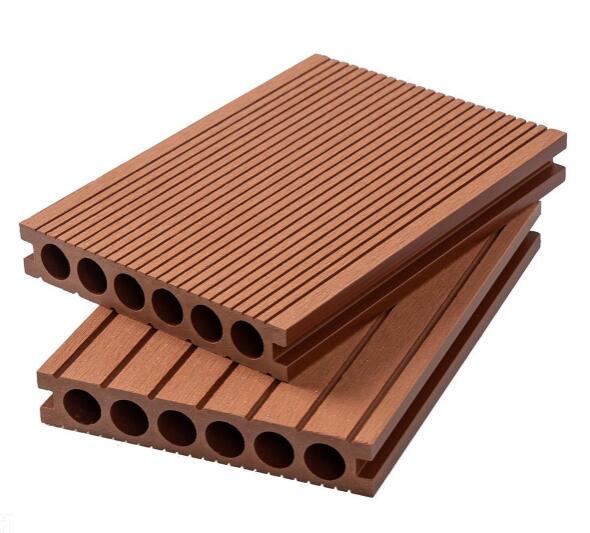 WPC (Wood Plastic Composite) composite decking is an artificial building product made of recycled wood fibers and recycled plastics. With a nice appearance resembling real wood, WPC composite decking requires little maintenance and has become a great alternative to other decking types.
Wood decking is made of the original and traditional material wood, generally classified into softwood decking and hardwood decking. Softwood decking is easy to rot over time, while hardwood decking delivers a natural warmth and feel.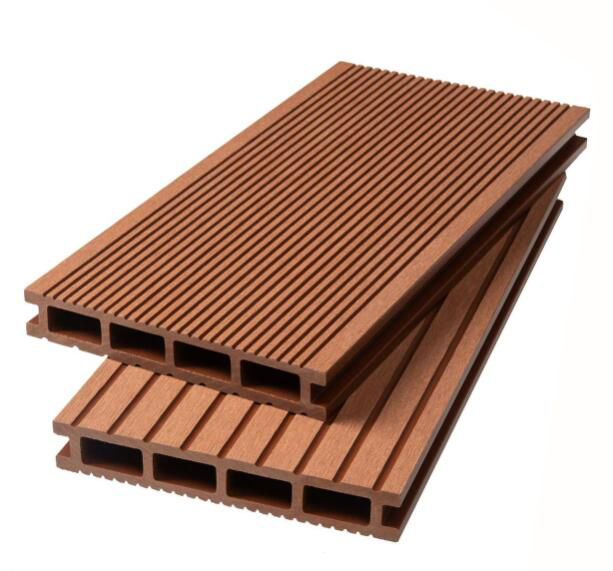 Why do Uruguayan customers like to import WPC from China? China's wood-plastic materials are cheaper but has good quality, and the price of goods is too high due to the high cost of foreign labor in some other countries.Import of WPC from China is considered one of the profitable international trade,At present, many countries choose WPC to replace the traditional WOOD material, Traders can make rich profits after importing WPC from China and then sell them locally in Uruguay.In some Indian countries, for example, their technology and equipment, even if their workers are low, It is difficult to produce good quality WPC products, and in terms of business communication comfort and integrity, Uruguayan customers also tend to favor Chinese suppliers.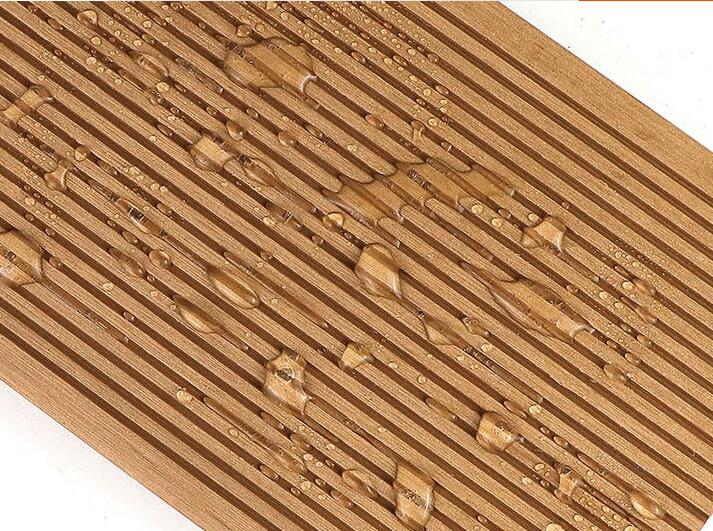 In Uruguay, The WPC material is currently encouraged by the Uruguayan government,WPC is a green, environmental protection and energy-saving product vigorously promoted and advocated by the country.The promotion and use of WPC has protected the limited forest resources and promoted the ecological balance, It is for the benefit of future generations.
Changxing hanming Technology co., ltd as a superior WPC supplier from China, the products have been exported to Uruguay, and have been well received by the relevant traders. Our products are not just WPC decking, but also WPC wall cladding, WPC Fencing, WPC railing, Pergola, bench, etc.