The Kingdom of Belgium (Dutch: Belgie, French: Belgique, German: Belgien), referred to as "Belgium ", is located on the western coast of Europe, bordering Germany in the east, Netherlands in the north, France in the south, Luxembourg in the southeast, and the North Sea across the UK in the west.
Presumably everybody knows Belgium's natural lumber resource is decreasing day by day, the market demand of woodiness product increases day by day however.The huge market demand and technical breakthrough will inevitably expand the market channel of wood-plastic materials.From the perspective of market demand, WPC is most likely to start large-scale expansion in the fields of building materials, outdoor facilities, logistics and transportation, transportation facilities, furniture and supplies, etc.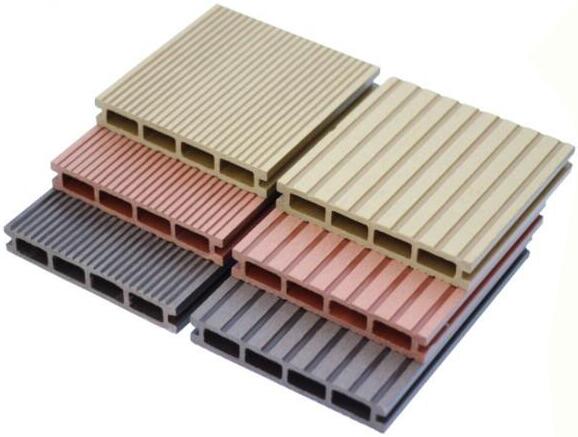 The main products of Hanming  are more than 40 kinds, including various indoor and outdoor paving boards, fences, landscape pavilions,fences, wall cladding, outdoor tables and chairs, wpc handrails, tree boxes and flower boxes, garbage cans,  etc.At the same time according to customer needs to customize various specifications, models and colors.By domestic many municipal companies, landscape companies, real estate development enterprises and other users after the actual use of proven reliable quality, well received.Products have been exported to the United States, France, The Netherlands, Belgium, Taiwan and other countries and regions.Because of its excellent quality and environmental protection, which fully embodies the Olympic concept of green, science and technology and humanity.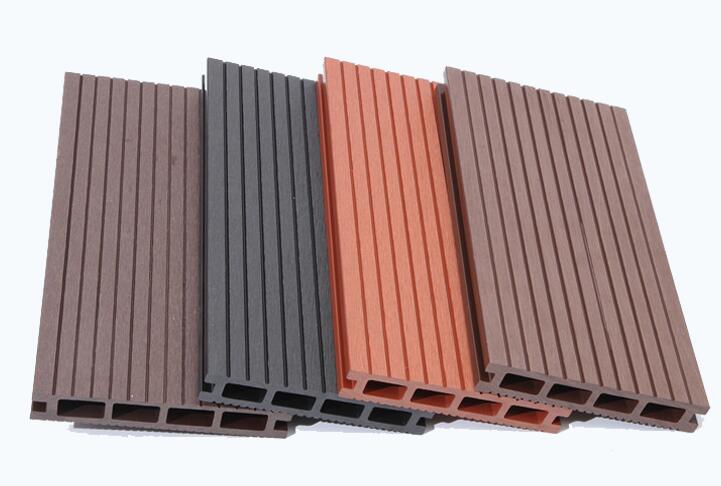 W100mm*H30mm,W135mm*H25mm,W140mm*H25mm,W146mm*H25mm

W146mm*H22mm,W146mm*H24mm,W146mm*H31mm,W150mm*H25mm,

W140mm*H23mm,W150mm*H18mm,W140mm*H19mm,

35% HDPE+55% wood fiber + 10% additives

Patented clip-easy system

30% deposited, the rest should be paid against the copy of BL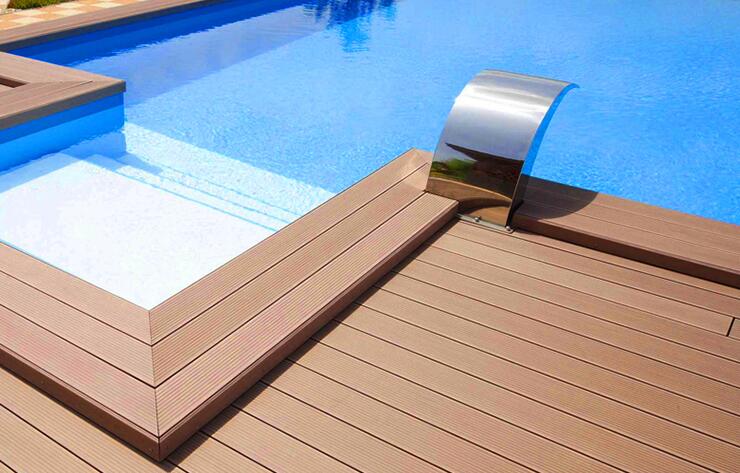 WPC  is now gradually applied in villa gardens in Belgium, occupying a large market share with a new attitude, becoming a new consumption hotspot and a new economic growth point.The new energy saving and environmental protection building boards generally have such excellent characteristics as light weight, high strength, heat preservation, energy saving and no pollution.
Because Belgium WPC products retain the wood texture with great vitality, they are waterproof, flame retardant, ultraviolet light stability, good coloring, heat insulation, insulation, temperature resistance, corrosion resistance, moth-proofing, mildew proofing, easy to process, easy to make, not easy to deformation and other characteristics;Mechanical performance is better than wood materials, cost-effective far beyond plastic profiles, products are widely used in indoor and outdoor decoration and industrial supporting;And can be 100% recycled, is the real green environmental protection products.
Application:
 WPC can be widely used in the garden,square,balcony,terrace,walkway,landscape and so on.
Advantages of Belgium WPC decking:
Long lasting: Composite is made of plastic and wood, which makes it last longer in any climate.

Safety: The plastic-wood combination makes it slip resistant and splinter proof.

Low maintenance: Cleaning and maintenance is easy. No staining, sanding, or power washing is required like with wooden decks.

Cost: Though the initial cost is higher, it doesn't require expensive maintenance or replacements.

Aesthetics: Comes in various colours and can mimic the wooden look. Various accessories like railings and stairs are easily available.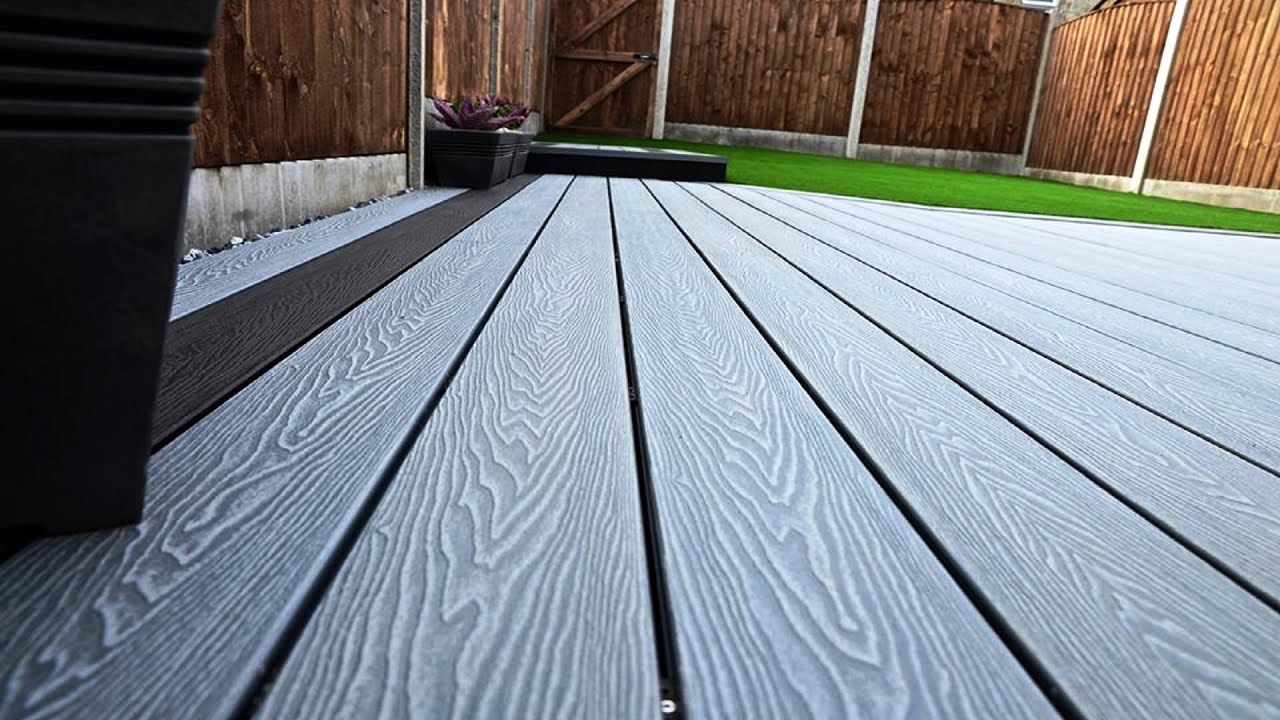 We also attended some building materials fairs in Belgium, where we got a lot of good customers who are now buying wood-plastic products.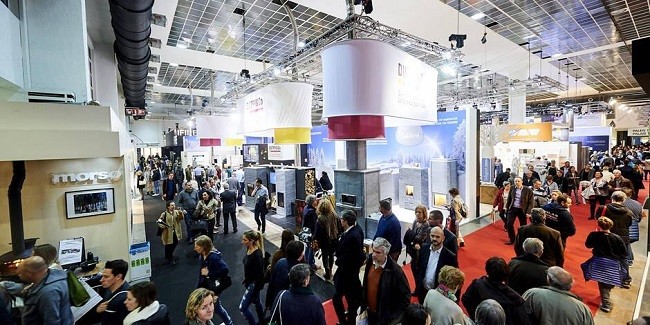 Contact Our Email: Admin@hanmingwpc.com