Outdoor works include: greening works, roads, walls, landscape sketches, water supply and drainage works, heating works, power distribution works and weak current works.The scope of outdoor project contracting is more than that of indoor, generally involves outdoor road construction.
Wood plastic decking floor is a lot of decoration owners to decorate the ground to choose the material, when owners choose the Size  of plastic wood decking, they can ask the construction contractor to install.
If someone is interested in becoming a flooring , he or she should take the time to explore the different materials and products currently used in his or her area.If possible, get installation experience or read installation techniques.You should consider a community college or trade school to learn more about the flooring and building industries.Recommend getting an assistant installer or working for a flooring distribution company.If someone has extensive experience with floor coverings, he or she could consider starting a floor installation for a local resident or business.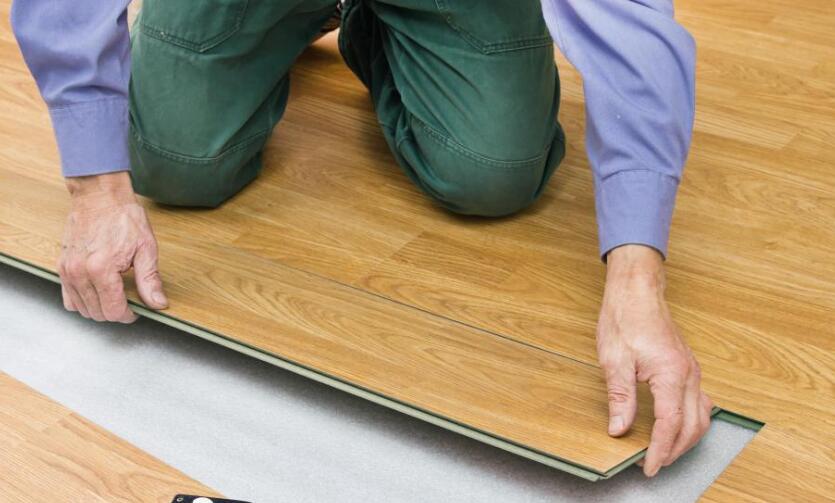 Flooring contractors will generally install Decking tiles, the vinyl flooring,wood flooring and so on.
What does a Flooring Contractor do?
Flooring contractors are companies or individuals that install, repair and maintain flooring surfaces in residential and commercial buildings.These contractors can be individuals or large companies with hundreds of employees.Each floor contractor can specialize in producing a specific type of floor covering material, or offer a wide variety of materials.
Hanming WPC Flooring company sells its products to independent wholesale flooring dealers, retailers, builders, contractors, installers, property management companies, homeowners, etc.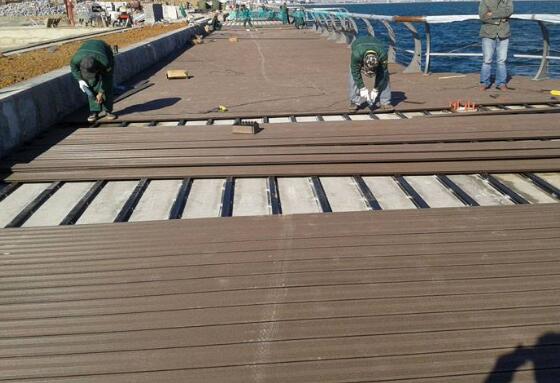 Composite wood materials in China
People need a quiet, simple and modern living environment.So the contracted style that blended in contemporary element became the choice that we decorate.Contracted but not simple, is the height of modern contracted style summary, in my opinion, modern contracted should have modern style to show our life first, second should be based on contracted.Find your own peace amid the hustle and bustle.
As a quality brand of outdoor profiles, Hanming has been developing and selling all kinds of outdoor flooring, wall panels, fences and other products since 2010.It is devoted to arousing people's demand of returning to nature and guiding people to get close to nature and return to nature and enjoy a broader outdoor living space.At the same time, the company's products have the natural color, depth texture as real wood, and become the benchmark of outdoor flooring industry again.we have exported a lot of decking to Spain,especially in Barcelona and Madrid.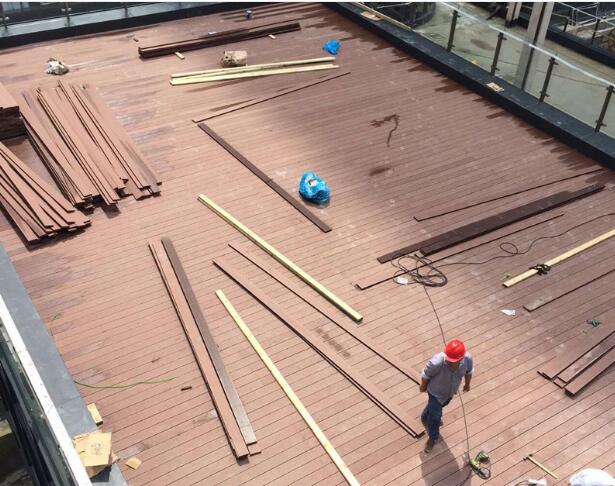 If any contractor  wants to purchase WPC decking and install deckings for owners, He aslo can consider import from Hanming In China, many sizes and colors can be provided from us ,Length for every PC can be 2.2m, 2.9m, 3m, 5.4m, 5.9m,etc.The price Hanming gives the contractor is very affordable, and the quality of the product is guaranteed.The flooring materials of many outdoor projects are provided by us.like Outdoor Sports Flooring Contractor In Dubai – Zayaanco.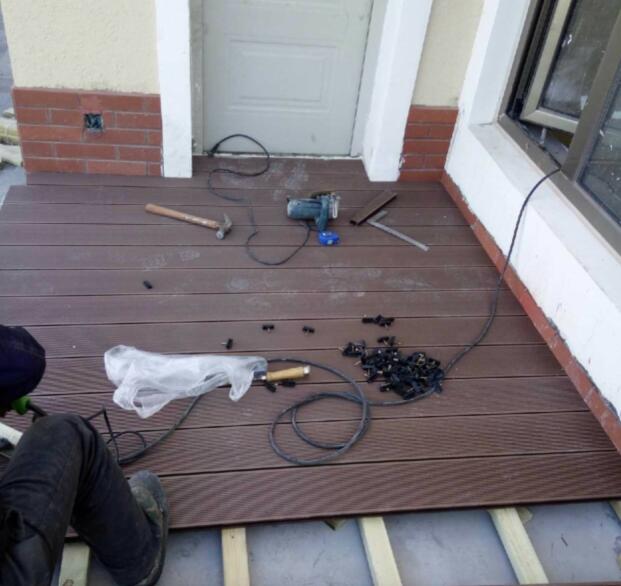 Our Contact email address: Nick@hanmingwpc.com