Hanming WPC DECKING'S Clips with many kinds | 304 SS Clip for composite decking
Material: 302 or 304 stainless steel
Installation:Install Easily
Brand: Hi-Tech WPC 
Design Style:Modern
Type:Plastic Clip,Stainless steel Clip,SS Start Clip
Decking can be installed with hidden fasteners to create a clean looking surface that is smooth to bare feet.Hidden fasteners can be used with plastic,stainless steel material. Many manufactured decking materials offer deck boards that are sold with a grooved edge for use with hidden fasteners. 
The installation of WPC decking needs fasteners, which can be divided into plastic (nylon) and stainless steel materials, plastic  fasteners are generally T type, Type T fasteners are used to secure two adjacent plastic wood floor connections to the keel,There is a body with a T-section, and the parallel segments of both sides are stuck into the groove on the side of the connected WPC decking.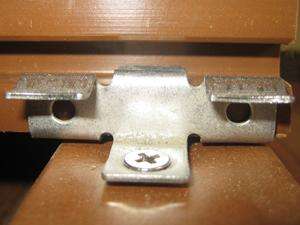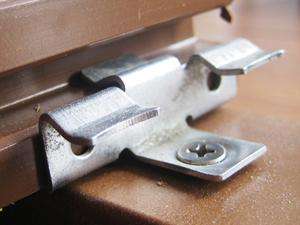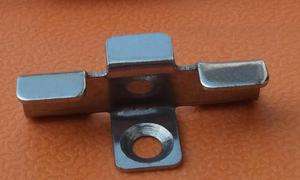 The installation of the WPC decking is accomplished with concealed fasteners and screws, which maintain a certain gap between the  two WPC deckings. The fasteners can be plastic, nylon or stainless steel,Different Fasteners keep the gap between floors differently,Some are 1mm, some are 3mm, some are 5mm,This requires the customer to choose different fasteners according to the local temperature, because WPC decking will expand thermal, especially where the temperature is too high.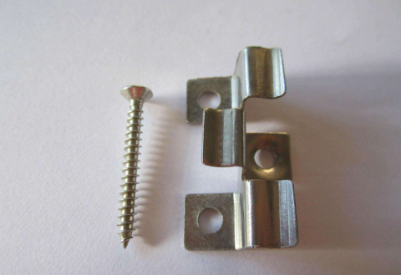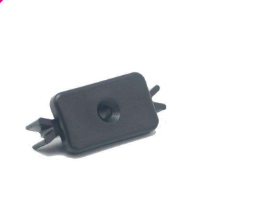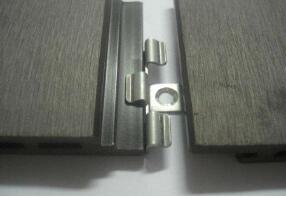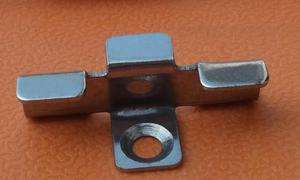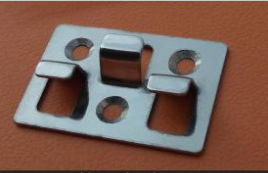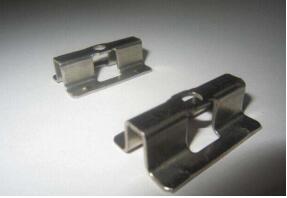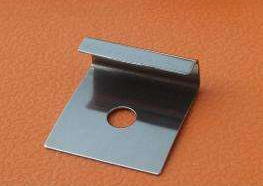 HANMING Stainless Steel composite decking starter clips are the recommended and most effective way to fix WPC decking boards down at each end of the board.Both clips and screws are stainless steel so will not rust or degrade over time.The clips fit with the boards and the wooden stainless steel screws, for heightened wear and corrosion resistance.