Import WPC decking and WPC wall cladding, WPC Fencing, WPC Pergola, WPC Flower box, WPC Bench ,WPC dustbin From China is a good idea for the wholesaler,dealer in your Country.
As China already have the proven technique to Produce this kind of Products.  but in China, too many Suppliers now,Some suppliers use low cost materials which the quality is Bad ,but their Price is cheap. Maybe you need be carefully for this Product.
The good quality of WPC Products have very low water absorption,anti-UV,anti-Slip,Not Mildew,and the boards are straight,which is not bent,aslo the deckings have long lifetime.
If the decking quality is good , and installed well, it is surely better than wood Products.That is why the WPC products are more and more popular in the World.
in recent years, Co-extrusion WPC is appeared,which is More advantageous.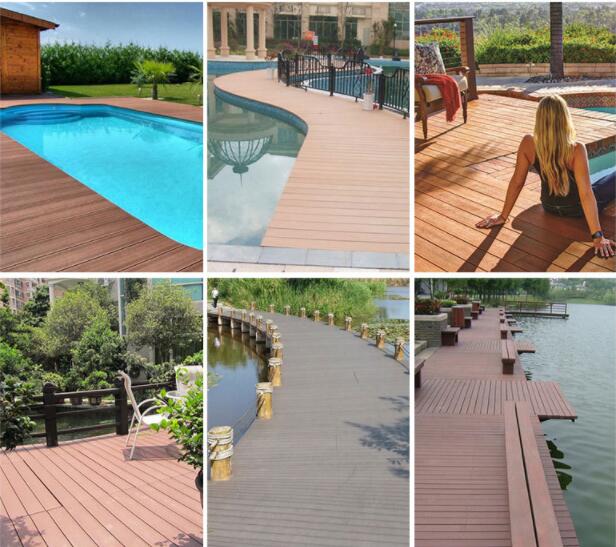 In fact, in India there are only a few WPC company in the real sense and many of them are imported from China, as far as we know, everwoodwpc may be a brand in India and top 10 WPC board brands in india we may only find few Brands,While Best WPC Board company in India can be found from tradeindia or indiamart's B2B platform.New Delhi's function as a capital is priority in many aspects, so Delhi has a pivotal position in India.It is also one of the largest commercial centers in northern India.By 2020, India's construction industry will jump from the ninth to third in the world.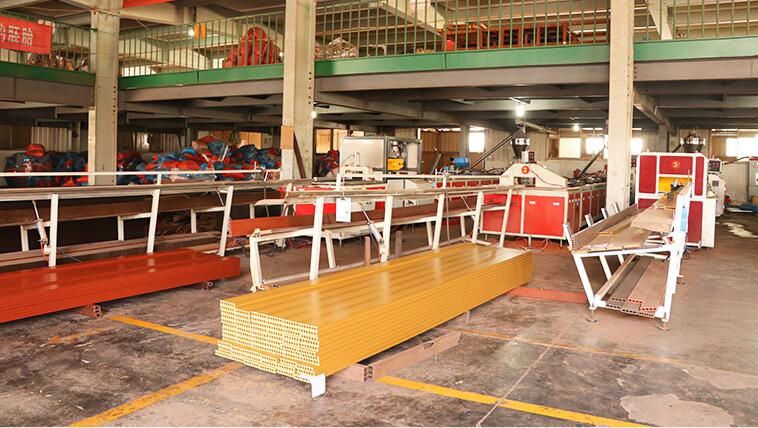 Wood plastic composite is made of a mixture of wood powder / bamboo fiber and plastic, which not only has the  properties of traditional plastic, but also has the advantages of wood and plastic.From the development of the international manufacturing industry, India has missed an opportunity to develop the high-tech manufacturing industry, and india is determined to improve the capacity of high-tech manufacturing now.we know,The wood processing industry will produce a lot of surplus material and the society will also produce a lot of waste plastic, which is not well utilized.Production of wood plastic composites will bring Indian manufacturers into high-tech manufacturing and use these raw materials to produce environmentally friendly products.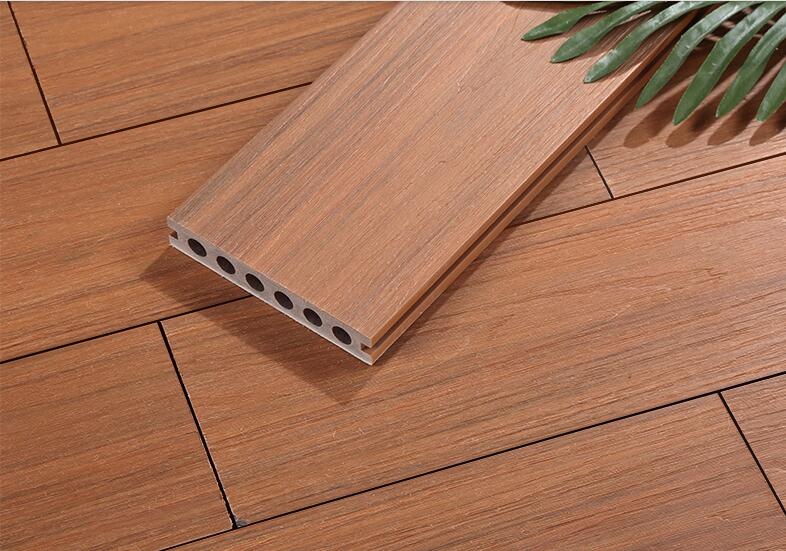 What is the WPC flooring Price in New Delhi or What is the wpc decking Price in india ?
In India, For most homeowners, they need to consider the cost of replacing outdoor decks. Generally speaking, the average price of a wood decking suitable for outdoor use is US$12-15 per square meter, while that of wood plastic composite decking is USD$16-28per square meter.
In view of the purchase cost of decks, wood flooring is usually cheaper than composite decking. It should be noted that outdoor decking is a long-term investment. In the long run, wooden decking needs to be sanded, dyed, and oiled every year, which will occur maintenance costs. In terms of service life, the life of the wood is generally lower than that of composite decking. If the deck needs to be replaced after several years of use, this will also be a considerable cost.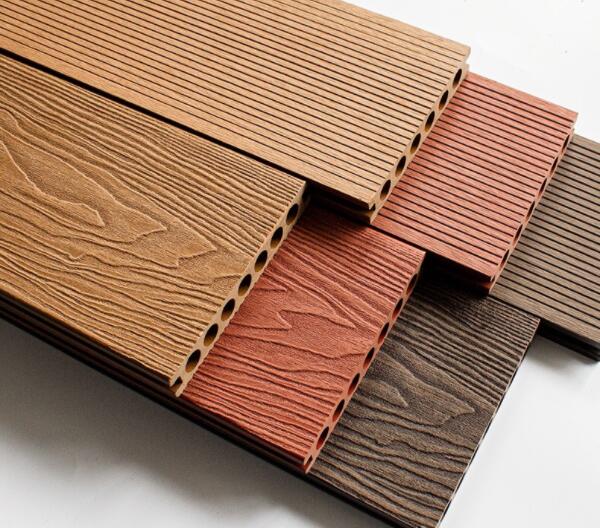 Plastic wood decking is of functional plastic (mainly HDPE, PP) and natural fiber (wood powder) as raw materials, add a certain amount of additives (ultraviolet resistance, antioxidant, conjugation, lubricant, color powder, etc.), processed by special mixing forming equipment.Wood plastic decking is a new, superior green decorative material.