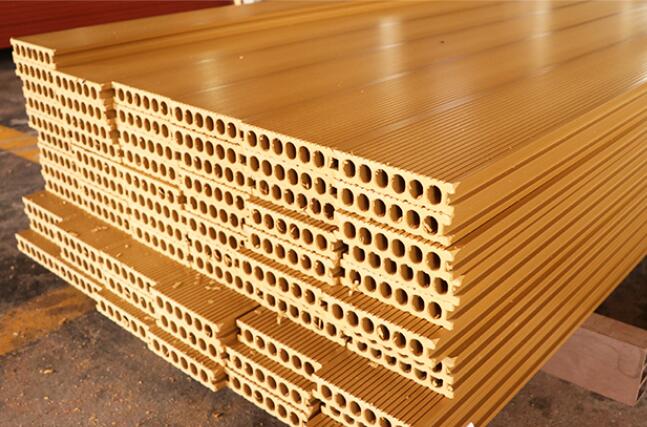 wpc decking bahrain From China composite decking supplier
Brand: Hanming WPC
Price:15usd/sqm-23usd/sqm
Technics:Wood-Plastic Composite Flooring
Composition:55% wood fiber, 35% High Density PE, 10% additives
Surface:sanding, grooved, embossing
Application:park, terrece, balcony, outdoor place
Installation:Hidden fasten system with electrical tools
Future:anti-UV, anti-corrosion, anti-termites, waterproof, natural wood
Surface:sanding, grooved, embossing
The Kingdom of Bahrain, or Bahrain for short, is an island nation near the West Bank of the Persian Gulf. Bahrain is the largest island in Bahrain. Saudi Arabia is located in western Bahrain.Some outdoor projects in Bahrain have also begun to use wood-plastic composites.
I believe you have a certain understanding of wood-plastic composites.Wood plastic composite is a hybrid material composed of natural wood and plastic fiber. Saw dust from fiber fillers like pulp, peanut hulls, and bamboo are mixed with new or waste plastic powder, from materials such as polyethylene, polyvinyl chloride, polypropylene.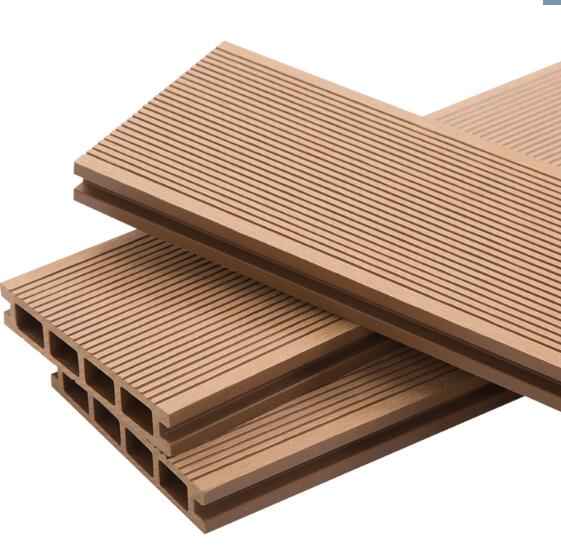 In China ,there are many  composite decking suppliers,Some  Clients find the Right Suppliers by google or B2B platform, in bahrain, I believe the Swimming pool, Park or Garden and other places aslo need this kind of Material. The Price is very expensive from Big Brand, like Trex,fiberon,etc.It is aslo a Good idea which import the WPC composite decking from China.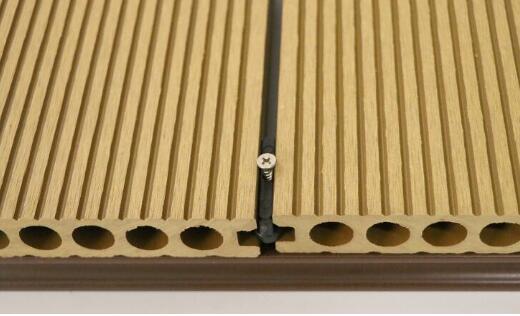 Advantages of HANMING Composite decking boards:
Less Maintenance
If you use the right composite decking (and you will with us) there is far less maintenance needed to keep your eco friendly deck looking great.
You can forget about sanding back and re-oiling or staining.  With a composite deck you just need to do is give it a good scrub and wash it down.
Recycled Materials – Environmentally Friendly
On of the main advantages of composite decking is, in our opinion that eco decks are environmentally friendly.  The materials that make up composite decks are mostly recycled plastic and wood scraps.
Durable
As composite decking is able to withstand insects infestations, and the damaging effects of salt, sun and rain they last longer with less maintenance than timber decks.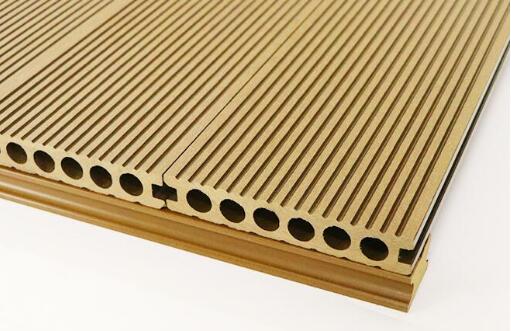 Here we teach you How to install Wood Plastic composite decking boards ?
In Bahrain, WPC Fence, Railing, wall cladding , Pergola aslo can be Used for a lot of places.
Wood plastic composite Pergola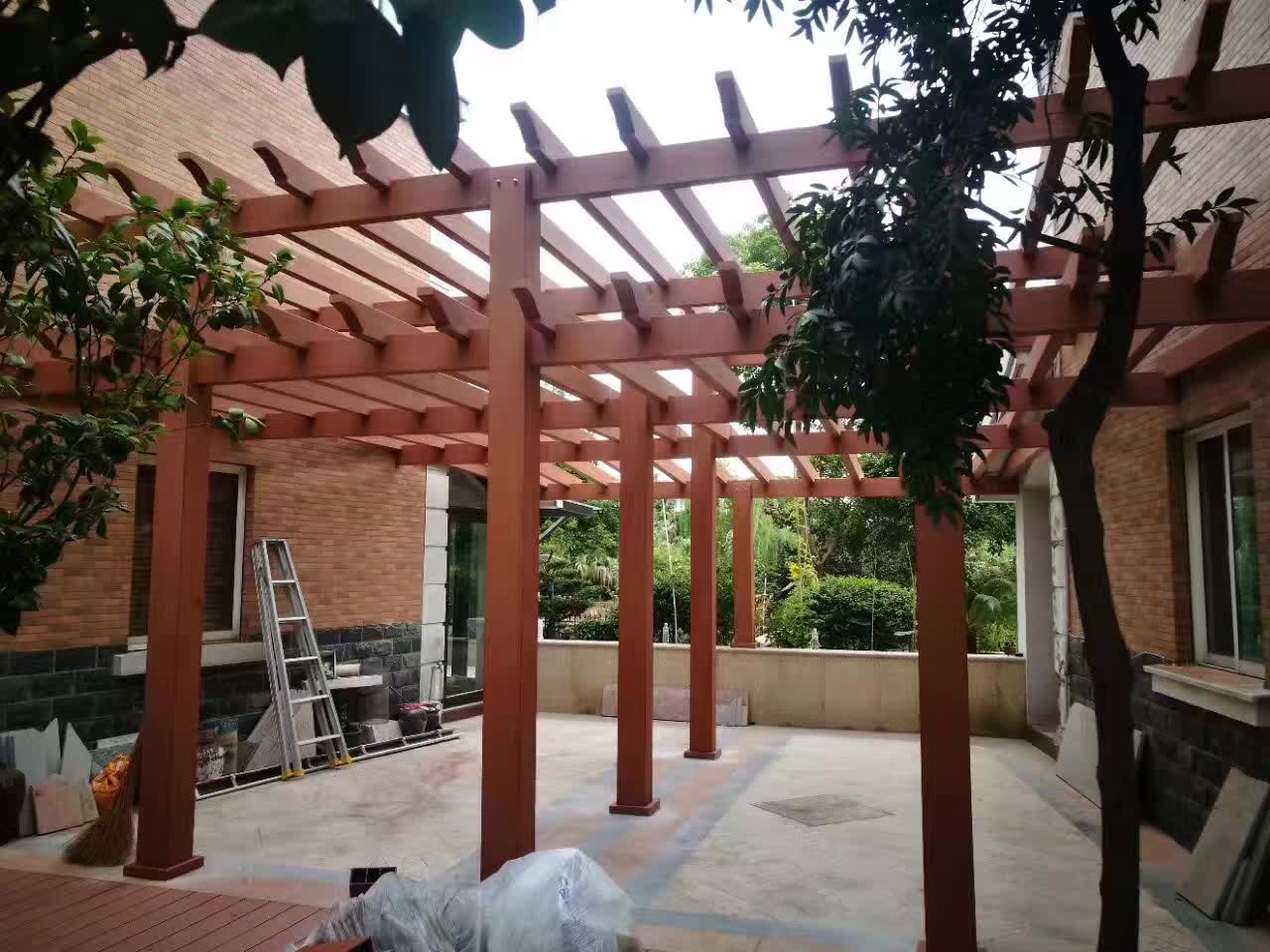 When customers in Bahrain import WPC from Chinese factories,The selection of WPC manufacturer became a very important issu,Bahraini customers can inquire from Chinese suppliers first,After comparing prices, customers can choose a manufacturer that  can accept their Prices,Prices generally do not choose the lowest ones, Also do not choose the highest one, and then ask the supplier to send some samples to Bahrain for checking quality.
If you want to market the WPC composite Products and want to Import from China,Hanming is a good option for you,Welcome send your inquiry to our Email address: Admin@hanmingwpc.com