Hanming  composite outdoor flooring installation. 
Ready to install tool: electric drill, ordinary woodworking tools, labor protection gloves, stainless steel screws and so on, in which electric drill is a necessary tool to install the floor. Wood plastic floor brittleness is a little bigger, when fixing decking and keel, must use electric drill to lead hole, install screw again to fix, avoid damage plastic wood decking.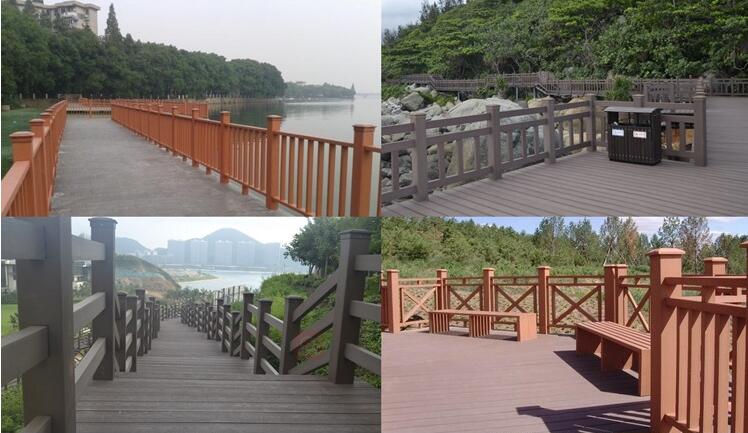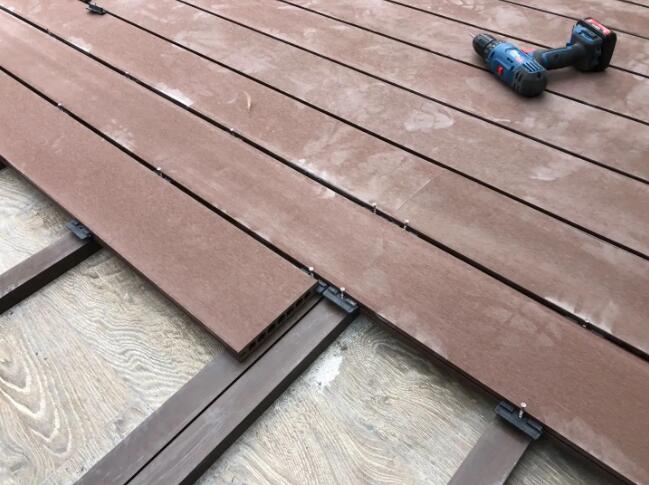 Installation:
-When install Hanming WPC decking,Pls make the ground hardening pretreatment firstly,
then fix joist on the ground with expansion bolts.we recommend the space between joists is
L=300-400mm.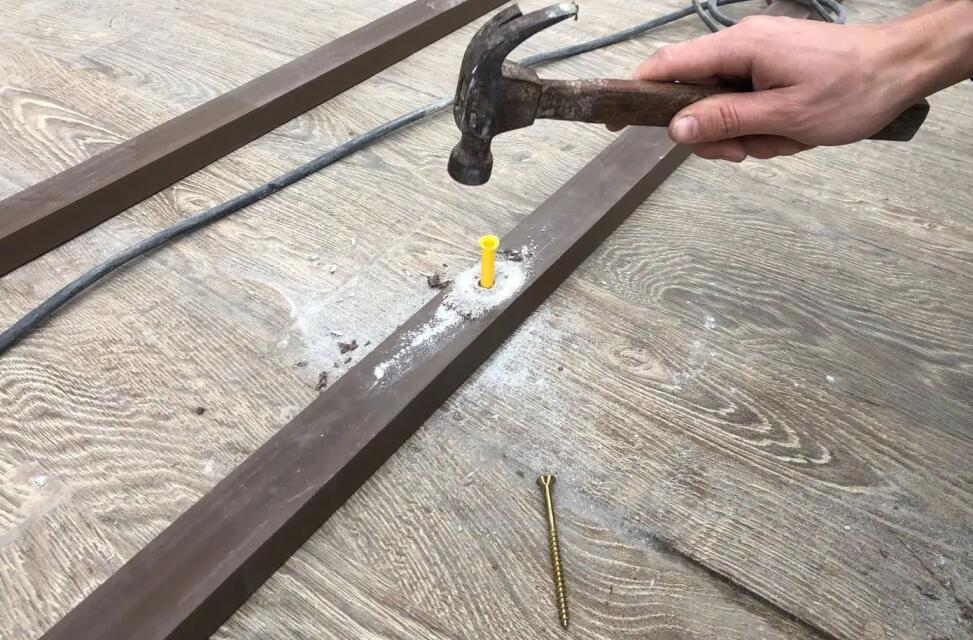 The space between joist "L" also can according to the request to adjust.
(Pls check WPC outdoor decking installation diagram)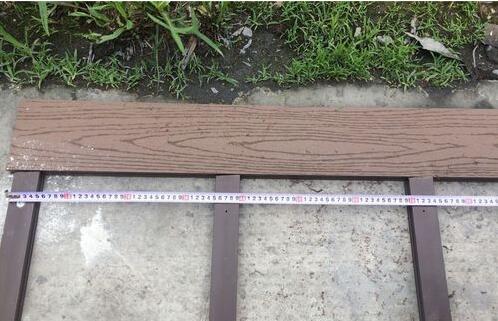 -WPC product will slightly expands after heating and absorbing the water.When Hanming
WPC products in the assembly,Pls leave 3-5mm spaces from the building.
-After finish assembling the first decking,put the clip insert the decking slot,use the rubber hammer
tap on the decking,in order to ensure the space even and whole construction beautiful.then use the
cross screwdriver to fix the clip,complete the installation of all the decking one by one
.-When last piece of WPC decking and the skirting can't connect with joist by the clip,it can use
self-tapping screw to connect WPC decking and joist.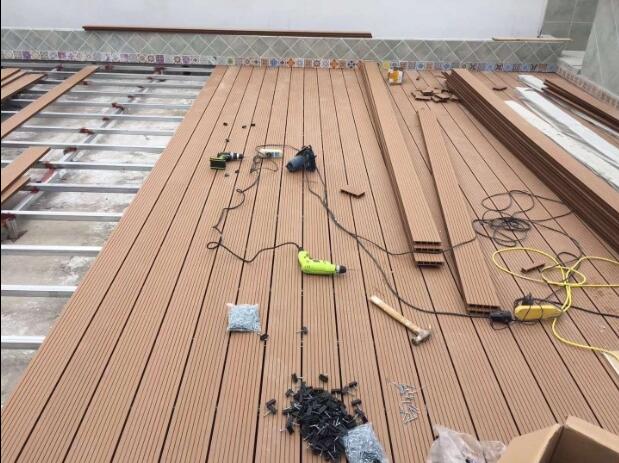 Finish the decking installation,then inspection for some reserved slot. If necessary,it can use portable  cutting machine to trim the solt, ensure the slot straight. After inspection,Pls use the water to clean wood and plastic composite decking surface.If there are some stains,it can use the family usual detergent to clean. For the rubbish cause by the construction,it should classify to treatment.The leftover bits and the pieces of WPC can be recycled reunification,then submit to factory to recycle.
thank you to do this to protect the environment.
Tips:
1.It is easy to cutting when use saw blade with few tine(such as 45 cm in diam,18-24tine).
2.wpc decking is expediently to use.we must not consider wood grain direction or node when
use the sgeban wpc ,that's the distinction to timber.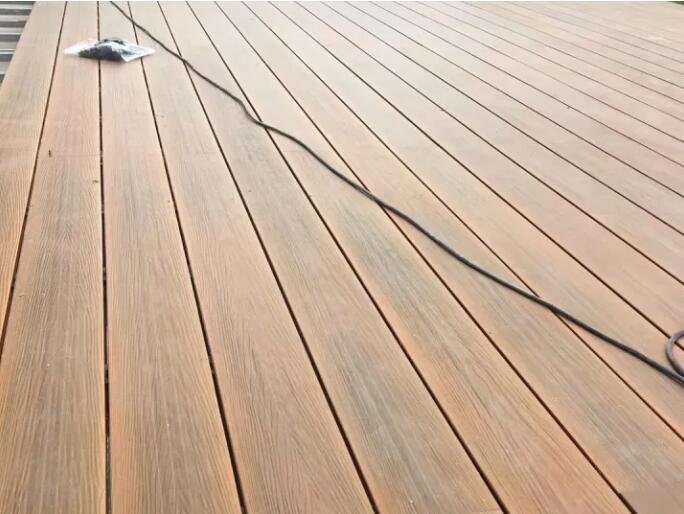 Contact : Nick@hanmingwpc.com      Skype:Nickwpc88