The meaning of the customs code.
Full name :The Harmonization Code System.he Harmonized Coding System (HS-Code), developed by The International Customs Council (ICC), is a System of quantitative management of The tariff rates applied/rechargeable for entry and exit of various products.HS code, the common identity certificate of import and export commodities, is the basic element for customs and commodity entry and exit administrations to confirm commodity categories, carry out commodity classification management, audit tariff standards and inspect commodity quality indicators.
WPC decking is short for wood polymer composite decking.When foreign customers import WPC products from China, they also need to use HS Code at the customs.WPC  is a new material made of plastic and wood powder in a certain proportion.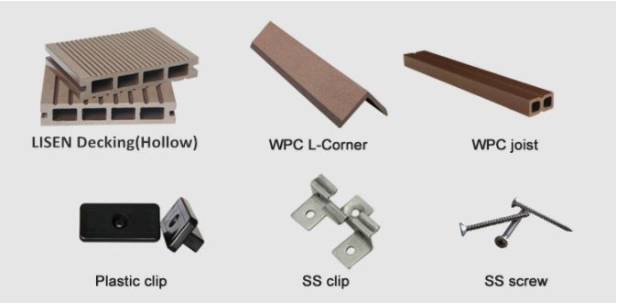 WPC products can be made into many types Products, like WPC deck flooring, WPC Fencing, Composite wall cladding, wpc Railing, composite wood flower box,Pergola, Pavilion.For different products, their HS codes can also be divided into different ones.
What does HS Code do?
Firstly, the HS code is classified according to the imported goods, and the following contents can be obtained through query.
1:Through HS Code, you can know the  import tariff and value-added tax.In most businesses, the import tariff is paid by the importer, so the corresponding tax rate can be inquired by classifying the HS code, so as to confirm the price of the goods after import.
What is the main function of HS Code coding?
1, Reflect the product information
2. Promote customs supervision of commodities
The customs also needs to use the customs code for the supervision and statistics of import and export commodities, so as to be able to carry out the statistics of commodities according to different codes, so as to realize the relevant tariff collection.
3. Commodity inspection
Because through such HS code, the goods that need to be inspected can also be inspected.
4:Some countries have signed preferential trade agreements with China,HS CODE is required for tariff preference.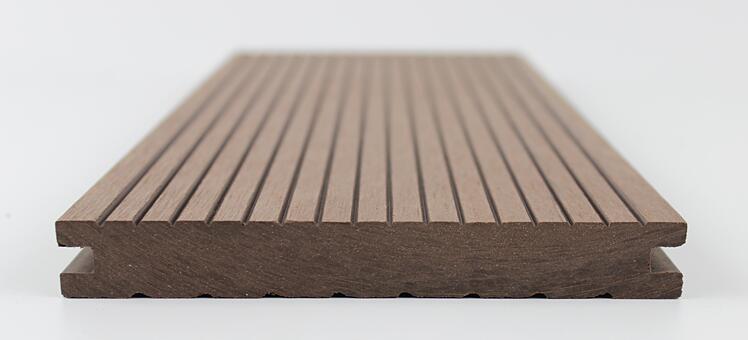 So let's talk about the HS Code of WPC Products.If only the WPC floor, Hs Code can be 391890, 392690,etc.At the time of importing WPC , it  usually also need to import screws, fasteners and other accessories. their HS codes are also different.You can easily get the information of these HS codes through the exporter or website.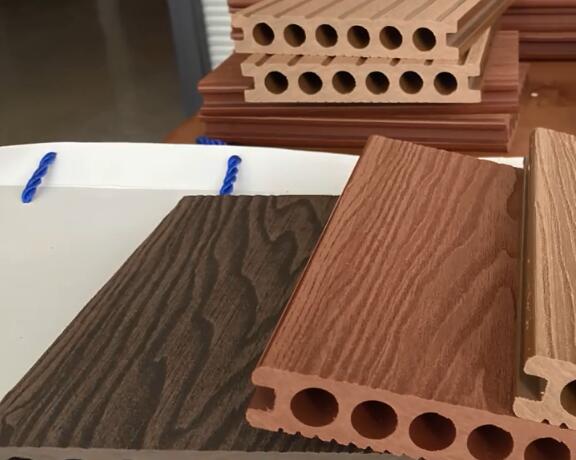 Hanming specializes in exporting outdoor wood-plastic products, such as Composite decking, interlocking decking tiles, Wall Panel, fencing,etc.If you have any problems with HS Code, you can contact our sales staff and we will help you.