WPC wood made of Plastic wood composite material for outdoor deck from china
FOB shanghai Price:15usd/sqm –20usd/sqm
surface treatment:sanded, brushed, wood grain, groove
Advantages:Use of waste and recycled materials
Used for such as swimming Pool,walkroad,Balcony,Garden,Park.
The raw material of the decking and others: 55% bamboo powder, 35% HDPE, 10% additive
When we want to decorate the appearance of the house, we can choose to build a garden, a swimming pool, or a garden with walls and so on. But if you want a special element, both practical and beautiful, and if you want to sell a house in the future, you can add value to real estate, and maybe you can consider building a deck. It can not only provide pleasant outdoor leisure environment, but also beautify the home environment.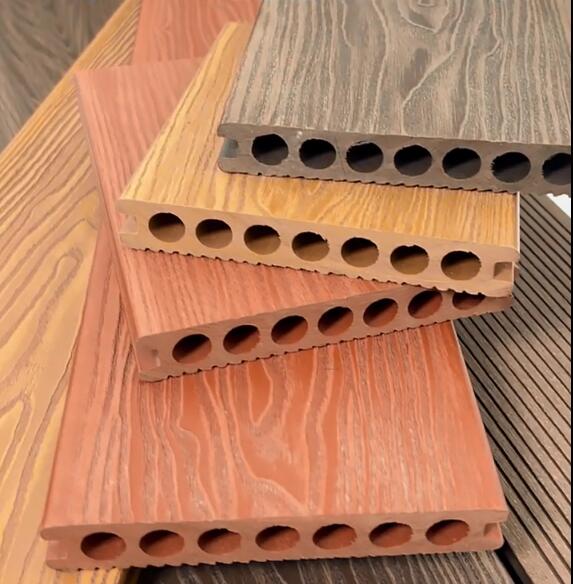 When we select deck material, we can select WPC, WPC means wood plastic composite materials.
Plastic wood material is a kind of very promising material, its appearance has greatly alleviated the contradiction of forest resources poverty in our country. The plastic wood material combines the common advantages of logs and plastics. It not only preserves the affinity appearance of logs, but also has excellent performance. Compared with wood products, what are the advantages of plastic wood materials? It has the same processing performance as logs, can be processed in a variety of manufacturing processes, and the appearance looks very smooth and delicate. The physical properties of the plastic-wood materials are also more stable than those of the logs. In the process of use, they do not appear the phenomena of cracking, warping and deformation, so there is no need for them. Perform regular maintenance and maintenance. Save people a lot of trouble.
In China, We call this kind of flooring WPC wood  or Wood plastic composite flooring|Decking.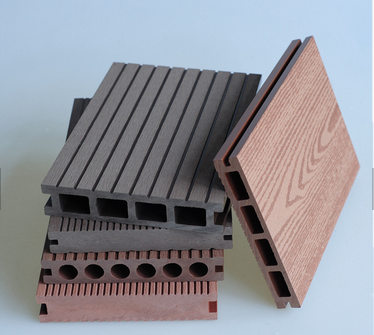 Plastic wood composite material for outdoor deck from china | WPC wood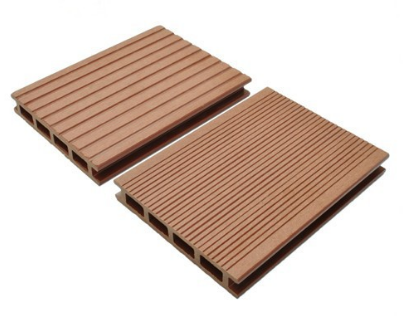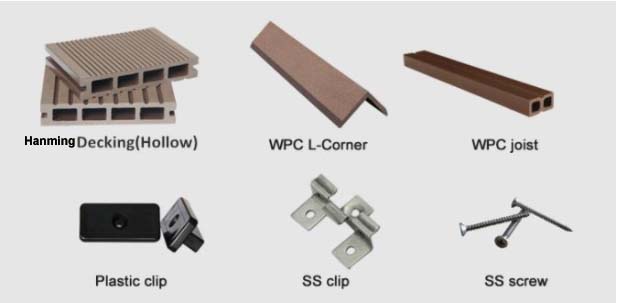 The outdoor DECK is to be exposed to the outside for a long time, and to be exposed to the wind, rain and sun.Wood as the material of outdoor deck, anti-aging performance is relatively poor, resistance to high and low temperature is relatively poor, service life is relatively short, about 10 years.
As deck's material, WPC has a variety of colors, which can be matched with different decoration styles.
WPC material can be recycled, which is good for environmental protection.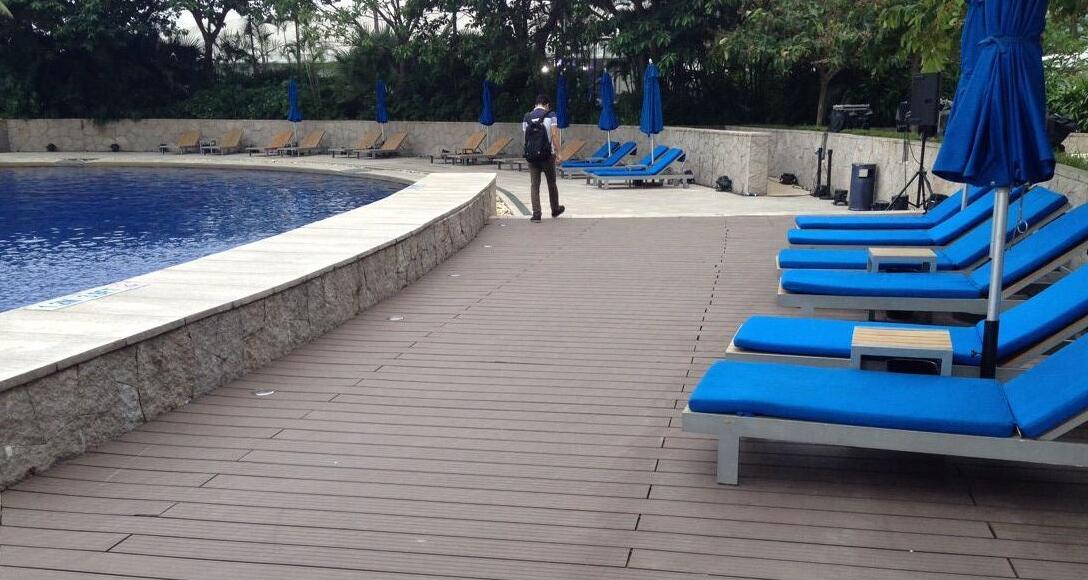 With the improvement of science and technology, a lot of materials have become better and better. In the case of plastic wood, it has the advantage of being as easy to process as wood and as durable as plastic. And the maintenance cost of plastic wood material is low. The main reason for the low cost of maintenance is that it has many advantages. The appearance of these advantages makes the maintenance cost of plastic wood low, so that it does not need to be maintained regularly as other materials. WPC materials have the advantages of moisture-proof, waterproofing, corrosion resistance, worm-proof and so on, which can be used in any environment. With these advantages, maintenance costs are low, low maintenance costs are also one of the advantages of wood.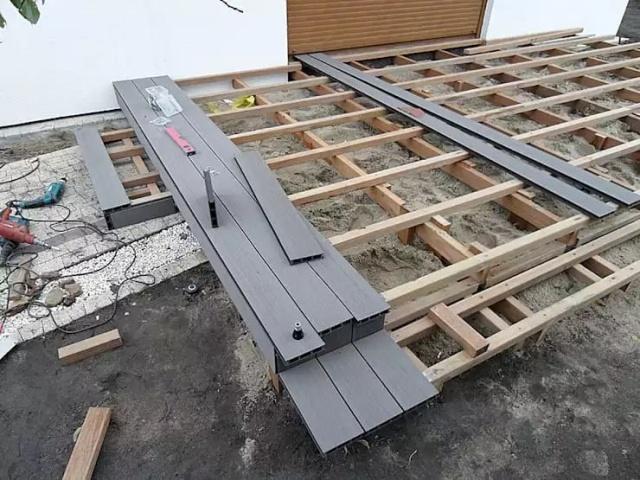 Email Address: Admin@hanmingwpc.com