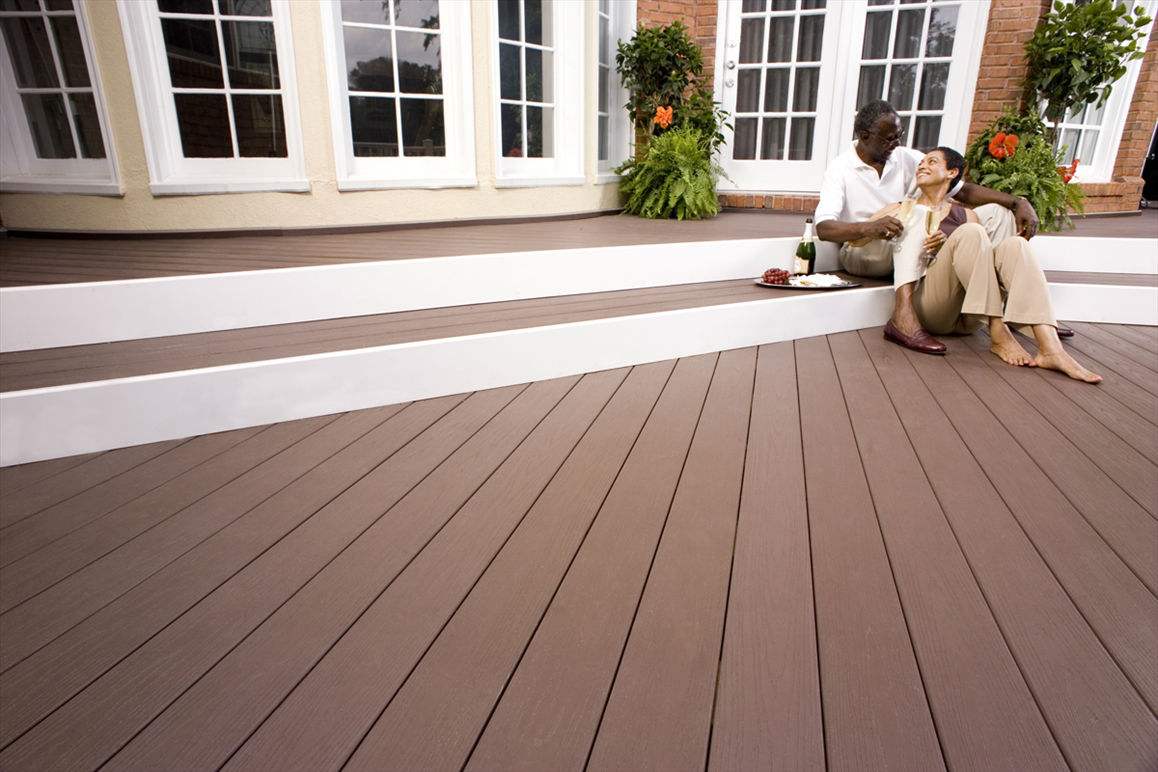 wpc decking manufacturer in pakistan | Wood Composite Plastic Board In Pakistan
Environmentally friendly -100% recyclable

Saving time – easy maintenance and installation

Longer usage/life cycle – resistant to rot and wood eating organisms

Stronger and more flexible than traditional wood products

Standard woodworking tools can be used

High degree of UV and color stability

Dimension stability against moisture and temperature.suitable from -40 to 60

Price:14usd/sqm-22usd/sqm

Green ecological, Innovative technology, Lifestyle

Elegant nature wood grain texture and touch, with wood scent

Elegant and detailed shape design
Pakistan is located in the northwest of the subcontinent, bordering the Arabian sea in the south, India in the east, the People's Republic of China in the northeast, bordering Afghanistan in the northwest, and bordering Iran in the west with a tropical climate 980 km south, the rest of the subtropical climate capital Islamabad, former capital Karachi is the largest city。
Many of Pakistan's government projects, parks and tourist attractions are starting to use wood plastic flooring, and there are no decking manufacturers in Pakistan, which often import from Chinese manufacturers. Therefore, plastic wood flooring in Pakistan is a very good hot product.
Pakistan wood plastic composite decking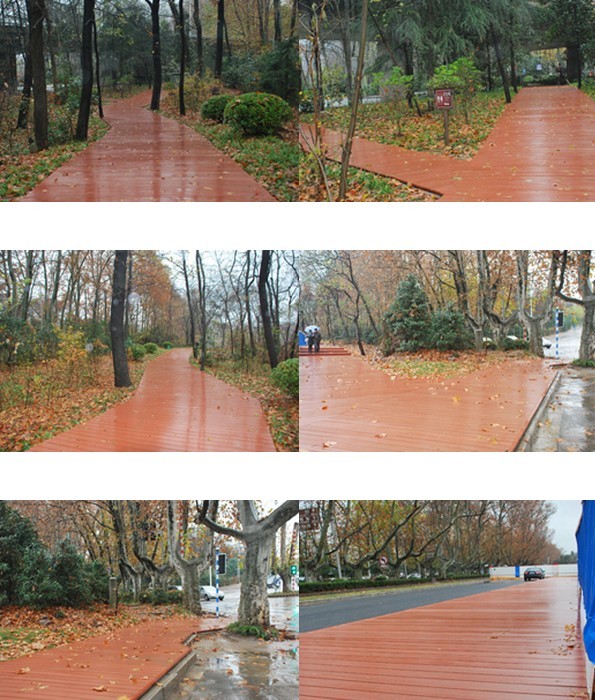 WPC (wood and plastic composite) Outdoor Decking in pakistan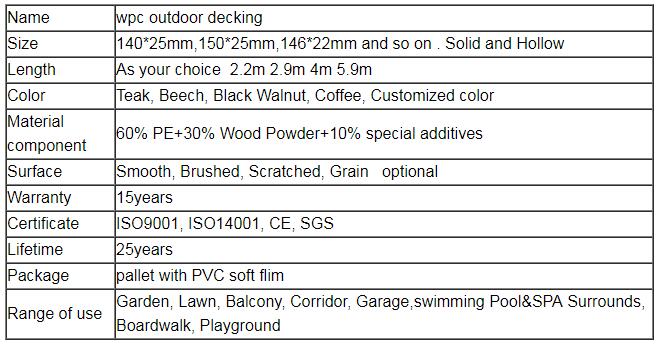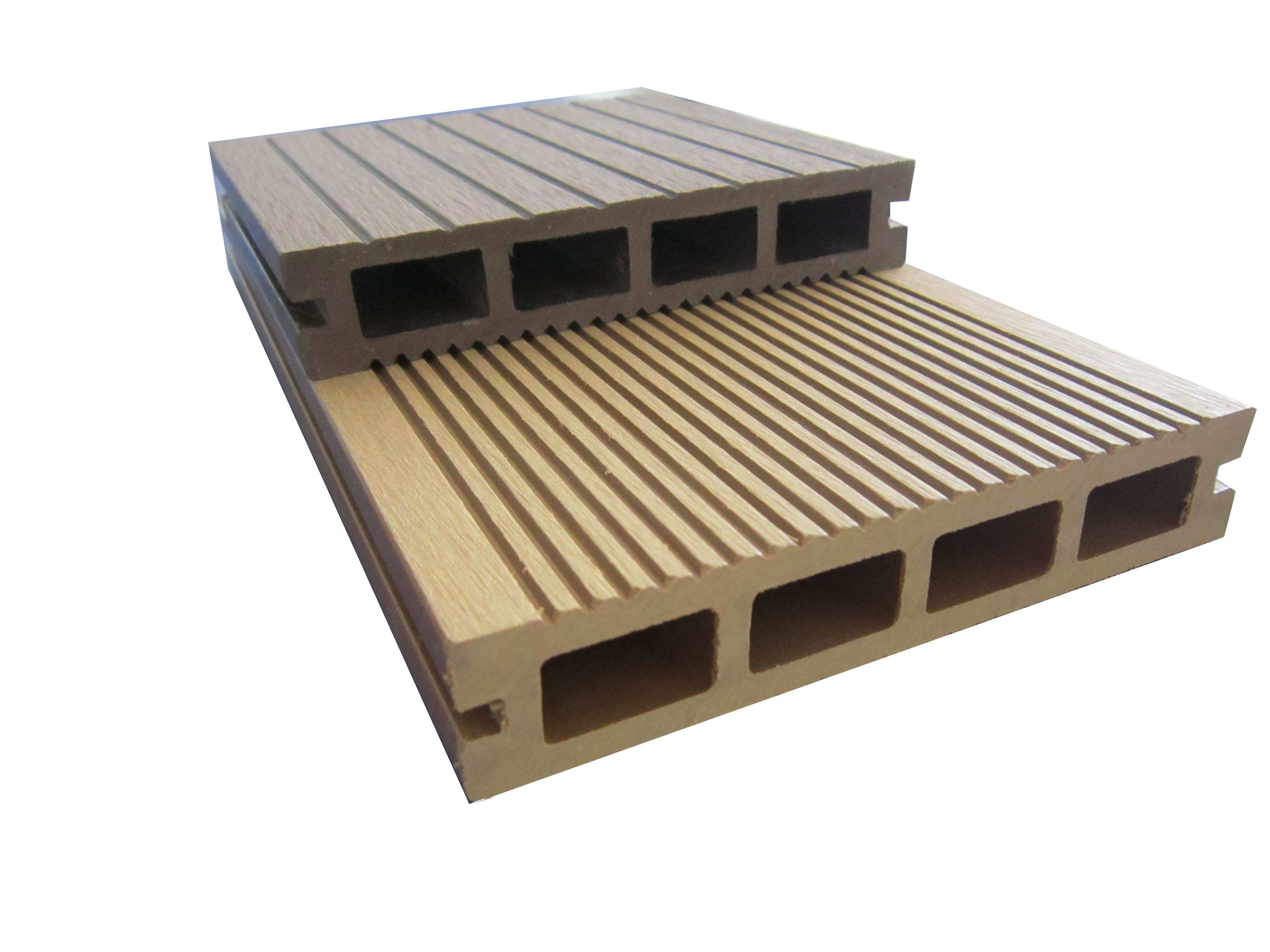 wood polymer composite decking in Pakistan                                                   
 Pakistan is a developing country with rapid economic growth.Pakistan is a good partner of China.The China-Pakistan Economic Corridor (CPEC) has greatly promoted bilateral relations and stimulated the sustainable development of the Pakistani economy.The largest city, Karachi, has a population of 22 million,In August 2018, Pakistan completed the election of a new government and achieved a smooth transition of power. The new government has put forward the plan of building 5 million housing units and vigorously developing infrastructure construction. The demand for building materials and construction machinery is further booming.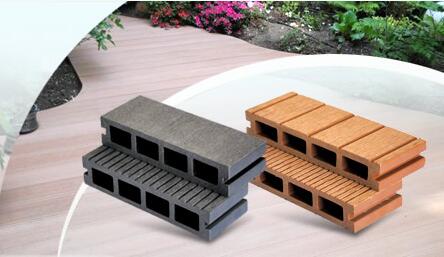 The Reasons For You To Choose HANMING WPC Decking
• Dimension stability
It will not be out of shape after a long testing of 10 years and there is no crack under the test temperature between -40°c to 60°c
• Material Safety
Low flame spread / High slip resistance / No sting of wood / Contains no toxic chemicals or preservatives / Environmental friendly / Can be recycled with 100%
• High Strength
Outstanding screw and nail retention / High impact resistance / Great Compressive-tensile-shear strength / Modulus of elasticity: 20% greater than PVC
• Good appearance & nice touch
Natural feel & wood touch / Broad range of finishes and appearance, Multicolor, and needn't to painting
• Longevity
Its lifespan at least 10-15 years in the outdoor weather condition
• Install & Maintain easily
Easy to produce and easily fabricate / Easy to cut, fix and glue; Easy to tenon, drill and nail / Require less routine maintenance / No need staining & water Sealant
no maintenance wpc deck for Pakistan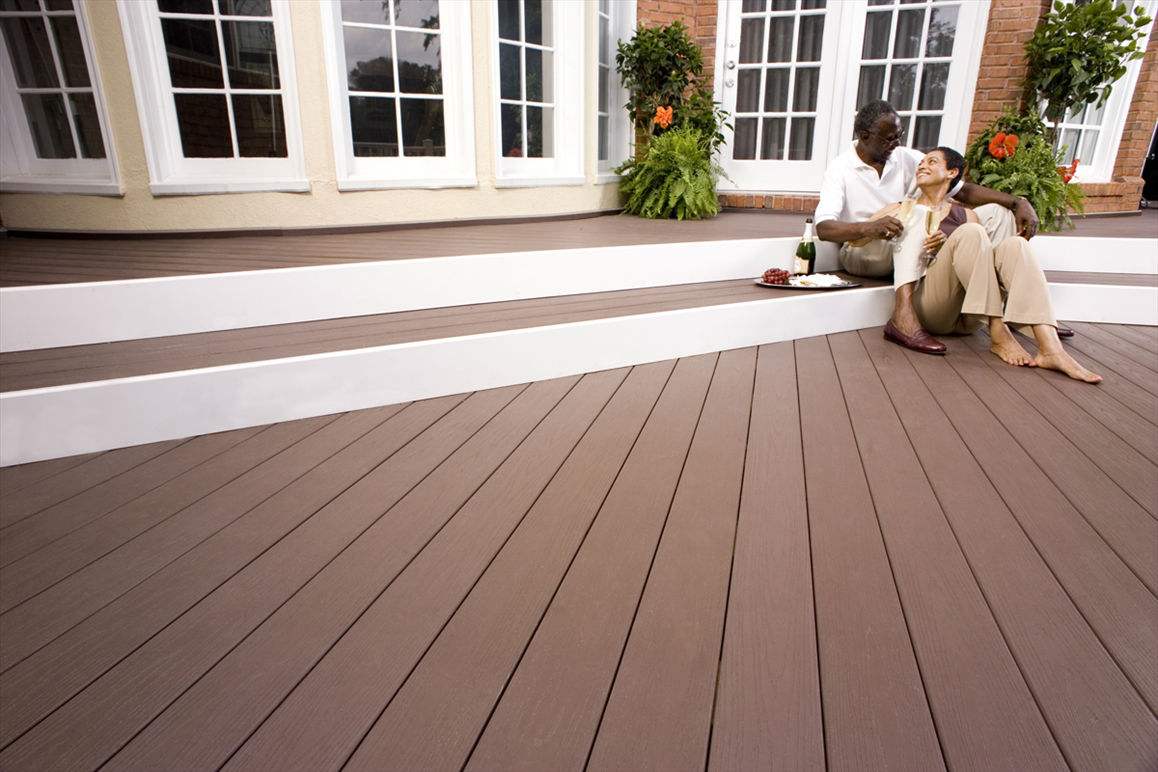 Pakistan wood-plastic board manufacturer |Pakistan wood composite plastic board 
 1. Plastic wood flooring must be backed by keels to maintain good ventilation and drainage.
2. When installing plastic wood flooring, Spacing between keels:
1) Hollow composite decking with a thickness of 25 mm and below shall not exceed 30 cm,
2) hollow plywood flooring with a thickness of 30 mm and above shall not exceed 35 cm, and
3) Solid composite decking of a thickness of not more than 30 mm not exceeding 40 cm,
4) Solid wood flooring with thickness of 30 mm and above shall not exceed 45 cm.
3. When installing, the longitudinal gap between the floor and the floor is required: stainless steel fastener, not less than 3 mm; plastic buckle Parts, not less than 4 mm.
4. Installation, the floor and the floor between the horizontal clearance requirements: when the length of the floor within 3 meters, there should be 8 mm clearance, when the floor length of more than 3 meters, there should be 10 mm clearance.
5. When installing, fasten the floor and keel between the flooring and the keel with fastening, do not use screws or steel nails to directly hit the plastic wood floor on the keel.
6. In order to ensure that the foundation surface is flat, the height difference must be controlled within 8 mm in order to avoid the distortion and cracking of the floor.
wpc decking floor in Pakistan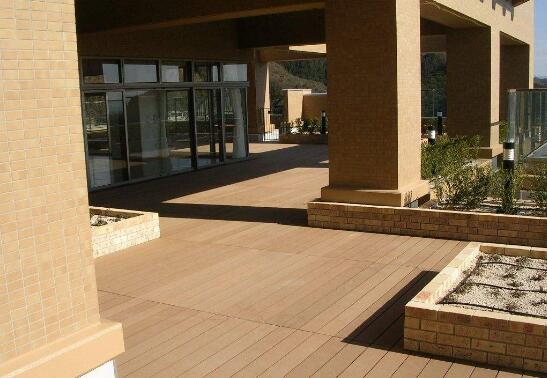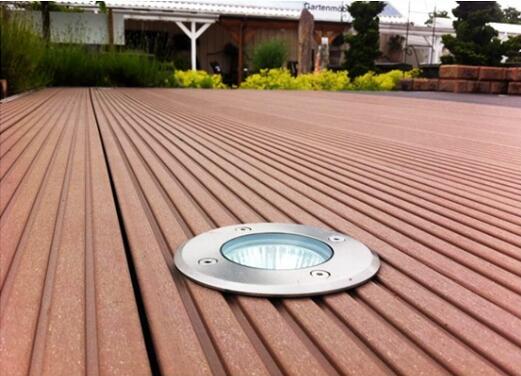 1.Payment Method:
30% deposit and 70% before the shipment or against the B/L.
100% L/C at sight.
Any other method please kindly remind in advance,it can be negotiated.
2.Delievery time:
About 10 -20days after receiving the 30% deposit.
4.How to order:
1. if you are interested in WPC decking, let us know model, quantity, color you want to order.
2. we will make a performa invoice for your order.
3. we will deliver the produce ASAP when we receive your 30% deposit payment.
4. Payment: T/T or L/C. we get 100% deposite, we will arrange the shipping.
5. shipping: by sea, by air, by express… ect. EXW , FOB , CIF , CNF all available.
6. production time: 10-20 workdays for 1x20GP order.
7. we will prepare documents for the customs clearence before container arrives.