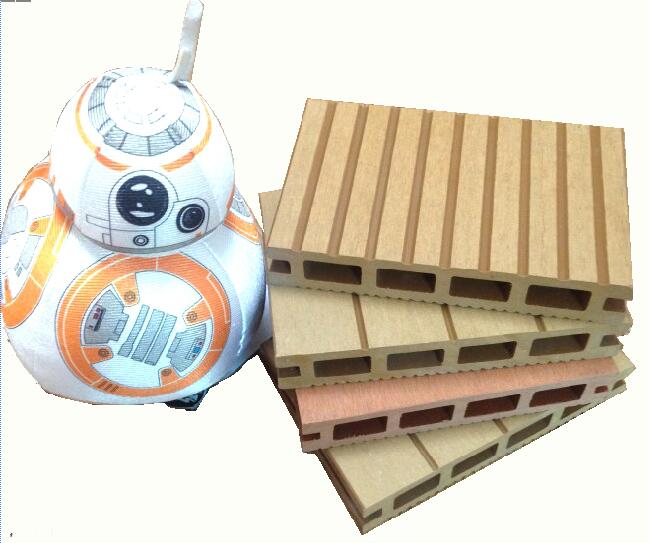 150X21mm Cheap wpc decking sri lanka| 15USD/SQM
FOB shanghai Price:15.60usd/sqm –16.50usd/sqm
surface treatment:sanded, brushed, wood grain, groove
Advantages:Use of waste and recycled materials
Used for such as boardwalks , docks,Parks,Swimming pool and Gardens.Our WPC decking and others are slip resistant.
The raw material of the decking and others: 55% bamboo powder, 35% HDPE, 10% additive.
 Sri Lanka's best high-performance WPC decking brand From China.
Our Solid or Hollow composite decking boards have a lightweight design and are reversible with narrow spaced grooves on one side and wider spaced grooves on the other. Both sides provide a robust anti-slip walking surface, are easy to clean, and require very little maintenance.
All of our composite decking boards are variety of colors and surface textures for your choice – teak, coffee, charcoal, light grey and stone grey.
The price of 150X21mm Composite Lumber is Only 15USD Per Sqm, So it is very cheap.
Composite Decking Boards are made from 55% recycled hard wood fibres and 45% recycled polyethylene, bonding agent, additives and tint.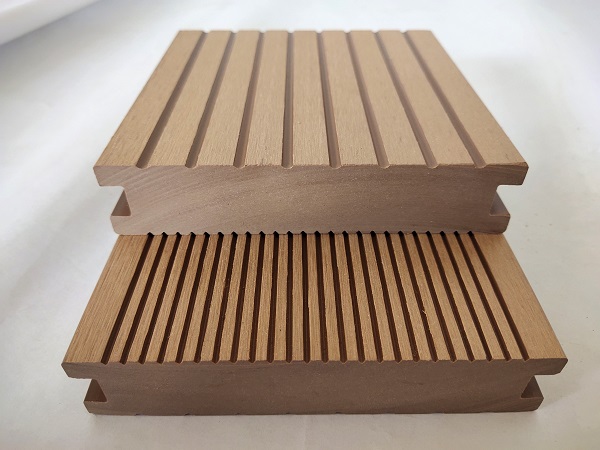 Sri Lanka, the capital is Colombo, is an island country located in the Indian Ocean south of the South Asian subcontinent, facing India across the Palk Strait to the northwest.Sri Lanka has a tropical monsoon climate.As of 2021, the total population of Sri Lanka will be approximately 21.92 million.
150X21mm wpc Decking Advantages:
1.Recyclable, environmentally friendly:
Wood plastic composite (WPC) made of 100% recycle raw material.
2.Water-proof, termite-resistant:
Wood plastic composite(WPC) can stand up to wind, rain and sun. Installation and operation is easy. It is widely used in places near water and moist environment: outdoor decking, bypath, pavilion, platform, wall decoration.
3.High Cost Performance:
The primary input of WPC product is a little higher than common lumber, but because of less maintenance, anti-moth and long life time, it is a highly cost performance product
4.Easy to intall, minimal maintenance required:
Could be cut,drilled or nailed.Adjustable specification and shape,very flexible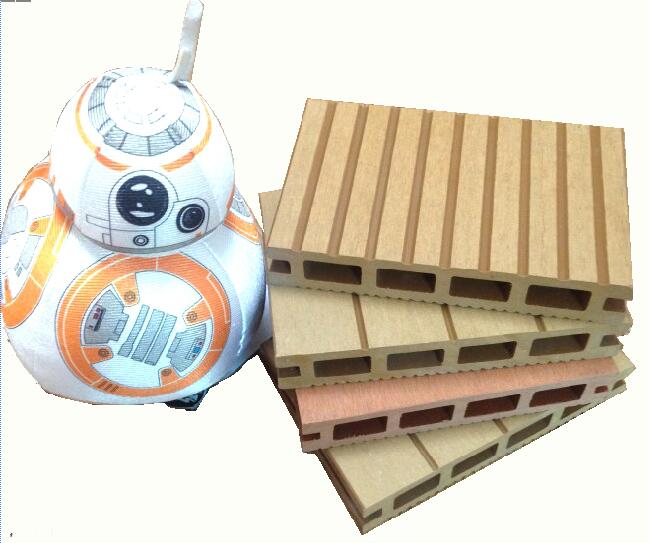 The surface texture of WPC outdoor flooring is diverse, and there are multiple patterns to choose from. It is a new environmentally friendly material that can replace wood or plastic material. WPC decking has zero formaldehyde.The composite decking is easy to be installed, WPC does not require complicated construction techniques,It Saves a lot of installation time and cost,WPC does not require maintenance and maintenance. wpc has strong adaptability to weather,WPC is cold resistance, ice and snow resistance.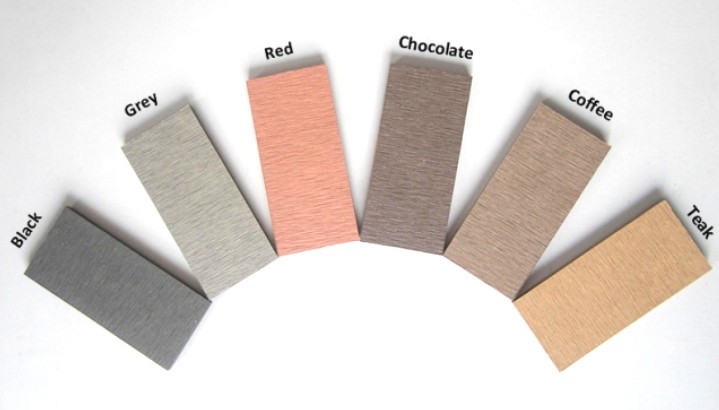 Application places of outdoor flooring: squares, park roads, plank roads, gazebos, swimming pool  platforms, playgrounds, balconies, commercial centers, villa courtyards, lakeside resorts, waterside roads, roof gardens, various public places~
Prices of WPC decking in sri lanka:
In Sri Lanka, WPC is divided into hollow and solid, and the price is generally above 20USD/SQM.,If the quantity required by the customer is large, Customers can consider importing from China. The price of some specifications in China is only 15 US dollars Per SQM.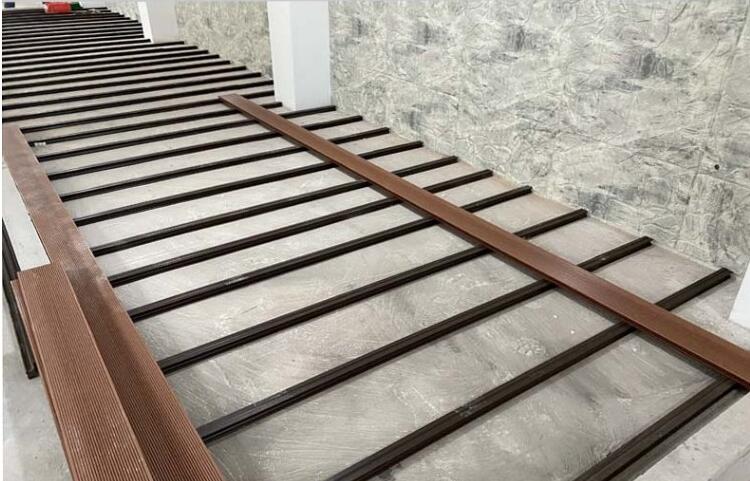 Contact : Nick@hanmingwpc.com