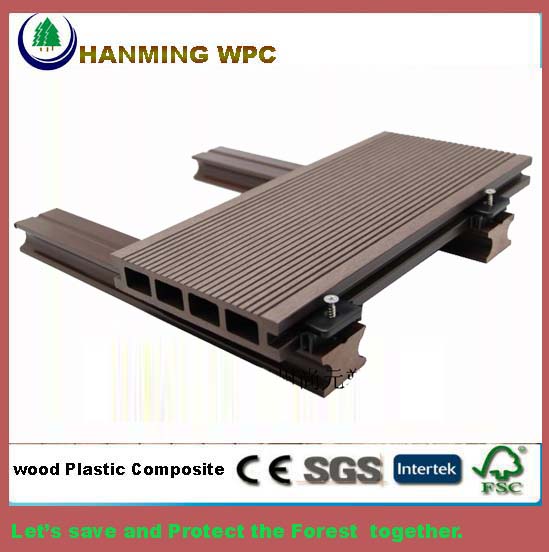 low maintenance wpc decking bangalore
Type: Engineered Flooring with Deep wood grain

Place of Origin: Zhejiang, China (Mainland)

Price:14usd/sqm-21usd/sqm

Brand Name: Hanming WPC

Model Number: 150X25mm Hollow WPC decking

Technics: Wood-Plastic Composite Flooring

Color: Red,coffee,yellow,grey,black,Brown

Certificates: SGS,CE,ISO,FSC

Surface: Sanding
We are a unit one among the well-known makers and suppliers of WPC Composite Decking. The offered wood plastic composite decking is specially designed from wood and plastic materials. Our provided wood plastic composite decking is non-slippery and low maintenance decking. The offered wood plastic composite decking is incredibly cheap and price effective.
Our WPC decking has been exported to bangalore, Mumbai, NEW Delhi,Chennai.
Composite Lumber bangalore Advantages:
1.Recyclable, environmentally friendly:
Wood plastic composite (WPC) made of 100% recycle raw material.
2.Water-proof, termite-resistant:
Wood plastic composite(WPC) can stand up to wind, rain and sun. Installation and operation is easy. It is widely used in places near water and moist environment: outdoor decking, bypath, pavilion, platform, wall decoration.
3.High Cost Performance:
The primary input of WPC product is a little higher than common lumber, but because of less maintenance, anti-moth and long life time, it is a highly cost performance product
4.Easy to intall, minimal maintenance required:
Could be cut,drilled or nailed.Adjustable specification and shape,very flexible
wpc decking bangalore
Bangalore is the southern Indian city, capital of Karnataka state, and the third largest city in India, with a population of about 10.5 million.After India gained independence in 1947, Bangalore developed into a hub for heavy industry.The successful establishment of high-tech companies in Bangalore has made it the information technology hub of India and has been hailed as the "Silicon Valley of Asia".
What is the best low maintenance deck material?
Composite and PVC decking are popular because they're virtually maintenance free. Both types are extremely weather-resistant, easy to clean, and neither will ever splinter, warp, cup, or rot. And they don't require sanding or staining.
The durable properties of composite decking make it a low maintenance decking product. Easy to clean and care for, sustainable decking material.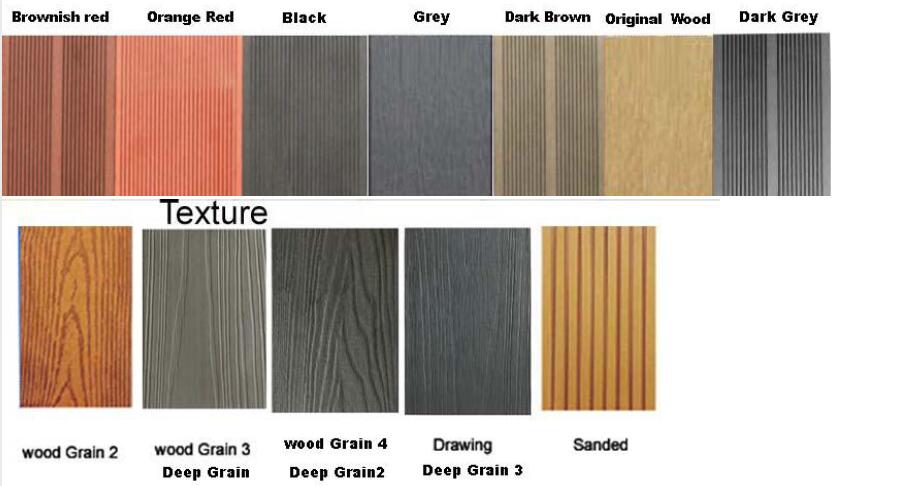 | | |
| --- | --- |
| Size | 150*25mm Solid wpc decking  bangalore |
| Usage | Outdoor |
| Raw Material | 60% Wood Power+35%HDPE+5%Chemical additives |
| Color | Brown, Black,Coffee,Gray,Natural |
| Surface | Tongue & Grooved, Smooth,Brushing,Sanding,Embossing |
| Technique | Extrusion Molding |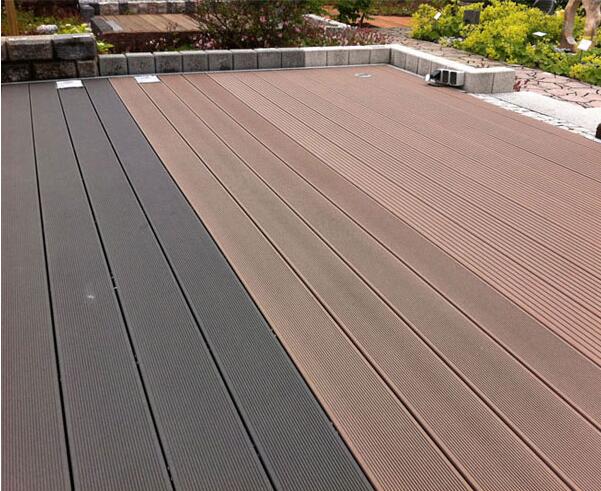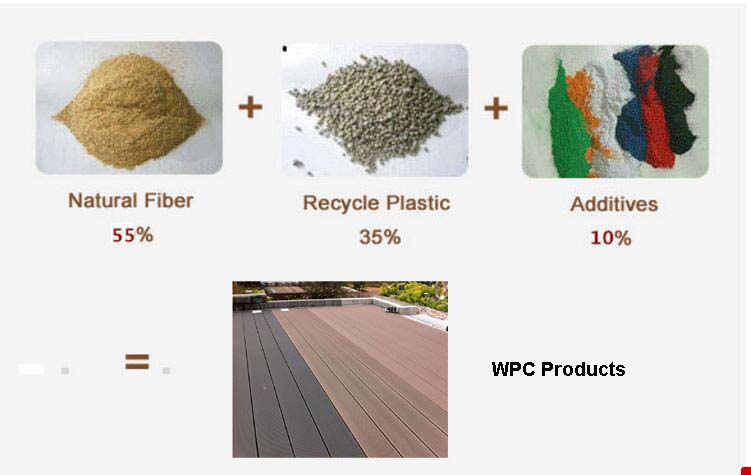 Bangalore is a southern Indian city, the capital of Karnataka state, and the fifth largest city in India, with a population of about 6.5 million people. After India's independence in 1947, Bangalore developed into a center of heavy industry.Known as "India's Garden City", Bangalore is the capital of Karnataka State.Hanming has Some customers there, and they usually like the WPC Decking which is cheaper.
WPC has superior waterproof and moisture-proof performance.No matter what brand &what technology to produce pure wood or compound wood floor, its waterproof performance are not enough good, WPC Is very suitable for the use of precipitation more humid climate.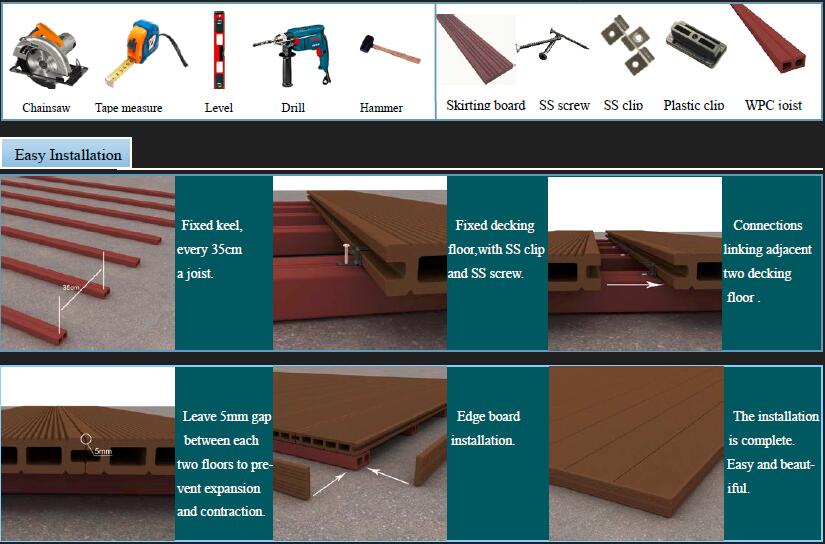 About us:
Since founded in 2008, Hanming  is growing very fast with annual growth of 40%, in 2011 we have become one of the leading WPC product  companies in China. Our customers are from more than 30 countries in the world, and more and more find us and request to start a cooperation. Hanming  has made most of the kinds in WPC, we can Supply  different  WPC decking,capped composite decking,wall Panel, composite decking tiles,Pergola,Pavilion,Etc.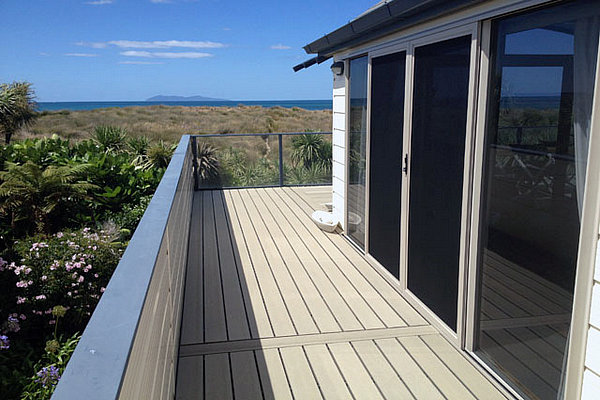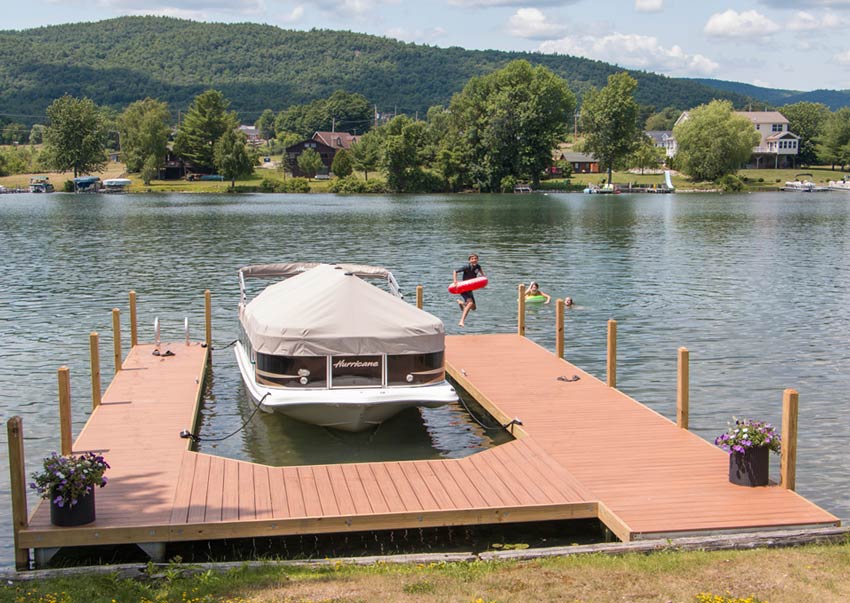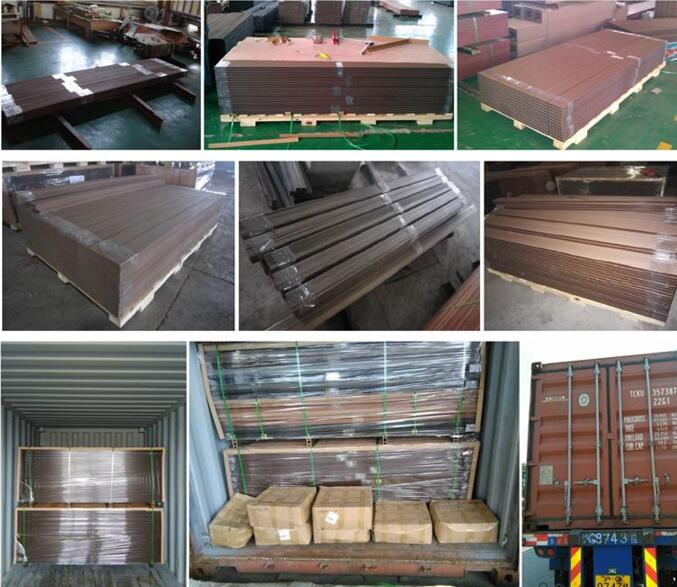 WHY CHOOSE HANMING WOOD PLASTIC COMPOSTIE(wpc)?
What are Our WPC decking and others made of?
      The raw material of the decking and others: 55% bamboo powder, 35% HDPE, 10% additive.
Where can our  WPC decking and others be used?
    Hanming  WPC decking and others can be used in virtually any type of outdoor area near water, such as boardwalks , docks,Parks,Swimming pool and Gardens.
Do Hanming WPC decking and others fade?
Our WPC decking and others will lighten over time to a beautiful, weathered tone within the same color family. This color-tone shift is dependent upon exposure to sunlight and other environmental factors. The weathering process begins upon installation and is generally complete within 60 to 90 days. Based on independent test research, it has been determined that our WPC decking and others will experience virtually no fading as it is co-extruded with a durable outer shell.
 Do Our WPC decking and others provide good traction in wet or dry conditions?
Yes, Our WPC decking and others are slip resistant.
Will chlorine or other chemicals from swimming pool damage Hanming  WPC decking and others?
While no formal testing has been done, we have not seen or heard of any ill effects from standard pool chemicals.
Why is composite product more expensive than treated wood?
Composite product is more expensive to manufacture. However, over time, the maintenance, repair and or replacement costs associated with wood outweigh the initial investment in a Hanming WPC decking and others.
Are composite materials heavier than wood?
Some composite products are heavier than wood but many are lighter. Regardless, each composite product is constructed with the span length of the product and the weight of it taken into account.
How is Hanming priced compared to other Composites?
We are a mid-range priced composite with top quality features and benefits, offering the best value in the marketplace.
If u are interested in importing WPC decking from China, welcome to Contact with us by Nick@hanmingwpc.com