Wood plastic door, kicking line, whole cabinet, wardrobe, exterior wall hanging board, ceiling ceiling, decorative wall board, outdoor floor, fence column, plastic steel Pavilion, garden guardrail, balcony guardrail, garden fence, leisure bench, tree pool, flower box, air conditioner frame, air conditioning shield, shutters, pavement signs,Pallets and So on.
Hanming WPC provide WPC outdoor decking , WPC wall Panel, WPC flower box, WPC pergola, WPC Pavilion, ETC.
If u are Planning import  WPC products from China, U can cotact with us.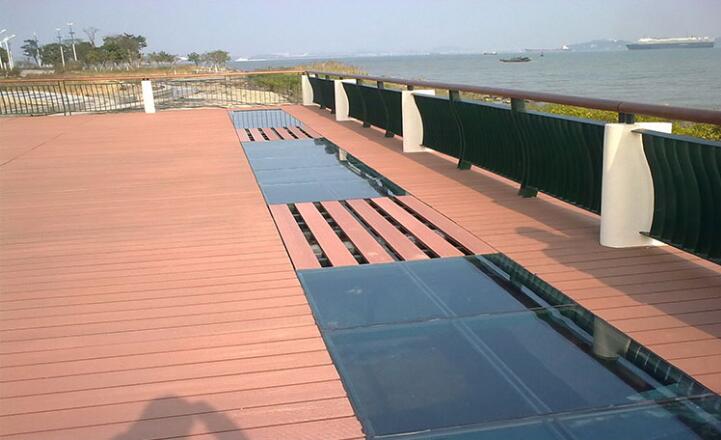 WPC  wood plastic composites are low-carbon, environmentally friendly, non-toxic and non-polluting,More and more appear in you and me side, WPC with the ever-changing posture, make up on the courtyard, balcony, terrace, community, square, lakeside, park and other areas of the landscape, for our life, continue to add high-end atmosphere of color.
Wall panels are standing outside all the time and it has to be very high end quality. WPC is the ideal material for the wall panels than metal, glass, stone, PVC.WPC wall panels have very stable structure, sound proof and noise protection.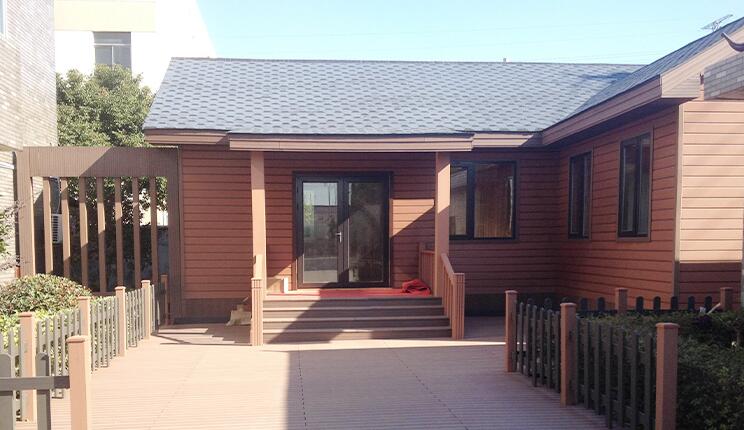 Guardrail is everywhere in our life, here refers to outdoor "fence ". Guardrail is mainly used for the protection and protection of equipment and facilities in factories, workshops, warehouses, parking lots, business districts, public places, etc.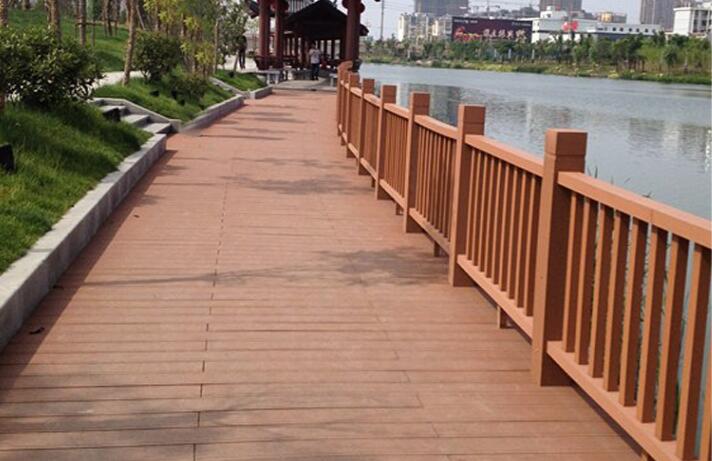 The application of wood plastic composites in packaging industry is mainly pallet , packing box, container and so on. Taking pallets as an example, the amount of pallets in North America is as high as 200 million, and wood plastic pallet products have accounted for nearly half of the market. According to the Japan Tray Association (JRP) statistics, the amount of Japanese pallets is about 6 million per year. The pallet professional committee of China Logistics and Purchasing Federation predicts that in recent years, the average usage of wooden pallets in China will exceed 80 million per year, among which WPC pallets will be more and more favored and will occupy a certain market share.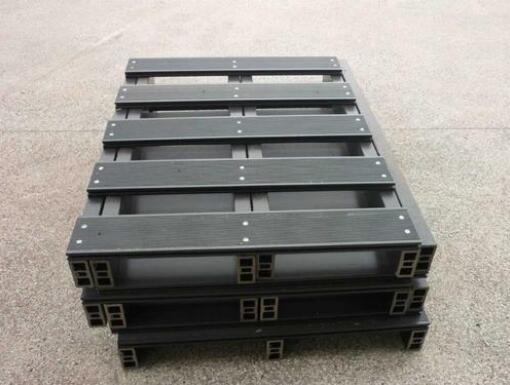 Characteristics of wood plastic composites: durable, long service life, wood appearance, higher hardness and rigidity than plastic products; excellent physical properties, better dimensional stability than wood, no cracks, warpage, no wood scarring, twill, film mulching or composite surface, etc. 
Wood plastic composite materials can be made of pavilions, sitting chairs, flowerpots, trash cans, It has  waterproof, moisture-proof, anti-corrosion characteristics And long life, low price, widely used in North America.More than 70% of gardens and roadside chairs in Vancouver, Canada, use wood-plastic composites.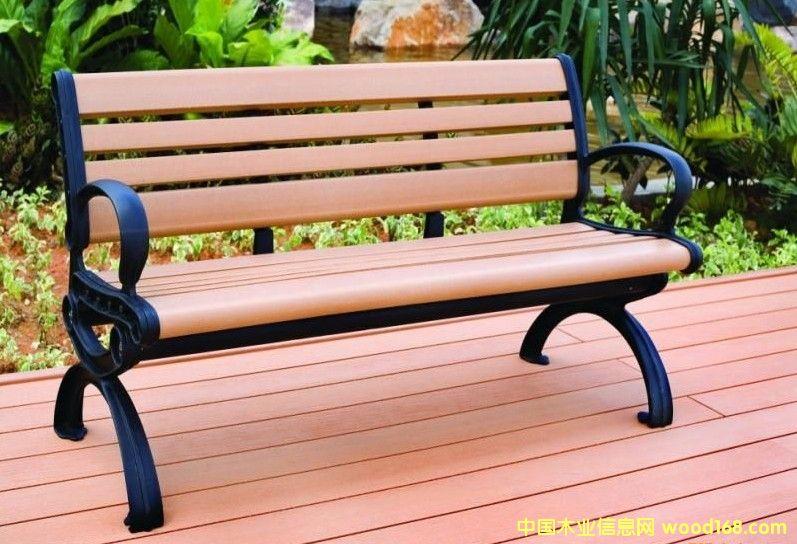 WPC Fences are lighter but more durable than traditional fencing. They boast a sleek, contemporary design with horizontal grooves suitable for both commercial and domestic grade properties. At Hanming. our fencing posts are designed to coordinate with our panels to ensure your boundaries look faultless.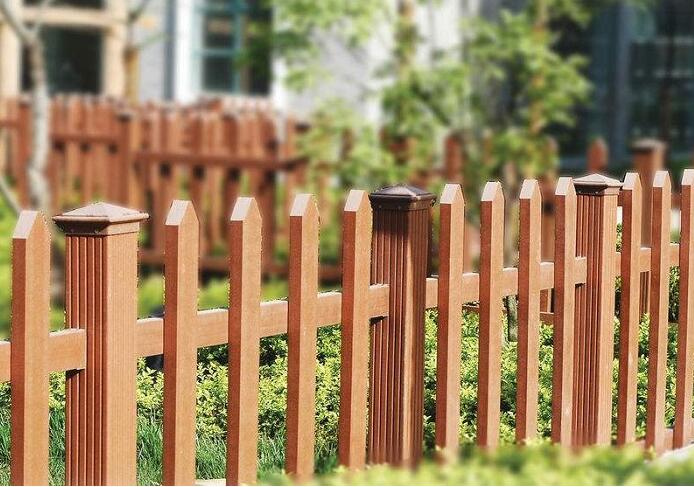 Published on: Aug 5, 2018 07:57