Easy installation WPC Flower Pot |Garden Flower box from China
WPC Flower box |WPC Flower pot
Price: 15usd/set-30usd/set
surface treatment:sanded, brushed, wood grain, groove
Advantages:Use of waste and recycled materials
Used for such as boardwalks , docks,Parks,Swimming pool and Gardens.Our WPC decking and others are slip resistant.
The raw material of the decking and others: 55% bamboo powder, 35% HDPE, 10% additive.
The flower box made of plastic wood has many advantages, such as waterproof, sunscreen, insect protection, long service life and so on, which is recognized by a large number of people in need.
WPC flower box can be used for  roads, tourist areas, villas, squares, parks, gardens, residences, yards, large commercial districts, shopping malls, schools, real estate buildings, etc.
The reason why the plastic wood flower box has been loved by so many merchants is that it has an essential relationship with its unique material properties.
Easy installation composite planter pots from China WPC board Manufacturer
Hanming Flower Pot Made of wood plastic composite| flower pot use composite Material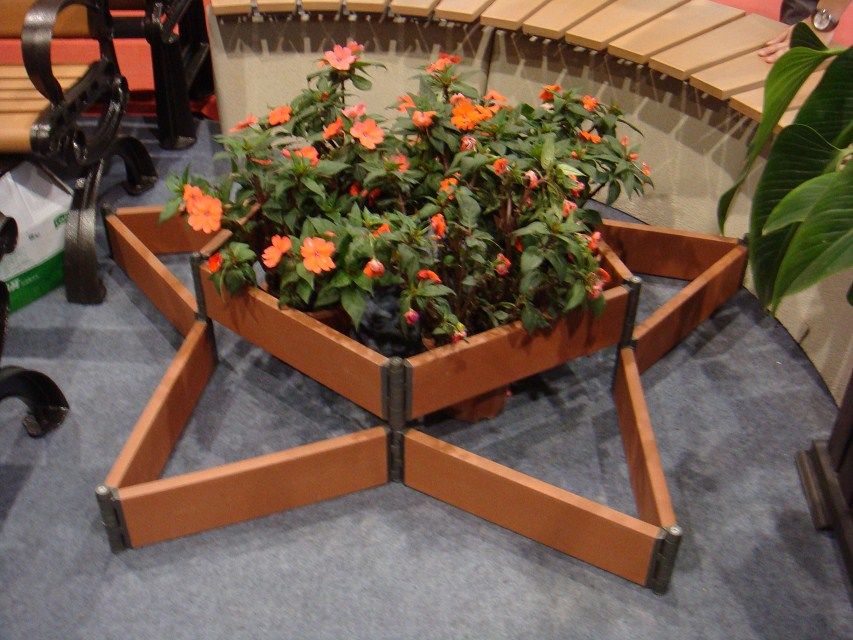 wpc garden pots in china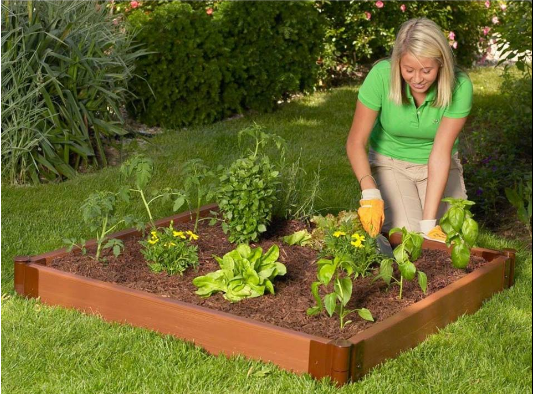 WPC Planter Pots, which suitable for outdoor use. All the designs are perfect for growing fresh fruits, vegetables, and flowers.
China Anti-Abrasion WPC Board for Garden Flower Pots.
100% recycable and eco materials . Natural wood appearance and no timber problems. Hanming wpc provides water resistance,rot proofing, anti- UV and long-term durabilitycondition.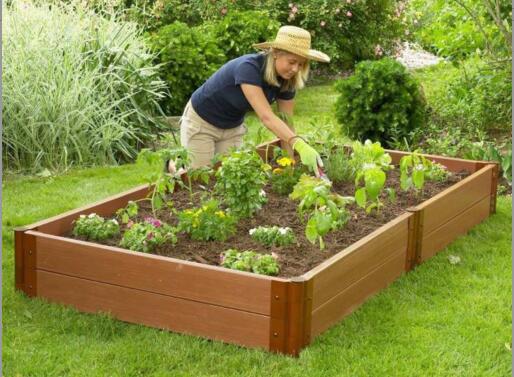 WPC Planter Pot is made of WPC boards and plastic fitting.It is a Flowe box that is very simple to install.( what is wpc board).Flower boxes originally used as POTS and vases are mostly made of porcelain or plastic.In order to meet the needs of road landscape,A lot of Projects use WPC materials now.WPC flower box is a kind of pot which is widely used in flowers and small trees.It is often used in streets, communities, parks and large amusement parks.It can not only protect the flowers and small trees, but also play a beautiful role.It is an indispensable decoration in urban construction.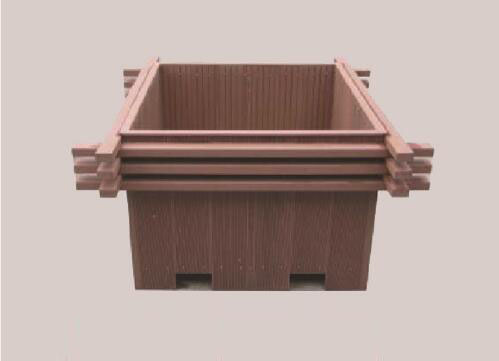 Plastic wood flower box is mainly made of plastic plus wood powder and other materials.This kind of flower box is very common now.Products can be recycled.It makes a great contribution to plastic recycling.Flower boxes made of this material do not rot, insect pests, more suitable for processing.They gradually became the main wood substitutes.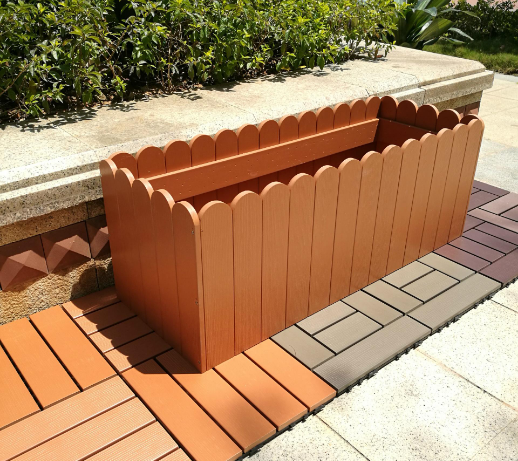 The types and materials of outdoor flower boxes are different.Let's look at the advantages of this kind of flower box.
1. The composite flower box has no paint, no fading, no peeling, waterproof and moisture-proof, which can better solve the problems of easy rot, expansion and deformation of wood products after being exposed to moisture, and can be used in the environment where traditional products cannot be used.
2. Control insect pests and termites in flower boxes to effectively avoid insect pests.
The flower boxes are colorful.Not only do they have natural textures and wood textures, but they can also be customized in color to suit individual needs.
3. Simple implementation of personalized appearance, strong plasticity, personality style can be reflected by the design.
4. High environmental protection, the product does not contain benzene, formaldehyde.Effective flame retardant, self-extinguishing in the presence of fire, no toxic gas.
5. Plastic wooden flower box installation is simple, construction is convenient, do not need complex construction technology, save installation time and cost.
6. No cracking, no expansion, no deformation, no maintenance, easy to clean, save maintenance costs later.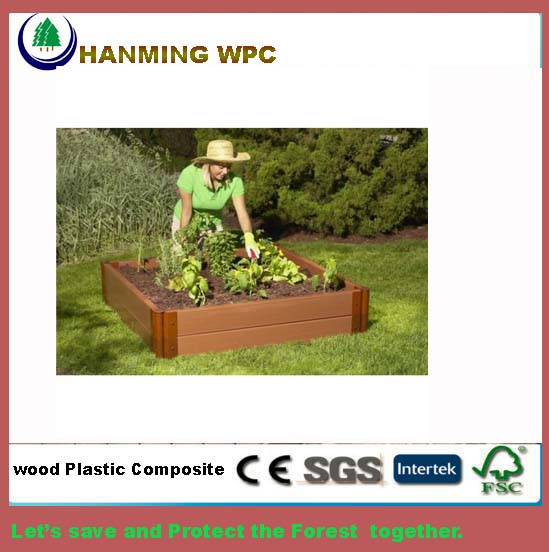 If you are interested in our wood plastic flower boxes, you can send us an email at:Admin@hanmingwpc.com