Removable WPC Base for Plant or Flower | composite planter pots
FOB shanghai:4.6usd/pc
surface treatment:sanded, brushed, wood grain, groove
Advantages:Use of waste and recycled materials
Used for such as boardwalks , docks,Parks,Swimming pool and Gardens.Our WPC decking and others are slip resistant.
The raw material of the decking and others: 55% bamboo powder, 35% HDPE, 10% additive.
Which material is good  for planter pot?Antiseptic wood or WPC material? Now everywhere you can see some  planter pots  made of Antiseptic wood and some are made of WPC.
Anticorrosive wood planter pots is made of preservative wood, which is prone to paint loss and deformation,Every occurrence has to be maintained, which not only increases the economic cost and labor costs. WPC Plant Base has good physical properties, WPC material  is not easy to deform, but also conducive to the growth of plants, it also looks like the feeling of wood.The environmental protection performance of plastic wood flower pot material is better.The WPC is uncontaminated and does not contain formaldehyde.The quality of the WPC Plant pot is slightly better, and the service life of the WPC Base is slightly longer than that of the anticorrosive wood WPC Base.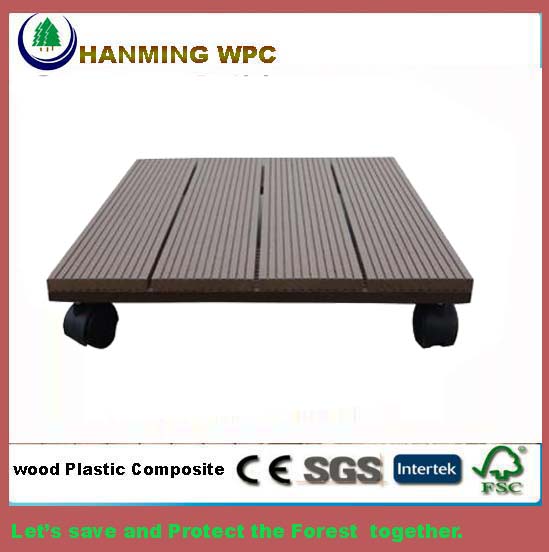 Removable WPC Planter box |composite planter pots from China
WPC Base for Flower and WPC flower box is the new Product in Hanming Group.
It can be Put by flower or Plant , the material is aslo wood plastic composite.
Changxing hanming technology Co.,LTD WPC Flower Pot with New DESIGNS
Anti-Slip Composite Flower box Advantages:
1.Recyclable, environmentally friendly:
Wood plastic composite (WPC) made of 100% recycle raw material.
2.Water-proof, termite-resistant:
Wood plastic composite(WPC) can stand up to wind, rain and sun. Installation and operation is easy. It is widely used in places near water and moist environment: outdoor decking, bypath, pavilion, platform, wall decoration.
3.High Cost Performance:
The primary input of WPC product is a little higher than common lumber, but because of less maintenance, anti-moth and long life time, it is a highly cost performance product
4.Easy to intall, minimal maintenance required:
Could be cut,drilled or nailed.Adjustable specification and shape,very flexible.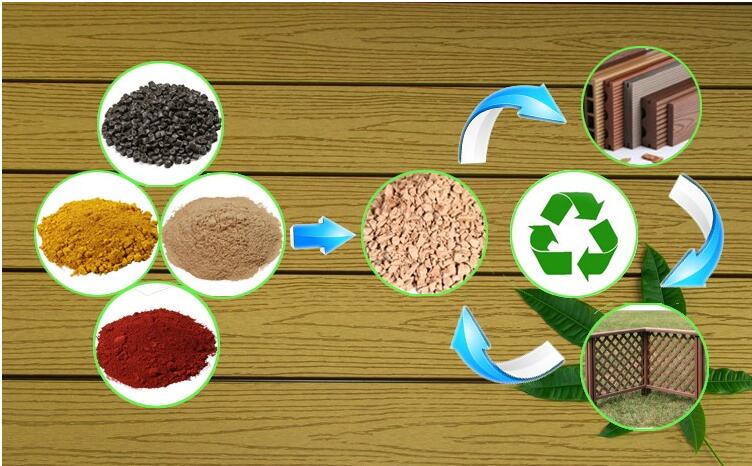 Anti-Slip Composite Decking Design Feature:
WPC as a new type of environmentally friendly composite materials, with high strength,impact resistance,non-deformation,waterproof, anti-corrosion,anti-moth,anti-virus effect .
Physical Feature
Noise insulation, fire-retardant, processing obviously superior to a timber and plastic products,in order to hardwood standard modular design,light and easy to transport.
Envionmental Feature
No radiation, no formaldehyde and other volatile products,recyclable,green environmental protection.
Appearance Feature
With a natureal wood appearance ,texture. Better dimensional stability than wood, no wood knots,the product can be made into a variety of colors, the surface without secondary leaching paint.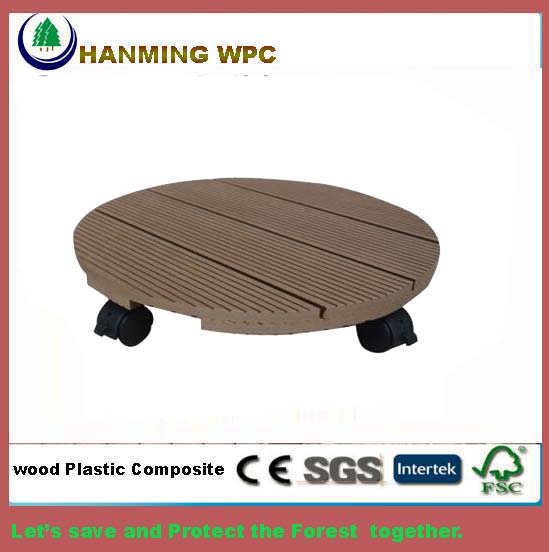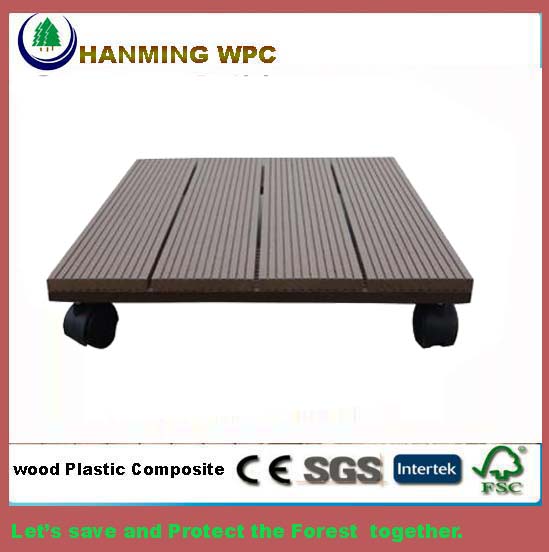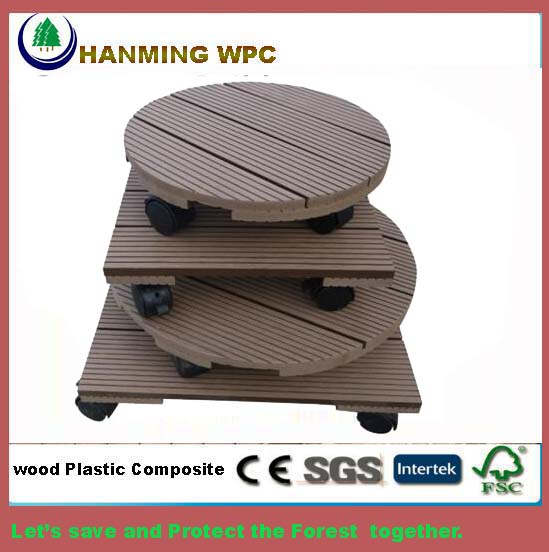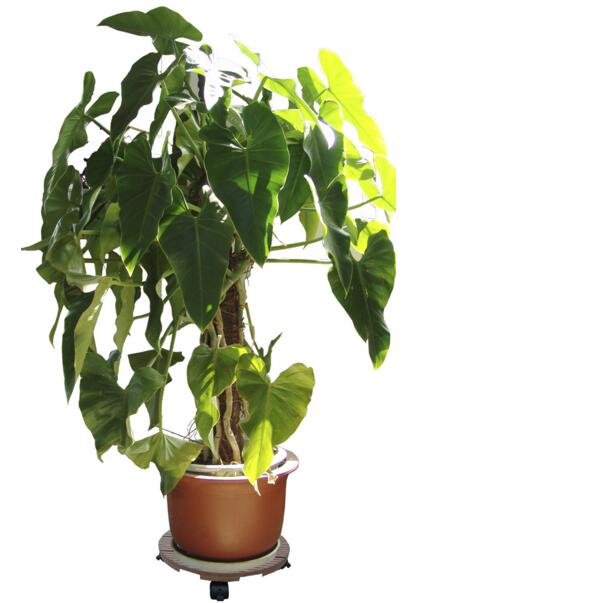 At present, plastic wood composite planter pots appear in people's vision of the frequency of more and more, The wood plastic composite planter pots used for greening on both sides of municipal roads are colorful.composite planter pots, with natural and realistic performance,Add a strong artistic flavor to the whole city,With the overall sense of beauty, to create an elegant atmosphere of the view, and can be combined with local traditional culture to design, to enhance the affinity.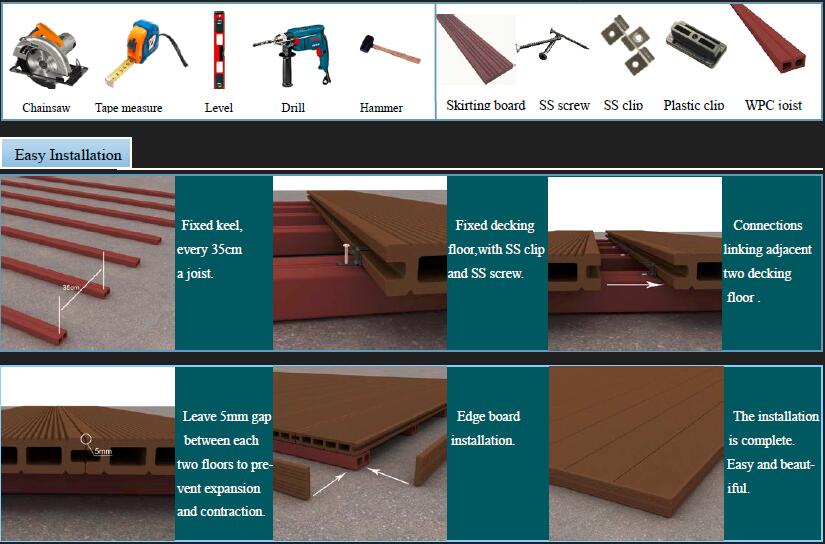 About us:
Wood-plastic products as the Hanming's leading products, we strive for quality survival, reputation to promote development, integrity as the concept of management, to create competitive enterprises. We rely on scientific research technology for backing, produce products and provide convenient services. At the same time, according to the needs of customers, targeted production of various special specifications of outdoor wood-plastic products.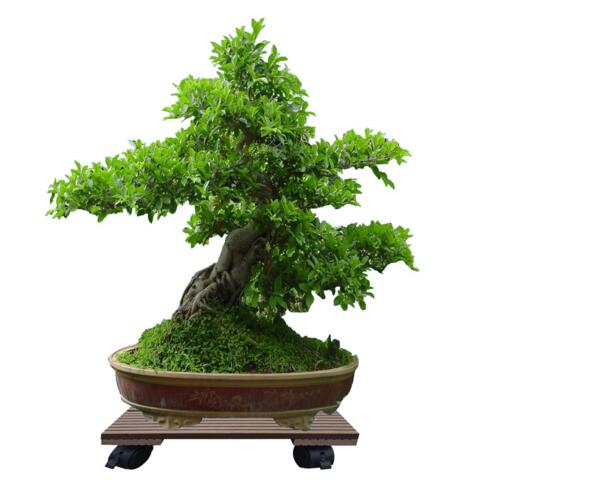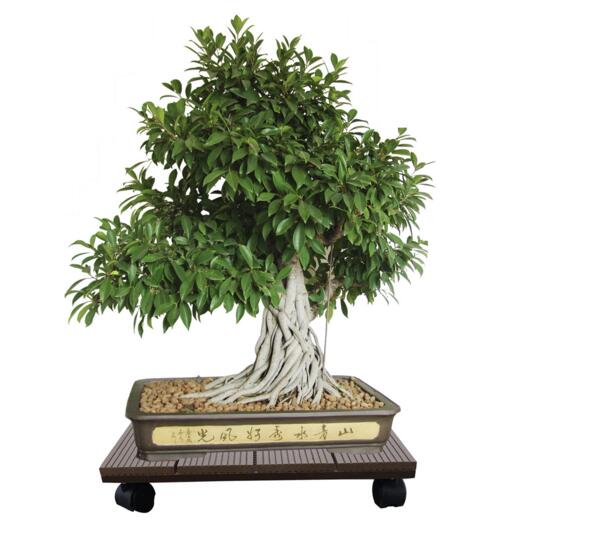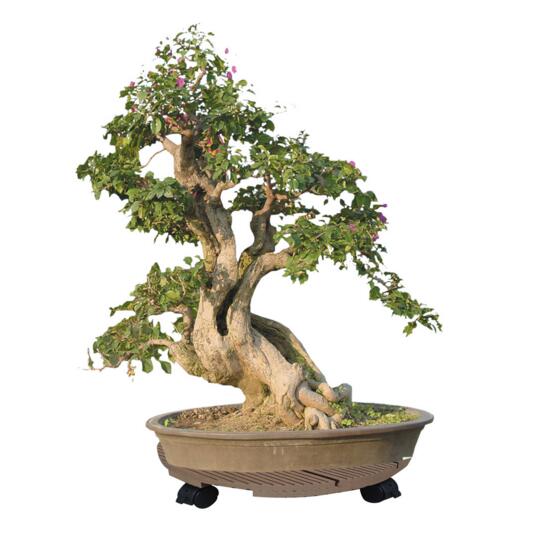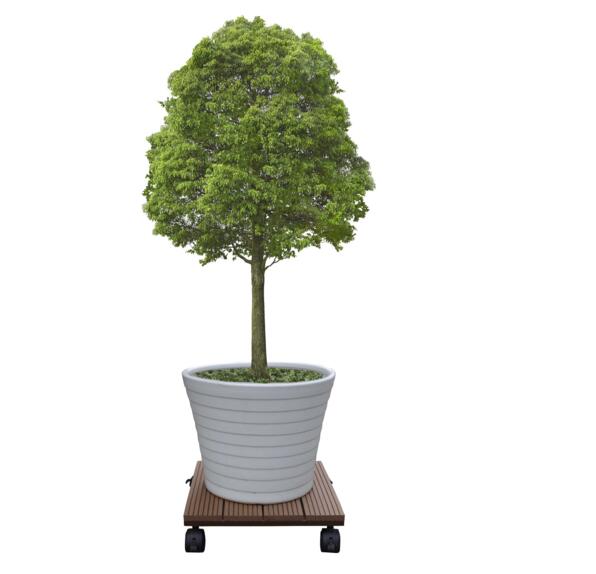 We also accept custom in different sizes, if you are interested, welcome to send us the mail box for your needs.our email: Admin@hanmingwpc.com