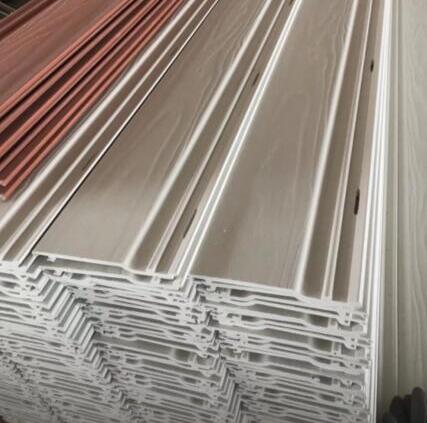 Composite cladding material is made of wood polymer composite from china
Price:11- 14 USD Per sqm 
Brand: Hanming WPC 
Material:Wood-Plastic Composite, 55%wood Powder+35%PE+10%Additives
Place of Origin:Zhejiang, China (Mainland)
Model Number:156×21, 177X26mm, etc.
Technics:Wood-Plastic Composite Flooring,
Component:HDPE+wood fiber
Feature:anti-UV, water proof, fire proof and so onSurface:brushing, sanding, groove, wood grain
The materials of indoor and outdoor wall panels are still different. Indoor is generally mainly used for decoration, and there is no special requirements. In the outdoor, due to the Rain and irradiation of sunlight, the wall panel needs to be much stronger, stable and waterproof.our composite claading is made of wood polymer composite,and we are the Supplier from China. we all know , composite wall cladding has more advantages than timer cladding or others.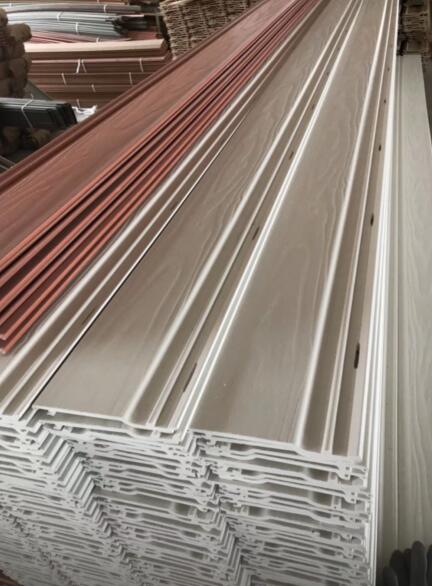 The Manufacture method of Composite cladding is the same as Composite decking board, and materials are the same, Just the difference of mould;

A good idea for saving forest resources.our company is made from carefully selected recycled wood fibers and plastic.As an alternative material for wood, Hanming has a better strength and durability.A perfect product for outdoor life.You can decorate your house and garden with wpc wall clading,railing and
decking.That's your best moments outside which happens on Hanming.An excellent team full of passion Everyone enjoy the life in Our Company.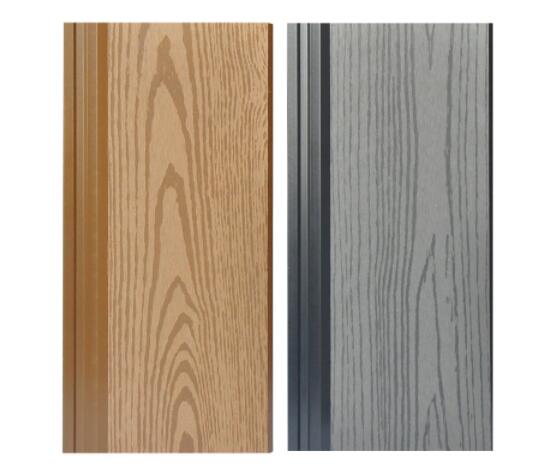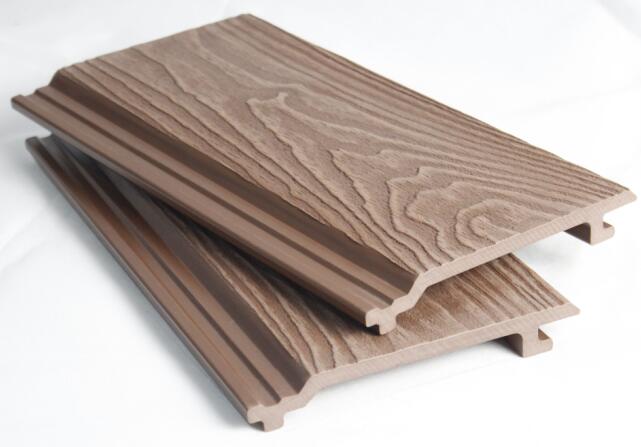 The surface of Composite cladding can be embossed with wood Texture,Some wood Textures are 3D embossing.The technology of wood texture embossing in China exceeds that of many other countries.Wall cladding is a type of decorative covering intended to make a wall look like it is made of a different sort of material than it actually is.the composite wall cladding is aslo called composite Siding or omposite wall covering.It is Made by A Extruder.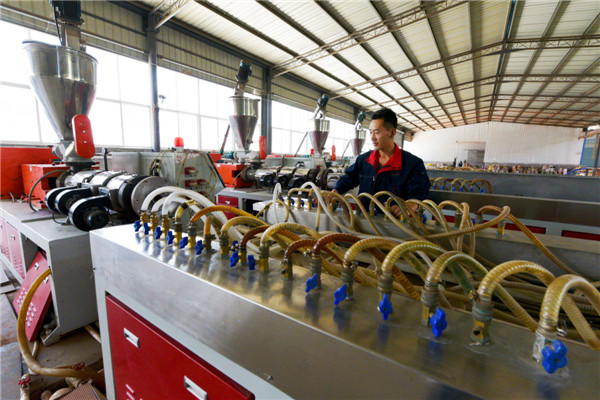 Wood Plastic Composite is a composite material which combines the qualities of wood and the ease of workability of plastic. It is a composite material which has replaced natural wood and is sustainable as it is made of waste wood and recycled plastic. It is widely used in outdoor decking floors, railings, fences, cladding, outdoor landscape, cornices, door and Pergola, outdoor furniture etc.
Advantags of wood polymer composite Cladding Materials:
1:Low Maintenance. Composite boards are pre-finished which makes them the ideal low-maintenance option for your new home.
2:Eco-friendly. Composite cladding and decking is made up of recycled products including timber fibres and plastics.
3:The material is very easy to maintain and clean.
4:WPC cladding Panels is highly weather resistant. It is available in many colours and textures which add to the beauty of the building.
5:Plastic wood wall paneling are easier to install than other forms of wood paneling. They are designed for quick cutting and installation. There is no need for heavy equipment to make modifications in the size and shape of a plastic wall panel.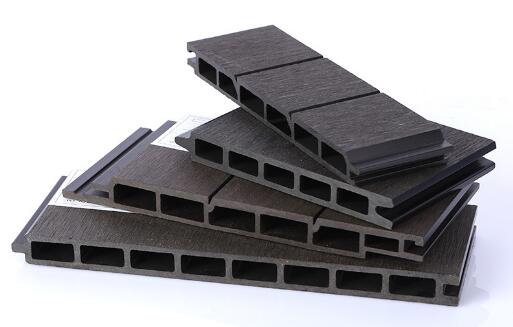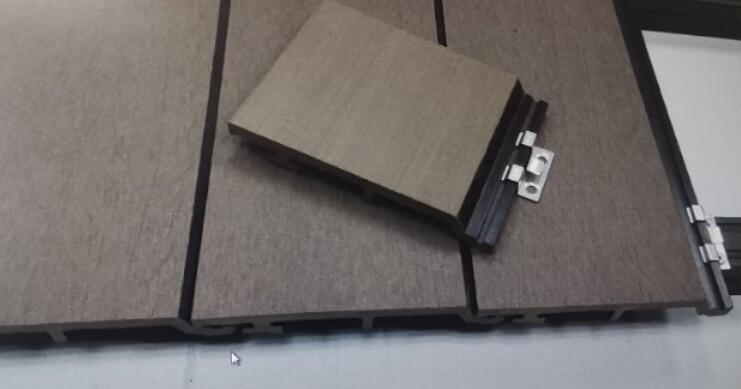 The installation of wood-plastic composite Cladding  is actually similar to that of the decking, Only that the floor is generally on the horizontal plane.Except the necessary keels, the keels can be made of wood or steel.Some stainless steel CLIPS and SS screws are also needed.When installing, lay the keel on the wall first,And then cut the length of the wallboard according to the size of the wall.Finally, the wallboard is connected with Clips and screws.There must also be a gap between the two wallboards around 5mm to prevent thermal expansion, which is particularly important in hot countries.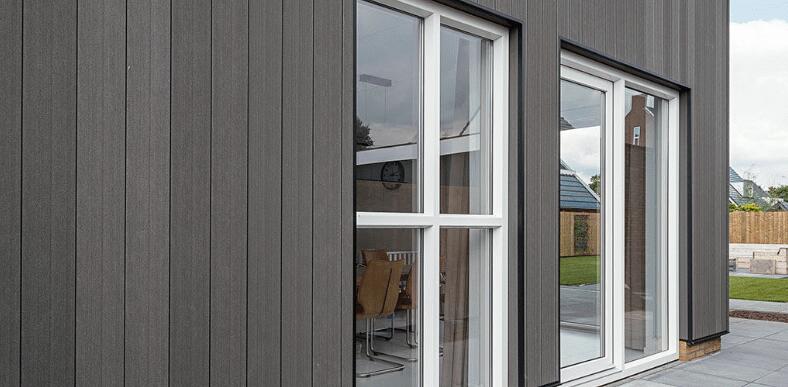 In the choice of wood-plastic wallboards, to choose high performance-price ratio, some wallboards are very cheap, but the wall of the classing is thin, easy to break.Hanming also provides some wall panels with flame retardancy, and the flame retardant grade can reach Bf1.
If you are interested in our products, you can email us for an inquiry and you will enjoy a certain discount.Our email address is :Admin@hanmingwpc.com