Natural fiber composite decking board with long Guarantee time
Price: 14 USD/SQM–22USD/SQM
Brand: Hanming WPC 
Size:140*25mm   other sizes can be choosen
Color:Coffee, dark grey, walnut, redwood, yellow or customized
Advantage:Anti-slip. Waterproof,Anti-UV
Feature:Waterproof, UV resistant, maintenance free
MOQ:100 Square Meter/Square Meters
As a new type of green and environmental friendly composite decking, fiber  composite floor made of natural plant fiber is becoming more and more popular. The fiber composite floor provides a new way for the efficient utilization of agricultural wastes such as wood and bamboo leftovers, straw and hemp.
Natural fiber composite decking, that is, wood plastic composite (WPC for short) is a kind of new composite material which is rising rapidly at home and abroad in recent years.
It is made of Natural fiber and High density PE ,Then by extrusion molding injection molding and other plastic processing technology.
The Guarantee time of Our Composite decking can reach 20years.
Natural fiber composite board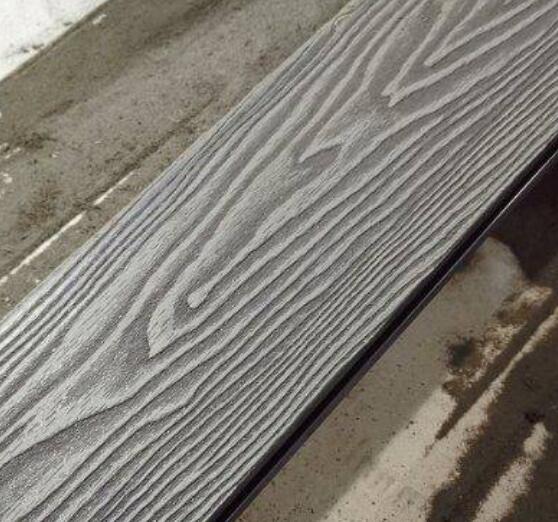 Low Maintenance Decking,Traditional wood decks have a lifespan of 10 to 15 years. Because composite decking is weather, insect, and rot resistant, making it last for 25 to 30 years or longer. So Natural fiber composite board is one of the most popular alternative decking.
In  outdoor ,using Natural fiber composite decking board can also solve more application problems, outdoor easy to be exposed to the sun, will also be rain, so in the outdoor use of traditional wood materials for decoration is very inconvenient, but also quality problems will occur.At this time to choose wood plastic  decking to replace the traditional wood floor is more appropriate, wood plastic decking after the installation will not be affected by the wet environment, the decking can maintain a stable state for a long time, so more in line with the needs of all walks of life to choose.
NAtural fiber compsite flooring                                                                                                               In recent years, WPC products have been widely used in the garden villa wall panel, solid decking, balcony, terrace, Swimming pool board ,doors and Windows, outdoor fence, indoor and outdoor decoration and so on.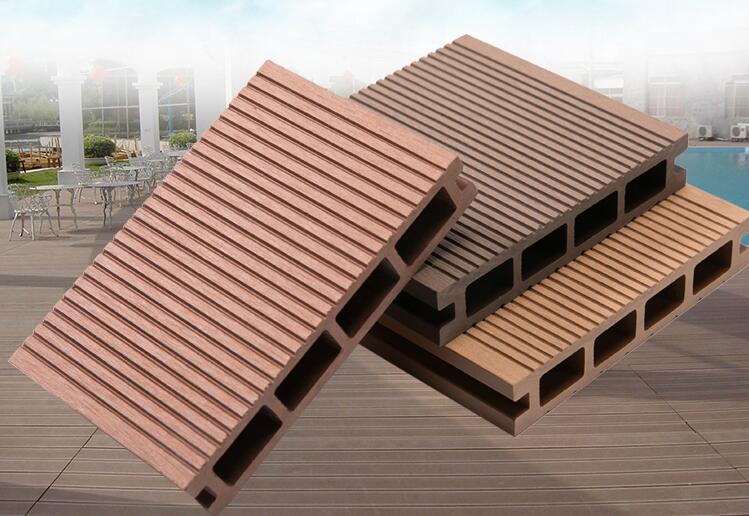 Natural wood plastic decking
Today, WPC decking is a popular choice for flooring material,all
because of its inherent characteristics of natural wood aesthetics 
combined with the tenacity to endure harsh outdoor conditions. WPC 
combinesthe properties of wood and plastic offering a highly durable and strong materia.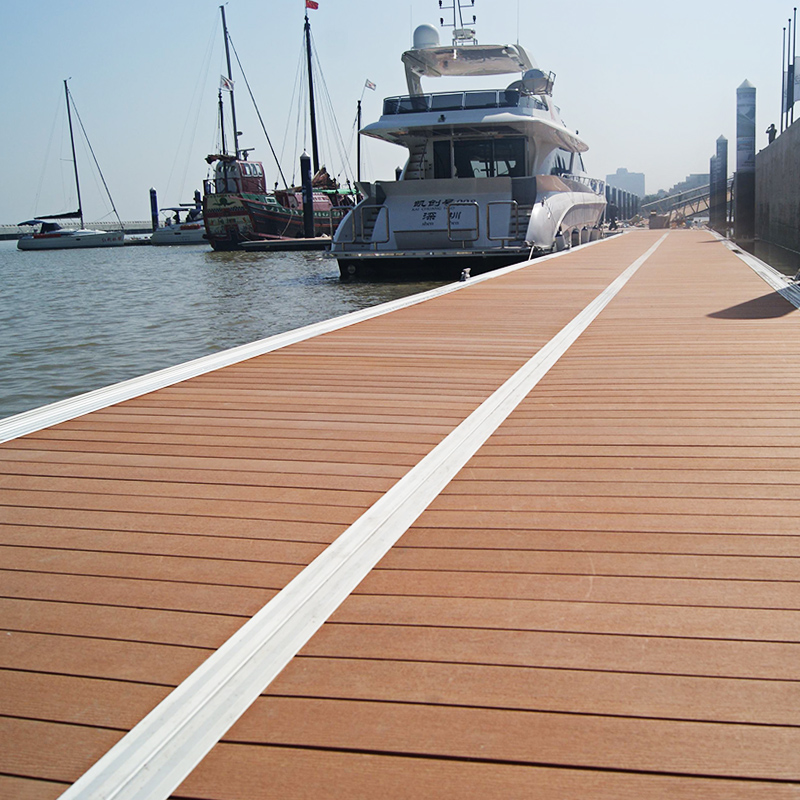 Natural fiber WPC Decking Features:
* Looks like natural wood
* Durable and firm due to it's high density
* High degree of UV and color stablity
* Easy to stall and low labor cost
* No painting, no glue, low cost on maintenance
* 100% recycled materials, environment protection
* Temperature durablity: -40℃–60℃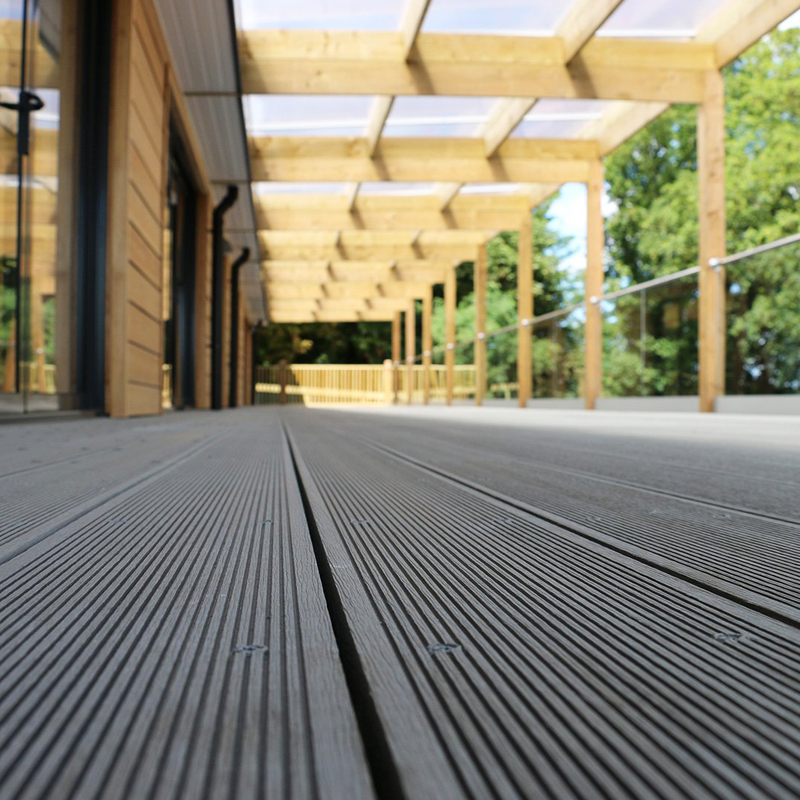 Composite decking board   
  China Easy installing outdoor wood plastic composite decking /wpc decking boards
In pallet( normally by 2.2m or 2.9m) or customization,(wpc decking)
The company is close to Shanghai, Ningbo port, transportation is very convenient     
Now Fiber composite products are very popular,  first of all, the fiber decking is wood and plastic composite. it  is a little heavier than the  real wood , more durable, but save natural resources, is better than the ordinary floor materials .Then, it also has waterproof, moisture-proof, moth-proofing advantages, sound insulation effect is also very outstanding.
Natural fiber wpc decking              Contact Email:admin@hanmingwpc.com