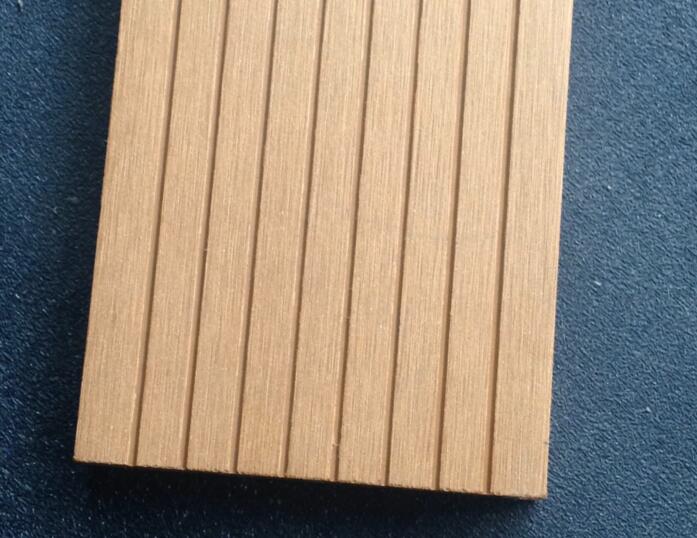 Wood plastic Synthetic(WPS)outdoor decking flooring
Size:140X25mm,150X25mm,145X25mm
Price: 14usd/sqm-22usd/sqm
Technique:Extrusion Molding
Brand: Hanming
Usage:Outdoor
Surface Treatment:Tongue & Grooved, Smooth,Brushing,Sanding,Embossing
Wood plastic Synthetic(WPS)outdoor decking flooring is one kind of Composite decking board for Outdoor.It is aslo called WPC decking.the Wood plastic Synthetic(WPS) decking has capped decking and uncapped decking.
The material of WPC decking is 55% Wood Power+35% high density +10% Additives.
Easy installing outdoor China wood plastic composite decking .and this kind of decking is Fire-resistant,Waterproof,Anti-UV. the surface can be Sanding ,3D Embossing or  wood grain, this Material can be Produced to be WPS railing, WPS Pergola, Pavilion, Bench,ETC.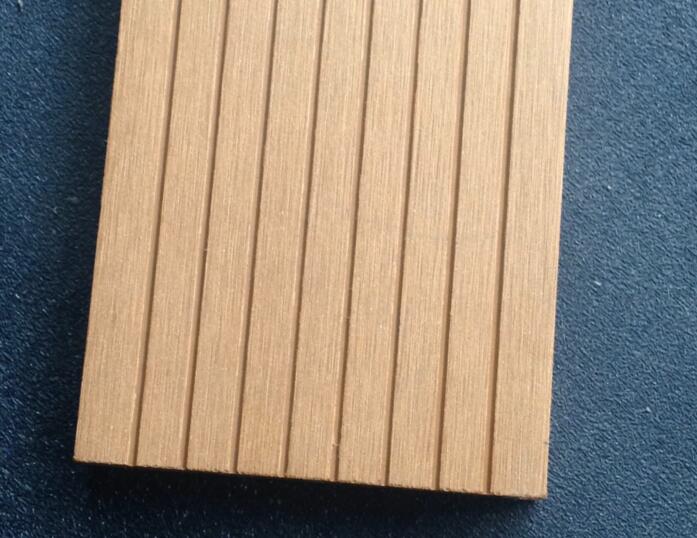 Anti-Slip WPS Composite decking board 
Materials of Hanming WPS decking:
Hanming WPC is a green building material, it's made of 55%natural wood fiber( Professionally Dry treatment ) ,35% of eco-friendly HDPE materials and 10% chemical additivel ( anti-UV agent, anti-oxidation agent, reinforcing agent, stabilizers, colorrants, anti-fungus agent, coupling agent ect..)
Machines For wood plastic composite decking board: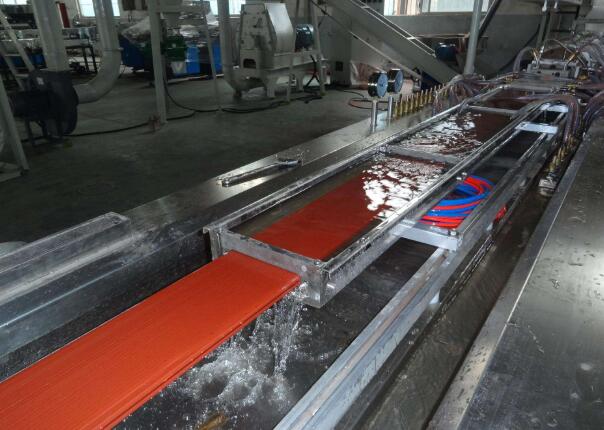 How long is  the service life of WPC product?
  Over 20-25 yeras.
The WPS Products are widely used for outdoor decking floor,Wall panel. railing, fence,bridge,dock, gloriette,gazebo,boardwalk,etc
we Aslo can Provide 3D Embossing WPS decking board :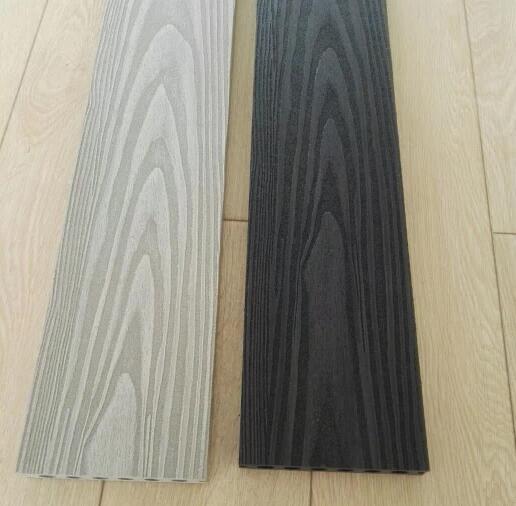 3D embossing WPS Decking board 
WPS Decking is made of composites whose hardness is several times higher in comparison with natural materials. They are recommended for frequently used properties, such as outdoor seating areas of hospitality facilities, marinas, docks, swimming pools and public spaces.
1. Better slip resistance and anti-scuff surface
2. 3D Texture realistic wood feeling : More Natural Appearance
3. Water-proofing , low maintenance
4. Environmentally friendly : 100% eco concepts, over 85% recycled materials
5. Saving time : Easy maintenance and installation decking system
6. Longer usage/life cycle : resistant to rot and wood eating organisms
7. Stronger and more flexible than traditional wood products
8. Standard woodworking tools can be used
9. High degree of UV and color stability
10. Weather resistant, suitable from -40 to 60
Wood plastic Synthetic(WPS)outdoor decking flooring aslo can be used for School.
The school is a place that needs quiet study, giving the school a high-quality and environmental protection natural environment. As an innovative plastic material, it has low carbon, green, without any harmful preservatives and high added-added materials.
At the same time, the hollow design of the external decking increases the sound insulation and heat insulation effect of the whole wall,With the school's quiet, natural, environmental protection requirements happen to coincide, but also because of its materials have a very superior high weather resistance ability,The surface has a natural high-end log texture, rich color does not fade, long service life, for the school children to provide a comfortable and spacious space environment.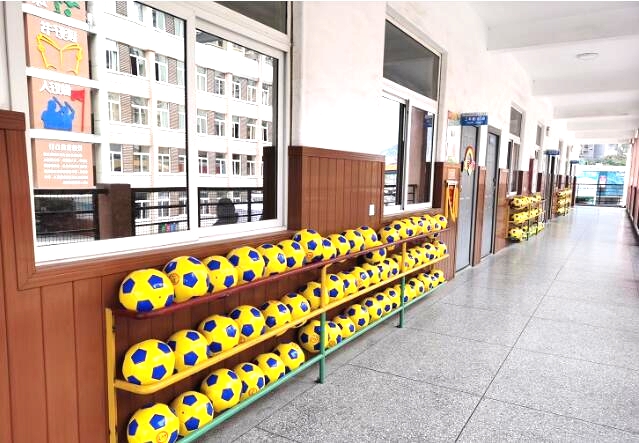 WPC decking is a kind of Synthetic board, It mainly used for outdoor, WPS decking  has long service life characteristics, Synthetic board mainly includes: plywood, fiber board, WPC decking, The physical performance of WPC decking is excellent, its grip force is worse than solid wood, it can have a variety of color selection, WPC has excellent weather resistance, WPC can avoid decay, moth problems, but it has heat rise cold shrinkage,Gaps should be reserved during the installation.
Contact Email: Admin@hanmingwpc.com