140*20mm WPC Solid composite decking with wood texture
Price:20usd/sqm-25usd/sqm
Product name:WPC Solid decking
Surface Treatment: Grooving, Sanding, Embossing
Component:55% Wood flours+35%(HDPE)+10% Additives
Technology: Extrude
Application:Garden, park, summer house, villa, pool surrounds, beach road, scenic
Features:Waterproof, Anti-UV, Anti-slip, etc
Color: Teak,Redwood,Coffee,Light grey, Brown, Black,etc
Lifetime:25 Years
Keywords:wpc outdoor flooring, composite decking,wpc decking floor
The 140X20mm is a WPC deck size, its width is 140mm, the thickness is 20mm, the length can be according to the customer needs, the surface can suppress the wood grain, it can be customized in many colors, it Is a popular size that many customers import from China.
The 140X20 specification still uses a lot, because it will be about the same price as a hollow decking, But overall, the strength is better than the hollow floor, and wood texture can still be printed on the surface.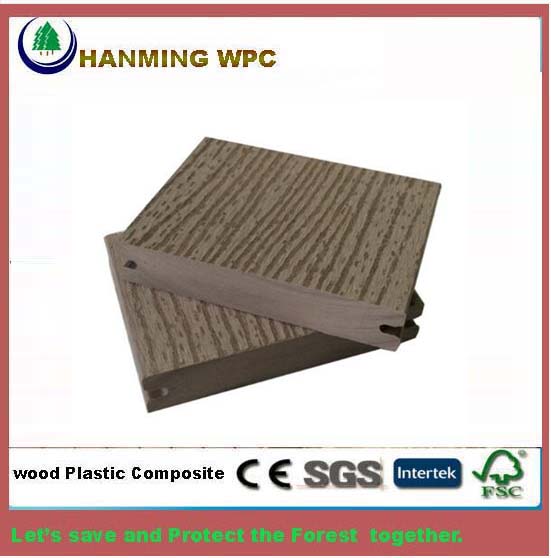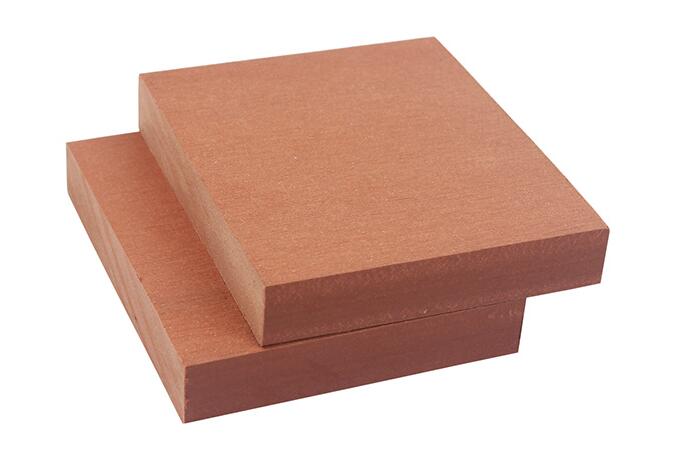 For the 140X20mm composite solid decking, we can also provide styles without  slot, such as in the picture above, which do not need plastic fasteners, but it is still necessary to leave a 3-5mm gap between the floor and the floor to prevent heat rise and contraction. A Belgian customer ordered this type of floor for the fence plate of the horse farm from us.
140X20mm composite decking with wood texture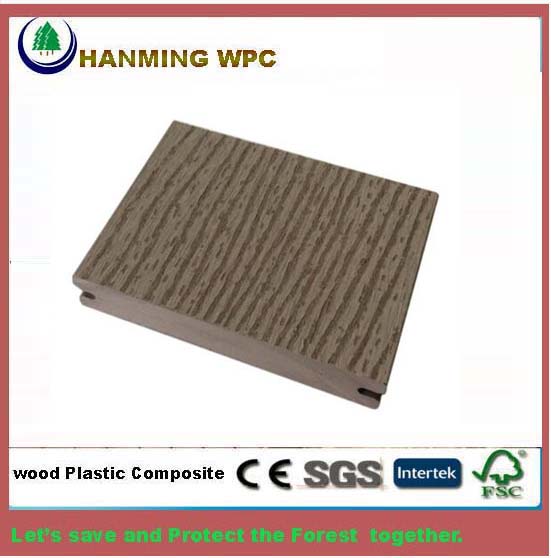 The installation of 140X20mm solid WPC board is the same as the hollow Composite decking, why this size is so popular, because thought the Price of this model is slightly higher than the hollow plate, but the strength will be much better than the hollow board, some places with large people, or the parking will require slightly higher intensity floor, so 140X20mm this model uses a lot. In fact, there are many 25mm thick solid board, but the price will be much higher than 20mm thickness.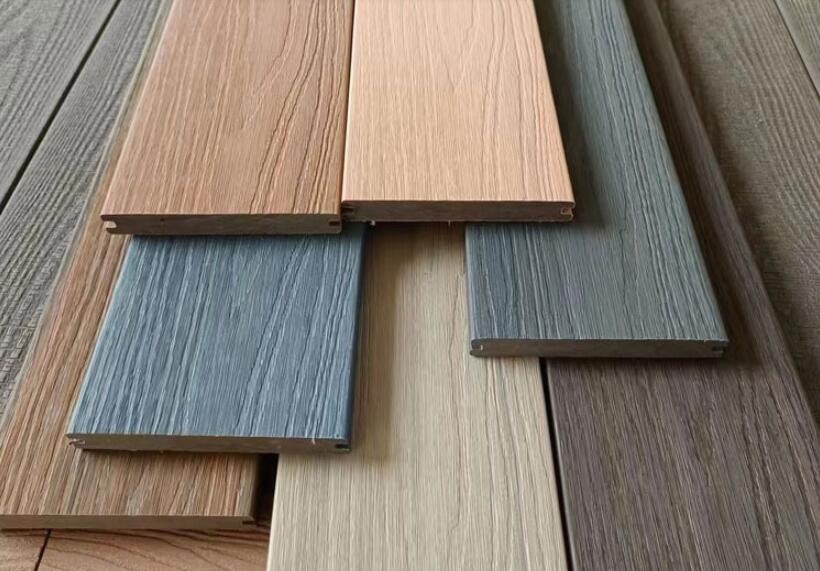 Currently, 140X20mm capped Composite Decking is also available.
If you are interested in our WPC Solid decking , pls send inquiry to us.
or mail to nick@hanmingwpc.com 
Whatsapp:+86 18705825615