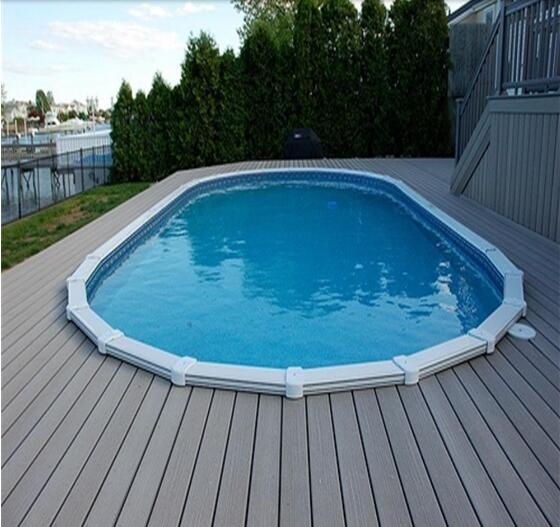 Composite decking Price In Poland which Import from China | Poland wpc decking
Long lasting wood grain effect
Very low maintenance.
No fading, splitting, warping or rotting.
Combines the durability of recycled plastic and the strength of wood.
Environmentally friendly using waste wood fibres and recycled plastic bottles.
Looks and feels like wood
Brand: Hanming WPC
Price: 15 USD/SQM –33USD/SQM
Poland has the citys of Warsaw,Auschwitz,Krakow,posen,Wrocław,etc.Many people know the wood Plastic composite decking for outdoor use and want to know its price.In fact, a few years ago, the floor materials used outdoors were mainly wooden in Poland.Until some dealers imported this kind of products from China, wood-plastic floors were installed in yards, parks, balcony, swimming pools,etc.The product has been welcomed by Polish users.Except wood-plastic decking, composite Wall cladding, composite fences , Railings  and so on, they are also slowly becoming popular in Poland.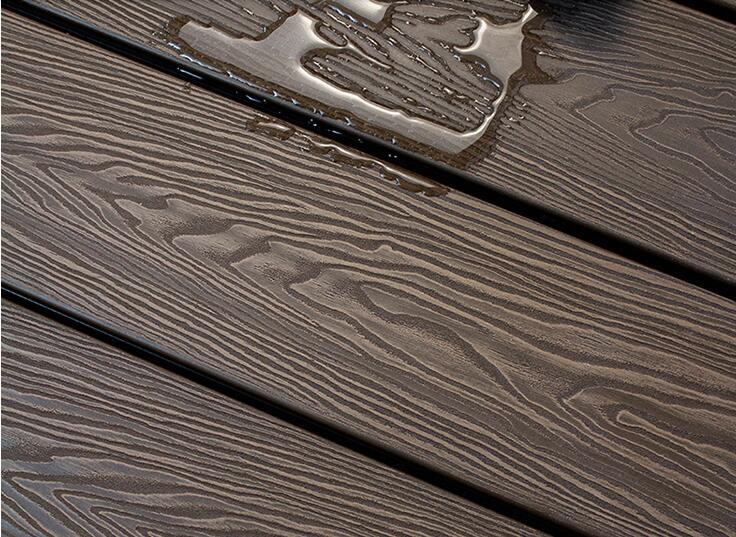 Chinese suppliers are liked by Polish dealers,In Warsaw, many dealers import a lot of outdoor decking from China every year.The benefits of wood-plastic deckings have gradually become known to the majority of users. composite decking is a mixture of recycled wood pulp, like sawdust, and plastic which is formed in to long boards. They are designed to look and feel like timber decking but are more or less maintenance free. 
Polish climate Poland belongs to continental climate, but affected by the Baltics, the climate form is more changeable. Autumn rain snows in winter and warm in spring, but the temperature difference between day and night is large. The average temperature in January is-5 ≤ 1 ℃, and in July 17 ≤ 19 ℃.In this climate,Can wood plastic floor be  well adapted ? The answer is yes.The use environment of wood-plastic composite decking is-40 degrees to 60 degrees.
and the wood-plastic floor is not easy to be corroded,Do not fade, not easy to crack,lifetime can be more than 20years.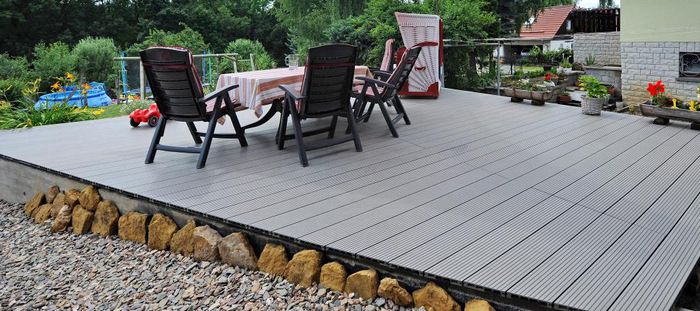 WPC decking in poland | Composite decking china
When you plan to import wood-plastic decking, you need to consider what size, color, meter or square, and length for Per PC.in general, the color of the wood-plastic floor can be customized, and each manufacturer has several conventional colors,The length of the decking is generally 2.2 m or 2.9m or 4m,etc.The price is different for each manufacturer, which has something to do with the raw materials and specifications used.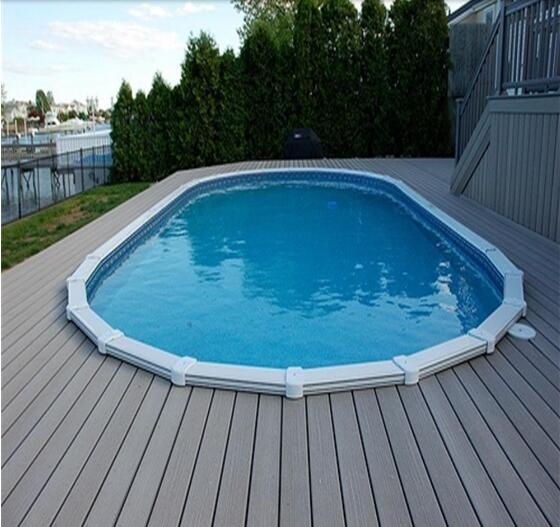 the wood-plastic decking is extruded and formed by an extruder at a high temperature,Then the decking needs to be polished, and the worker cuts it into the length the customer needs, Wood-plastic decking has hollow composite and Solid composite decking.Solid Items have higher strength.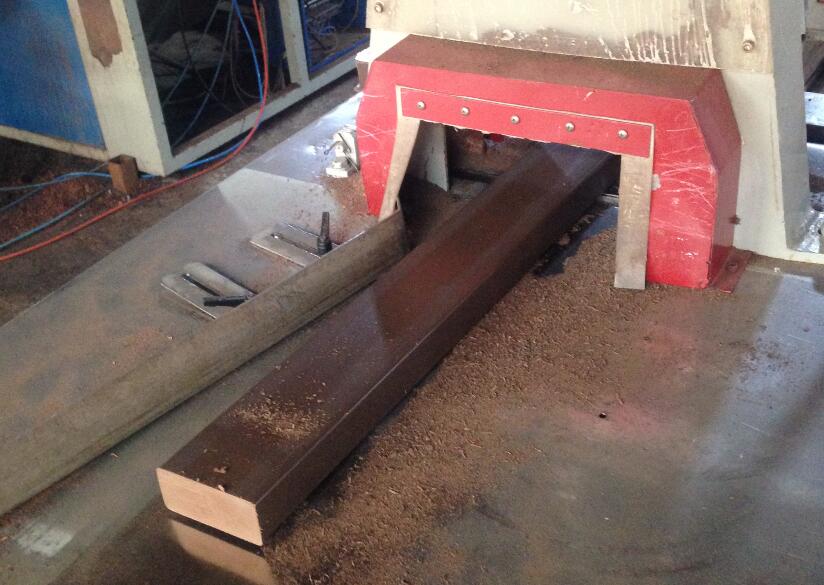 WPC decking in Poland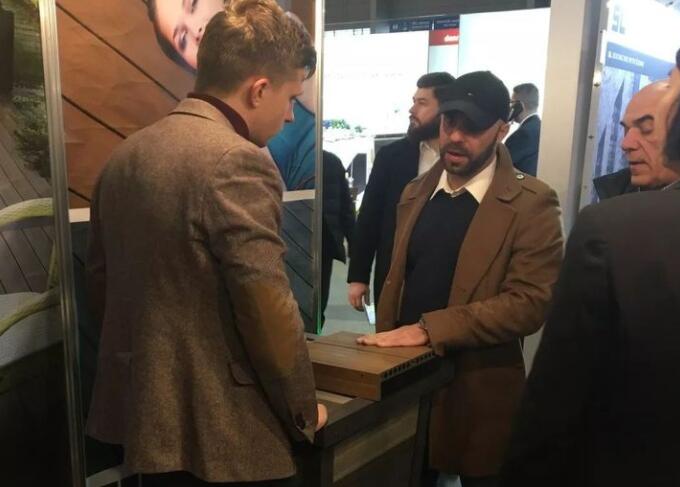 Poland is the largest country and the most populous country in Eastern Europe. Many outdoor places in Poland are laid with WPC decking from China, due to the beautiful colors, super good service life, do not rot and mildew, which is deeply loved by many Poles. They also buy Composite decking from local dealers when decorating the balcony of their homes.
In Poland, if you want to import wood from China, consider us,We will have more experience with quality than our peers.Welcome to send us your demand for wood plastic through email.Our Email address: Nick@hanmingwpc.com jean@hanmingwpc.com