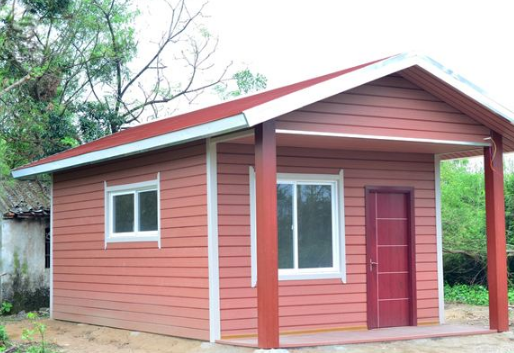 Mobile Home Exterior Wall Panels made with Wood Plastic composite Materials
Place of Origin:

China (Mainland)

Brand: Hanming WPC

Price: 11usd/sqm-15usd/sqm

Technics:Wood-Plastic Composite Flooring

Product:

wpc wall cladding

Product Material:

wood fiber, HDPE, Chemical additivies

Application:

Outdoor

Surface Treatment:

sand, wood grain etc.

Length:

2.2m. 2.9m etc.

Color:

red,brown,coffee etc.
Mobile houses sometimes need to install wallboards,What we often see is wood Material.
Now wood Plastic composite Materials are Popular used for the Exterior wall cladding.It's made up of extruders pressed at high temperatures.The wallboard has many styles and sizes, just need to make different molds.And It can be customized in a variety of colors.
There are many kinds of wallboard materials for mobile houses at present. Here we only talk about wood plastic.
Mobile home wall panels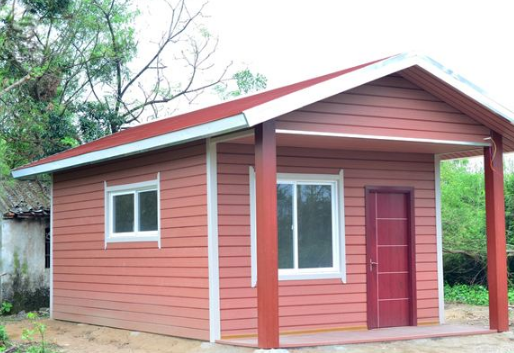 Hanming devoted to producing environmental protection building materials . We mainly provide WPC ( wood plastic composite ) and Co-extruded Capped Boards , which widely used for Decking , Fencing , Wall panels , Railing , DIY deck tiles , Bench , Flower pot , Pergola and so on .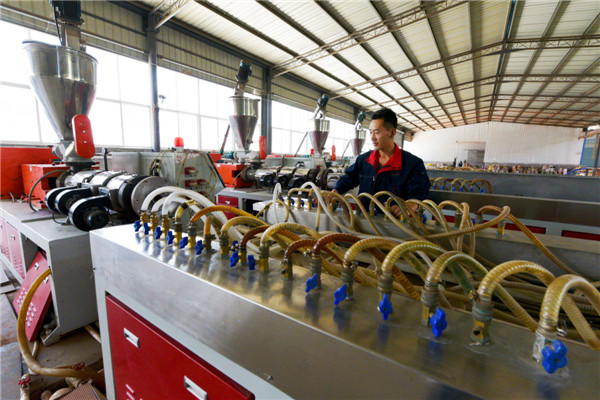 Composite wall panels are made of plastic and wood fibers, in comparison to pure wood Panels, is getting the alternative for most houses in formulated nations these days. Even though costing a lot more upfront, the former involves lower upkeep prices and is additional resilient. A lot more importantly, wood-plastic composite (WPC) is the wisest possibility if you want to assist in environmental troubles these kinds of as deforestation and recycling.
mobile home wall panels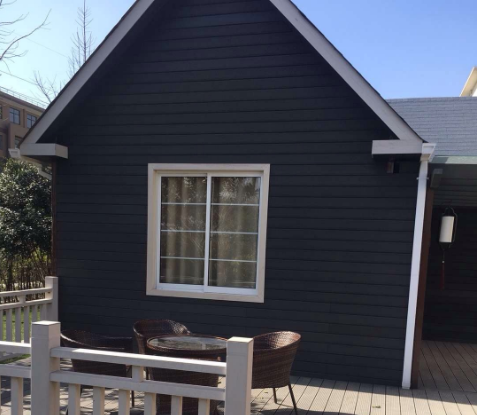 Composite wall cladding Features:
1.  Made of recycled plastic (HDPE) and wood powder, plus non-hazardous chemical additives such as anti-UV agent, light stabilizer, lurbicant, culping agent and etc.
2. Eco friendly to nature
3. Waterproof, fire retardant, UV resistant, Anti-slip, maintenance free, long life span
4. Profiles adjustable, lengths adjustable, colors adjustable, surface treatment adjustable
5. Easy intallation and cost efficiency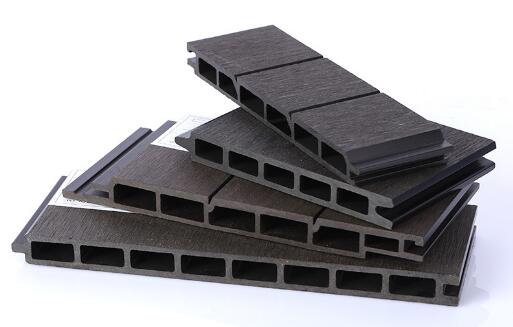 WPC wall Panel Pictures
Wood and plastic materials for the requirements of cleaning and maintenance are not high,Basically, it can be maintained once a year,Some people have to ask:Wood-plastic material contains plastic, Does that have formaldehyde ?In fact, this is not the case, our wood plastic products are free of formaldehyde,it is  environmental protection. It is also possible to use indoors, let alone in such ventilated place outside.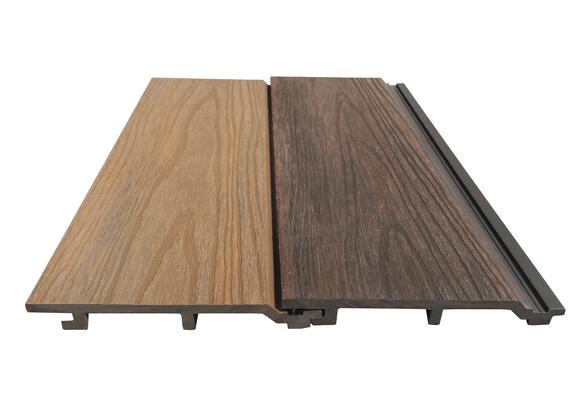 WPC wall cladding is a popular way of providing an attractive finish for any outdoor construction or building. Hanming WPC cladding products offer the quality, feel and characteristics of wood, but they are more durable, and are environmentally friendly.
Decay/Rot resistance
Unlike timber which is prone to rotting, our robust WPC wall cladding is much more resilient and will not rot!
Moisture/Water resistance
The plastic in the material ensures it is waterproof, which doesn't only make it resistant against rotting, but also ensures it is slip-free.
Easy installation
Installing Sundi WPC Wall cladding is a fast and easy task and does not require any special equipment. Sawing, drilling, screwing and aligning: all these operations can be easily accomplished with standard tools.
Low maintenance
WPC can stand up against the elements without the need to seal, stain or paint it, which are burdens associated with traditional building materials. And early cleaning, Sundi can be cleaned with soapy water or simply with a high pressure hose.
Color and type: 
We offer a wide choice of colors including those with the finish of traditional wood. We have obtained a perfect brushing effect of the composite boards. The boards perfectly imitate real wood.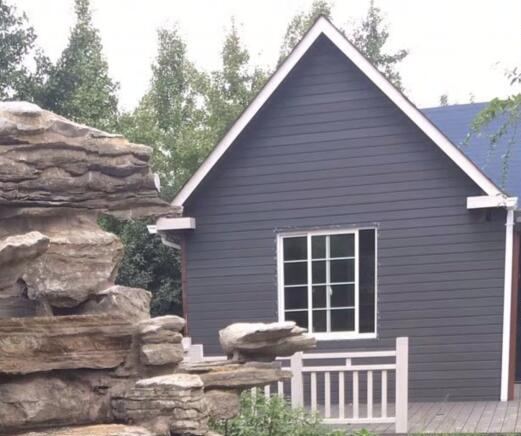 The boards on the market have bamboo fiber, WPC composite, ecological wood, and aluminum plastic boards, which can be collectively referred to as integrated wall boards and can be used for Mobile Home. The WPC Board has the highest environmental protection coefficient, but there are only a few manufacturers producing this excellent substrate, and most of them are just making up the number, so it is necessary to make a clear distinction.Wood plastic board in the base material, performance and other aspects are higher than bamboo fiberboard, base material is wood powder and plastic and other main raw materials pressed, ecological wood is very popular in the early years, and then gradually evolved into bamboo fiber integrated wallboard, aluminum plastic board is not to say, metal feeling, deformation can not be repaired.
If you are interested in Mobile Home Wall Panels,Pls send enquiry to Nick@hanmingwpc.com 
Or Jean@hanmingwpc.com