Do you know where to buy composite decking cheaper ?
FOB shanghai Price:16usd/sqm –32usd/sqm
surface treatment:sanded, brushed, wood grain, groove
Advantages:Use of waste and recycled materials
Used for such as boardwalks , docks,Parks,Swimming pool and Gardens.Our WPC decking and others are slip resistant.
The raw material of the decking and others: 55% bamboo powder, 35% HDPE, 10% additive
When we want to buy a cheaper composite decking floor,This means that the budget for the project is not very large,Or we don't need the best  quality floor,we may think Where we can get a cheaper floor.Of course, if we blindly pursue the low price, we will also encounter the risk of quality.After communicating with a good supplier,In the case of guaranteed foundation construction requirements,Ask the vendor which specification is the cheapest,Of course the materials and formulas should be good.Some customers who cannot do import business ,they also have some building material supermarkets in their cities.Some of them will be cheaper for the same quality.Like b&q suppermarket.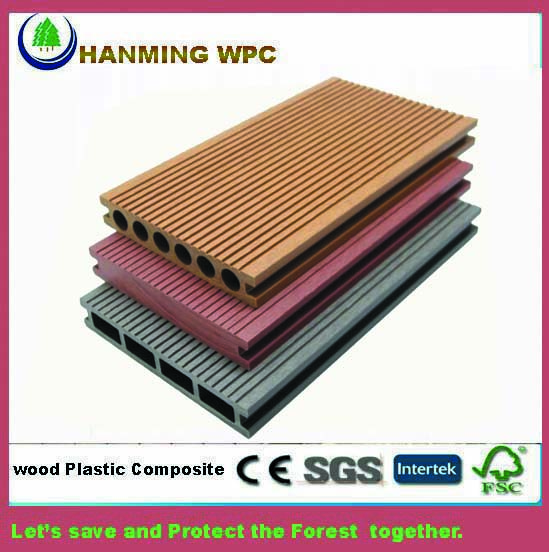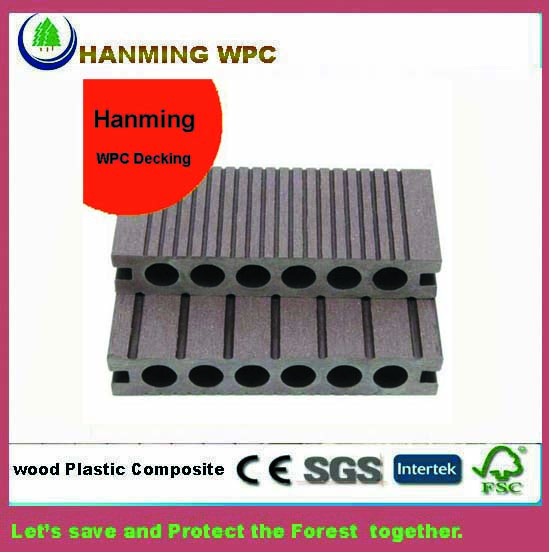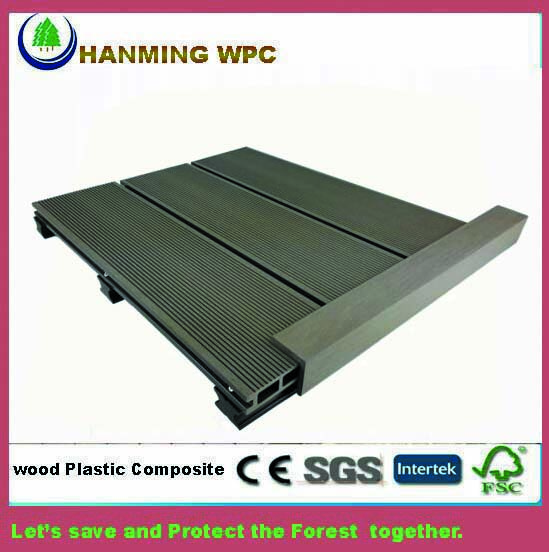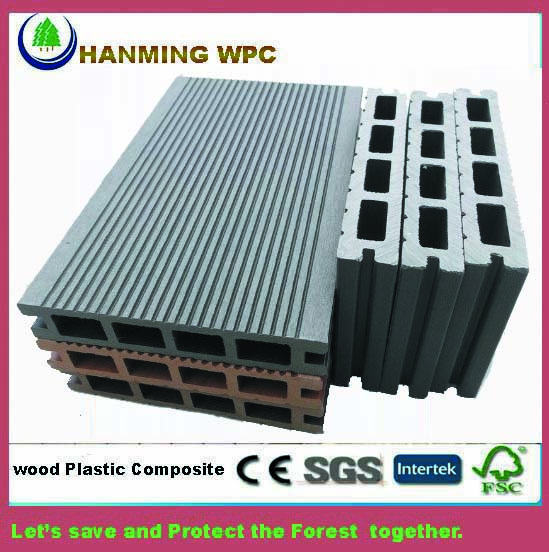 For customers with import experience or have import and export business license,If the demand is  high, they can find suppliers by bidding.Some of them will also use Google to find suppliers in different countries,And over time, they learn about the characteristics of each country's suppliers and products,It's very helpful for their business.
Mike is a flooring dealer in the Philippines,he used Google to find several different suppliers in Vietnam and China,
After asking for the samples from Some of Suppliers,He felt that Chinese manufacturers' products were of good quality, cheap price and good service. So he decided to import the composite flooring from China.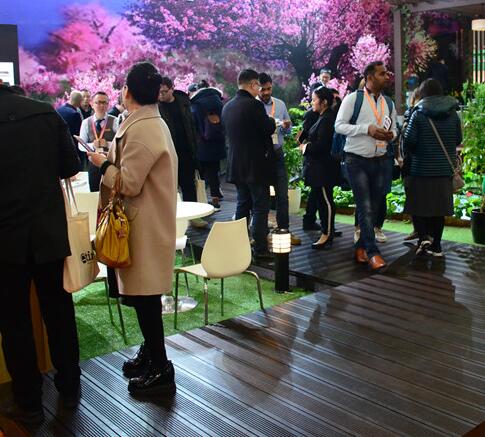 If it wasn't for the coronavirus,Many customers who distribute Composite Floor will attend the Building materials fairs in some countries,Like FENESTRATION BAU China, carton Fair in Guangzhou,etc.At the fair, customers find a lot of valuable information and suppliers.But under the coronavirus in 2020,Many foreign customers begin to prefer to look for suppliers online,They find suppliers from Google or Alibba and then communicate by phone or email.The efficiency is pretty good.Then they can ask for some samples through DHL or fedex.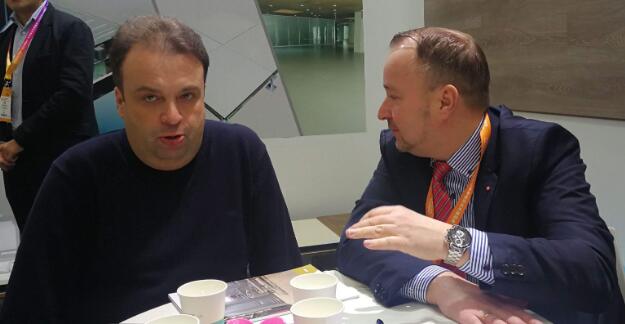 WPC is the abbreviations of Wood Plastic Composite. WPC board is a mixture of reclaimed wood, recycle plastic and a small amount of adhesive. Now it becomes an ideal building material for residential and commercial use. Combines the advantage of different materials, Hanming's WPC boards are more sturdy and durable than real wood, but also possesses a similar appearance of the real wood. With our unique installation method, there are no nails or screws on the floor surface, it's more secure and convenient for cleaning and maintenance.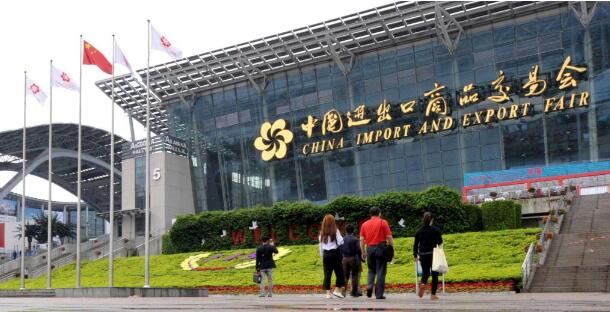 After learning about the supplier by some ways,Some foreign clients would visit Chinese factories on site,They discuss the price with the salesperson and get a better Price. have a face to face meeting will aslo a good idea for foreign customers to do WPC bussiness.If a customer orders a 20-foot Container or more, they'll get a cheaper price.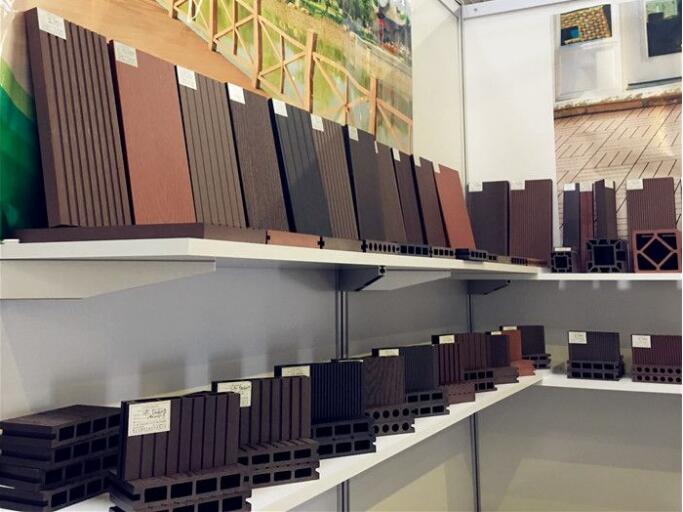 Composite wood decking in China 
About us:
Changxing hanming Technology Co., Ltd. , one of the famous wood & plastic enterprises in China, exhibited a number of new WPC (Wood plastics composites) products including outdoor solid WPC decking, hollow wood plastic floors,wood plastic cladding, DIY decking tiles, wood plastic composite fence panels and other wood plastic building materials. These customizable design and environmental materials not only attracted numerous building materials distributors at home and abroad, but also once again led the trend of the global decorative style.
where to buy cheap wpc decking in uk ?
We have an agent for the sale of our WPC in London, England,