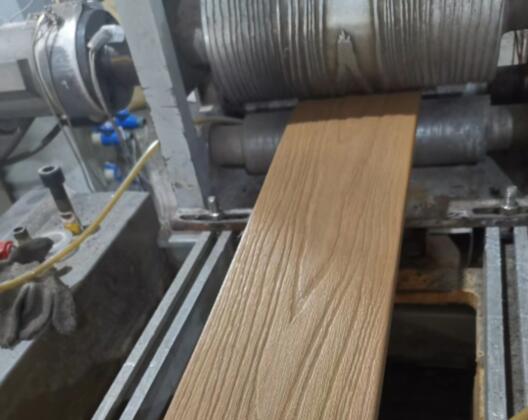 Saudi Arabia WPC decking from China | Composite decking for Saudi Arabia Market
China Factory Price WPC Decking For Saudi Arabia

Brand: Hanming WPC

Price: 14usd/sqm-21Usd/sqm( Depends on the Size)

Place of Origin:

Zhejiang, China

Port:Ningbo Port or Shanghai Port

Lead Time

:Within 30 working days delivery after received the deposit

Length:2.0m, 2.2m, 2.8m, 2.9m, 5.0m, 5.8m, other length is to be option

Color:

chocolate, ipe, teak, grey, light grey
Kingdom of Saudi Arabia ( Arabic: م م ل ك ة ع ر ب ي ة س ع ), known as Saudi Arabia , hereinafter referred to as Saudi Arabia.Saudi Arabia is located in the Arabian Peninsula in southwest Asia, bordering the Persian Gulf on the east and the Red Sea on the west. It borders Jordan, Iraq, Kuwait, The United Arab Emirates, Oman, Yemen, Bahrain, Qatar and other countries.
Wood-plastic composite decking has reached a certain stage, and it is now known that many businesses in Saudi Arabia who do household or building materials businesses intend to begin to shift in the direction of wood-plastic materials because the material is more stable and can give them more profits.in the saudi arabia market, A lot of outdoor floors are still made of pure solid wood or bamboo.Some traders in cities such as Riyadh. Jeddah. Dammmam. AlKhobar are the first to import WPC decking from Chinese manufacturers. This material is also used in FENCE, Railing, bench, Pergola, Flowerbox, etc.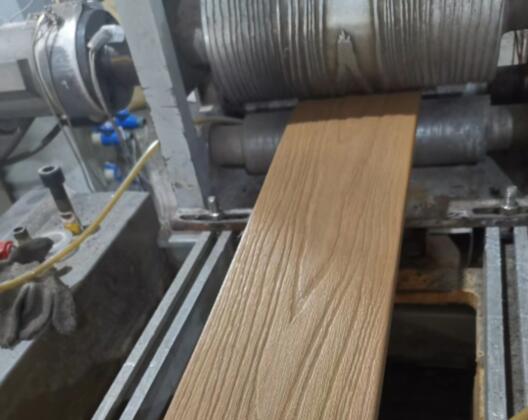 What is WPC decking FLOORING ? 
WPC outdoor decking is much preferred for city construction and ourdoor layout because of its outstanding superiority in outdoor decorating.As one of China's leading WPC flooring manufacturers,we specialize in WPC in hope of saving you all kinds of concerns:anti-slip,ati-oxidation,minimal moisture absorption,resistant to insects,etc. Once you choose WPC decking,you can enjoy years of trouble-free service such advanced wood plastic composite delivers.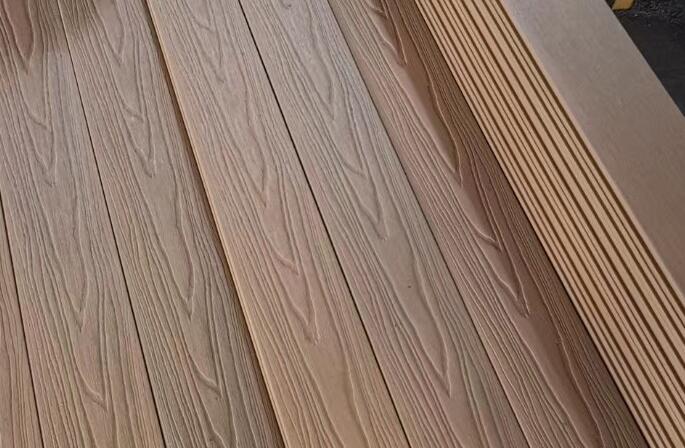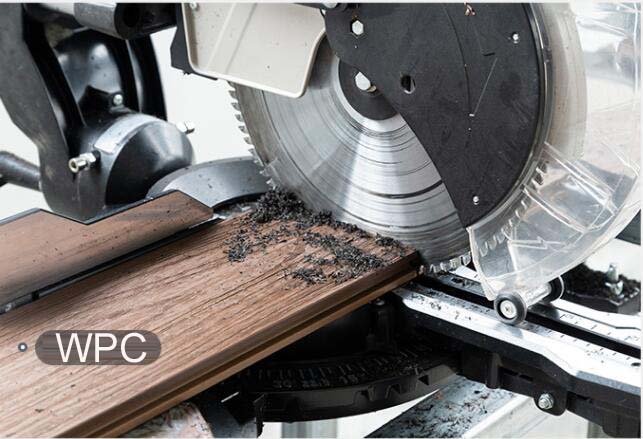 Why WPC decking  can be used in Saudi Arabia Market?
Saudi Arabia is hot and dry in summer, and the maximum temperature can reach more than 50 ℃.Wood-plastic materials can be used at -40℃ and 60℃ .And there are still many advantages of wood-plastic materials.
It is water resistant(It is waterproof composite decking )
Wood Plastic Composite is made of wood fibre and plastic. The result of this mixture is a material which has a very high water resistance. This is a considerable asset for a construction material. Outdoor benches, tables can be made out of it.
The material is very easy to maintain
Wood Plastic Composite requires very little care as it has a strong resistance against weather conditions. Moreover, due to the wood/plastic mixture, it does not attract bugs and is also easily cleaned. If you are considering wall cladding, you will surely be looking for a material which can be maintained easily .
It has longer life span
The material is highly durable and is not affected by rainfall, wind or hot summer conditions. In fact, using WPC is environment friendly as it takes advantage of the durability of plastic while reducing the amount of plastic landfills. A long life span means it would be an ideal choice for an outdoor fencing.
The material is slip resistant
In addition of being water resistant, it is also slip resistant. Considering WPC for floor decking around a swimming pool is excellent. No need to worry about kids running barefooted around it!
Available in different colours
Everyone has his own taste for colour. Luckily, WPC can be available in different colours, and note that this is not a simple paint coat that can be easily affected by weather. The material itself is available in different colours without any painting work required.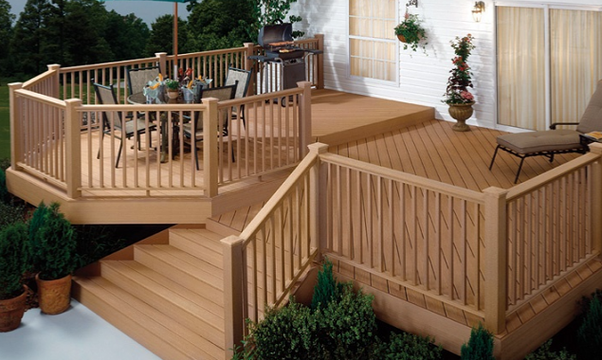 The Floor of Salam Park,Alaslam park.etc in  Saudi Arabia Already use wood Plastic composite Materials.And many restaurants in riyadh have wood – plastic floors outside.
Mr Peter is the owner of a restaurant, His restaurant is in the center of riyadh, before his restaurant outside the floor is wooden, but after two years, the wooden floor began to rot, some are broken, causing the DECK to become ugly, our dealer found him, and recommended him to use wood-plastic composite, Peter also chose this material this time, hoping that this material can bring Peter's restaurant a chic customer leisure place.
"Hanming WPC" material is a new type of green products made from HDPE and wood powder through a special treatment and processing. The products possess not only has the characteristics of natural wood, but also such has features as: high strength, high rigidity, stable color, anti-corrosion, anti-deformation, worm damage resistance, heat insulation, cracking resistance, easy installation and no need to maintenance, and so forth. What's more, its service life is 5-10 times longer than ordinary wood products. Owing to its good quality, Hanming WPC products have been becoming more and more popular among customers, enjoying the major markets such as United States and European countries, and also sell well in CHina.
We pay great attention to quality and hope to cooperate with you with the same philosophy. Could you please inform us if you are interesting or not ?We will send more products information to you after received your confirmation.
Our Email is : Admin@hanmingwpc.com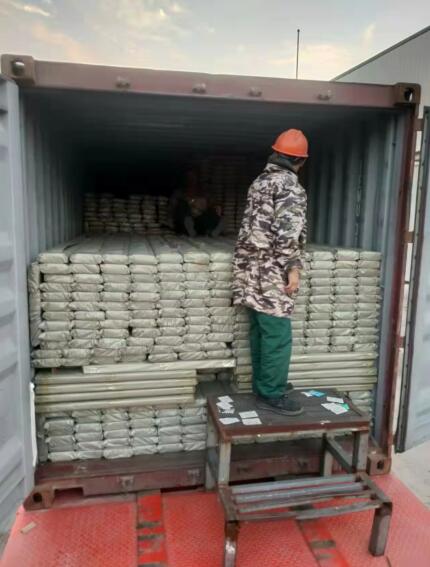 The application forms of wood plastic composite materials in Saudi Arabia's garden landscapes mainly focus on paving (walks, steps, hydrophilic platforms, landscape balconies, etc.), guardrails, outdoor seats, flower stands, outdoor swings, flower boxes, etc.WPC materials have always been favored by garden landscapes.WPC boards are easier to construct than other materials,wpc have strong processability and are more friendly, and it can meet people's psychological needs to be close to nature.