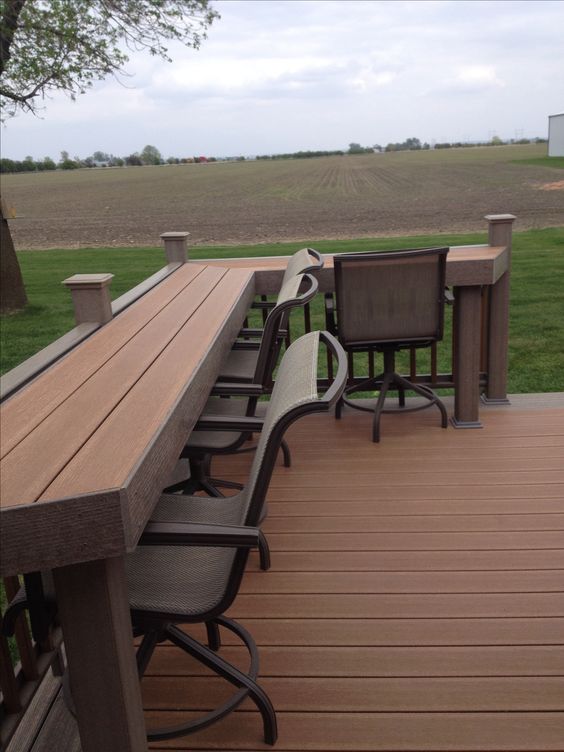 Vietnam WPC decking & Wall Cladding Manufacturer | Ho Chi Minh City WPC decking
Name:Vietnam WPC decking and Wall cladding from China Factory
Price : 16Usd/sqm-21Usd/sqm
Brand: HANMING WPC
Package:Plastic protective film and Pallet
Application:Park,Garden, Road,tourist attractions
Colors:Black,Brown,Cedar,Chocolate,Coffee,ETC
Certificate:ISO9001,CE
We are a company with our own factory,
More details pls feel free to send us inquiry,
Catalogue and samples is available.
Vietnam is a socialist country in Asia. The eastern part of the Indochina peninsula in southeast Asia, bordered by Guangxi to the north, Yunnan, Laos and Cambodia to the west.
Vietnam's wood plastic industry started late, but at a faster pace, with merchants such as Ho Chi Minh City already importing large quantities of wood products from China.
Plastic wood products will become the first choice in Vietnam, from individual users to landscape companies, municipal engineering.
Wood plastic flooring is also called wood plastic composite panels, which are mainly made up of wood (wood cellulose, plant cellulose) as basic materials, thermoplastic polymer materials (PVC plastics) and processing aids, etc. High-tech green and environment-friendly materials, which are made by heating and extruding with die equipment, have the properties and characteristics of wood and plastics, and the eighth wood plastic floor of a new type of environmentally friendly high-tech material that can replace wood and plastics. Its English Wood Plastic Composites acronym is WPC floor.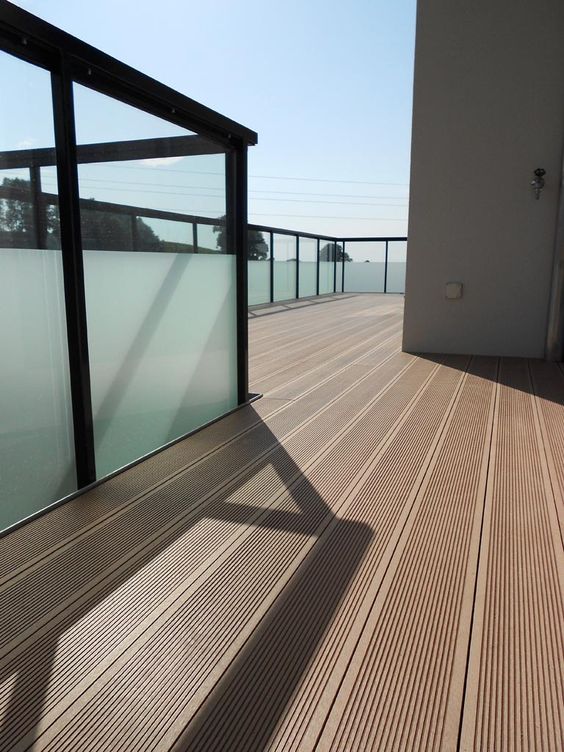 After the establishment of the ASEAN Free Trade Area in 2015, about 7,000 products from both sides enjoy zero-tariff treatment. As a member of ASEAN, Vietnam is the most convenient channel for Chinese products to reach the consumption market of 500 million ASEAN people. Moreover, Vietnam is also one of the key countries of China's Belt and Road initiative, and the all-round cooperation between China and Vietnam is gradually deepening. HANMING WPC will also take this as a springboard to lead China's wood plastics into a broader international wood plastics market.
Hanming composite decking have a large range of wood plastic composite decking boards and accessories . Our wpc decking range has everything you need for all types of decking project including reversible decking boards, decking posts, rails and infill's, spindles and decking screws. Our wood plastic composite DIY decking is preserved with the beautiful appearance which has a proven performance for over a decade in Europe, North America, Australia and Vietnam.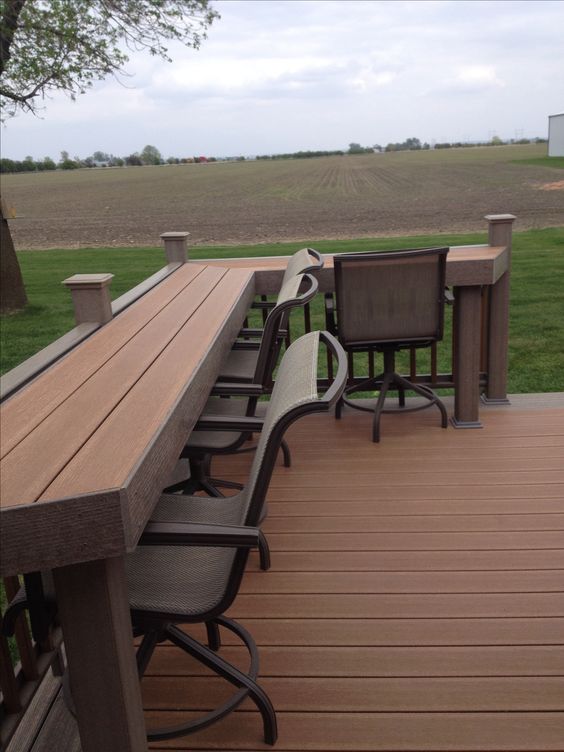 WPC decking and Wall cladding Features :
1. anti-corrosion, anti-bacterial, anti-aging.
2. easy to clean,heat insulation and sound insulation.
3. Vivid surface patterns, which looks more elegant and style.
4. Good machinability, clinching, planing, sawing, drilling and painting are all available.
5. Easy to install, maintenance, and clean.
6. Free of maintenance. No cracking, swelling and deforming; Free maintenance and keeping, easy cleaning; cost saving for the maintenance and keeping.
7. Various colors and patters provided, which can meet all the requirements of different customers.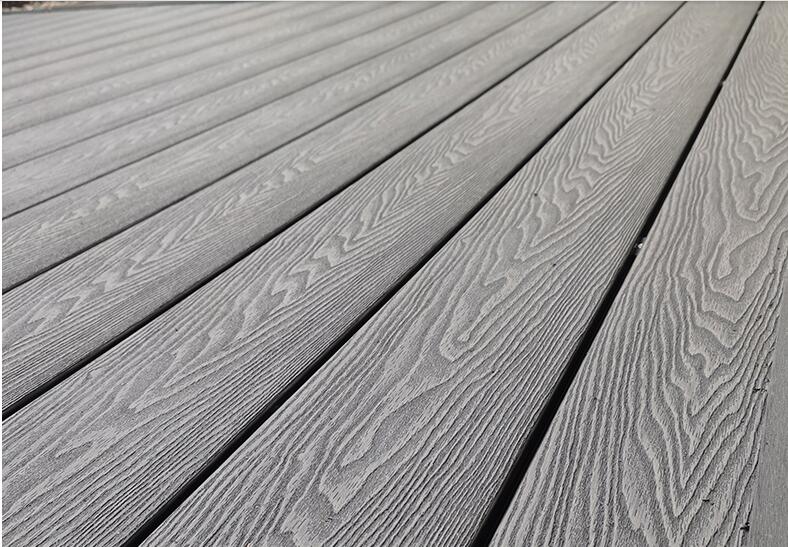 To install one square meter decking you need as below
 A.24 sets decking clips
 B.3 meters Joist
 C.9 sets Joist clips
Installation Steps
Step 1: fixing the joists on the ground
Step 2: Fix decking onto joists
Step 3: Install the end cover for your deck
How to install Vietnam WPC decking , View this Video
If you are interested in WPC decking and wall cladding from China , Pls send email to us