WPC board Manufacturer in India | Eco-friendly wpc wood floor factory
FOB shanghai Price:14usd/sqm –32usd/sqm
Brand: HANMING WPC 
surface treatment:sanded, brushed, wood grain, groove
Advantages:Use of waste and recycled materials
Used for such as boardwalks , docks,Parks,Swimming pool and Gardens.Our WPC decking and others are slip resistant.
The raw material of the decking and others: 55% bamboo powder, 35% HDPE, 10% additive
India is located in South Asia, the northeast with China, Nepal, Bhutan, Bangladesh between the northeast land, northwest and Pakistan, India's population of 1.39 billion, wood plastic market potential is huge, India's capital for new Delhi, a population of 28.5 million, new Delhi is India's political, economic, cultural center and railway, aviation hub.In recent years, with the economic development of India, many places have also started to use WC material.
Make in india VS Make In China 
India's  processing technology is relatively backward,Lack of cleaning procedures during processing,Poor packaging from WPC borad Manufacturer in India.
One Customer from Europe Say like this:  India is not as good as china in manufacturing basis, we import huge number of products from china.We are dependent upon china for raw material as chinese raw material is comparatively cheaper 
India does not manufacture all WPC wood floor, Some are aslo import from China and then export to other countries.
When you choose WPC wood floor factory, Pls perfer the China Manufacturer.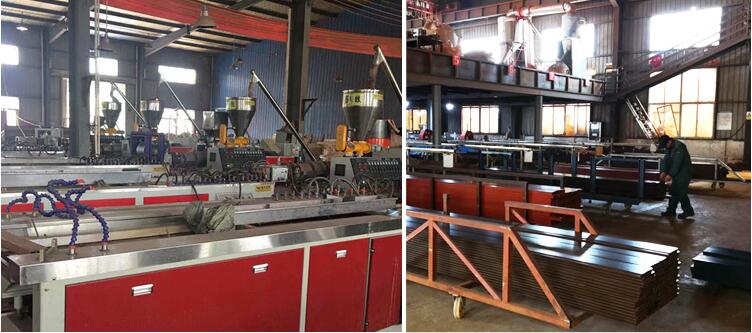 WOOD POLYMER COMPOSITE decking 
While many outdoor decking enthusiasts appreciate the look and feel of outer deck wood, more and more people are turning to wood-alternative decking materials like high-performance composite (WPC). The reason is clear: wood-alternative decking lasts longer with minimum maintenance in contrast to wooden decking which could rot, warp and develop splinters if not preserved appropriately using decking oil.
WPC boards are highly used decking. The manufacturers offer solid decking, hollow decking, mosaic decking options and much more
WPC boards are also highly used in preparing fencing. It is a secure and durable material which can be used for garden fencing and other outdoor fencing purposes
WPC boards are huge and long lasting and thus, can be used for wood panelling. It is used for indoor and outdoor wall panelling

Wpc boards are used for modern construction in interior ceiling, household furniture, shoe rack, wardrobes, kitchen cabinets, bathroom vanities, interior partitioning, modular furnishing etc
Wpc is a modern and long lasting material replacing the traditional construction materials due to its strength and modern designs.
The production of WPC will lead Indian manufacturers into high-tech manufacturing,And use these raw materials to produce environmentally friendly products in india. The gross profit of WPC composite production is about 30%, and the net profit is about 15%,In India, some people have already opened their WPC factories,Factories can generally recoup their investment cost within 2.5 to three years.India's wood plastic composite market share is expected to grow to 30% by 2025. Therefore, this is the best time for Indian manufacturers to start the production of WPC.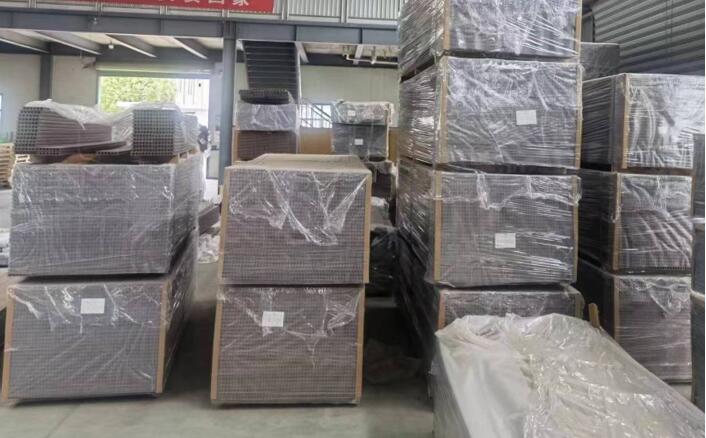 The WPC products of HANMING have been already exported to the United Kingdom, Puerto Rico, Iran, India, Vietnam and other countries, and the product quality has been recognized by customers. Our company adhere to the development of foreign markets, to achieve the company foreign and domestic development strategy.
If you plan to Purchase wpc wood floor from China.
welcome to contact with US By email : nick@hanmingwpc.com 
One of Best wood Plastic composite floor Supplier in China.