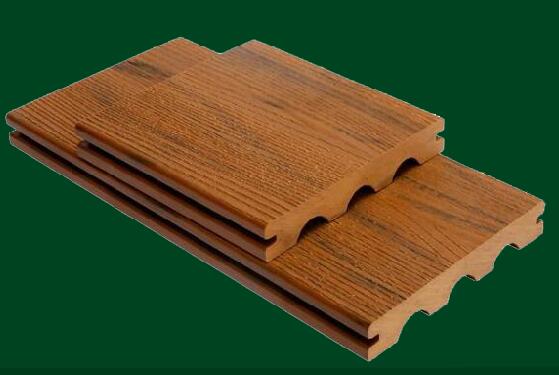 Mixed color wpc decking Manufacturer in China
Price: 16usd/sqm-22usd/sqm
Brand:Hanming WPC
Hot sale wood plastic composite mixed color decking
Length:2.2m,2.9m,3m,3.6m,4m,5.8m,etc
usage:Platform, Balcony, Terrace,Corridor, Pool & SPA Su
Port: Shanghai OR Ningbo
MOQ: 50SQM
The addition of the second or more colors to the surface of the plastic floor can make the floor surface natural and present a unique surface pattern.
The mixed color decking consists of a material mix of natrual fibers and plastic. By manufacturing with the lastest technology, different color pigments are processed together. This creates a surface that contains a natural and irregular grain.
It is mainly used in high-end villa gardens, pools, squares, balconies and other decking.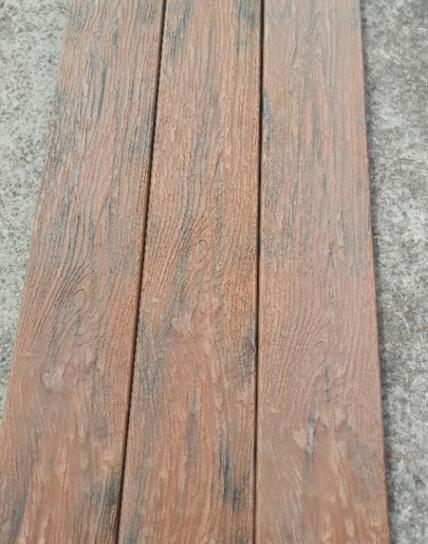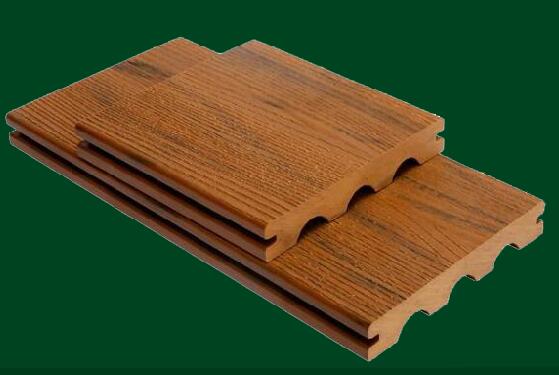 In China,The color of Wood plastic decking  is also diverse, It has rich color system, according to the different raw materials and additives , China manufacturers can produce different styles for decking and decking colors, Mixed color is one of them which is popular too.
Compare with the traditional decking.
Hanming mixed color wpc is more close to natural wood and less maintenance. The appearance of this products will cause more customers to give up the natural wood.
1.Natural wood grain make the decking looks more authentic
2.No worry the grain will fade any more. As it is whole body grain. When you find the grain color become light, just maintain the surface with sanding paper. Can cover the flash grain easily.
3.Resistant to termite and insect attack, will not split, rot or warp.
4.UV resistance, antioxidant. Can be used in the temp -40℃ to 60℃
5.Simple installation, can be cut and drilled like the wood
6.Eco-friend material, not toxic element, can be recycled
Extruders for mixed composite decking boards: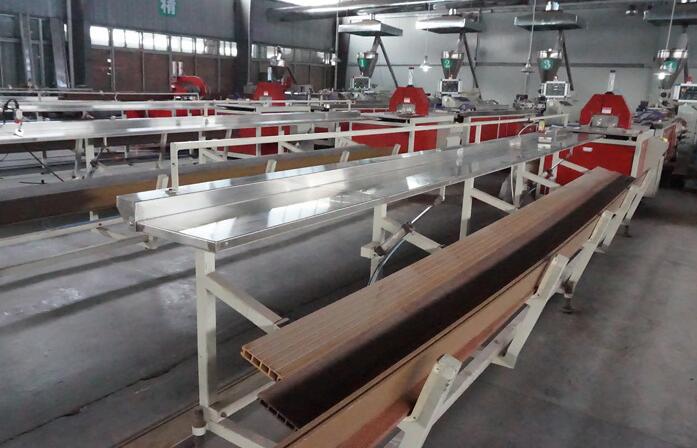 For mixed-color WPC decking in China. It includes a wood-plastic layer and a wood grain surface with color mixed.
Materials of mixed color composite decking boards:
35% environmental plastic materials(Grade A HDPE andnew PP)
55% natural fiber (wood powder, bamboo powder, etc)
10% chemical additives. (Anti-UV agent, Anti-oxidation agent,stabilizers,colorants, anti fungus agent, coupling agent, reinforcing agent, lubricants.)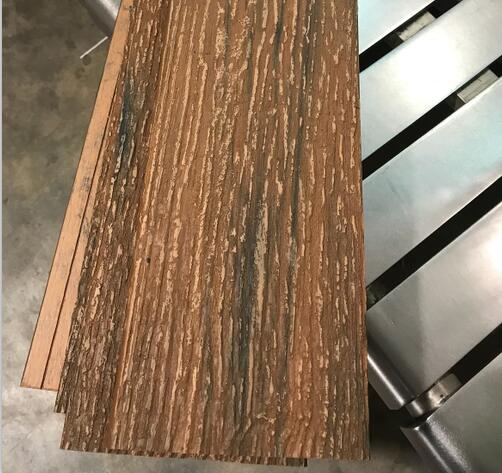 Mixed color decking's Application:
Swimming pool, Seaside,Park,Garden,Terrace, Balcony, Yard,etc.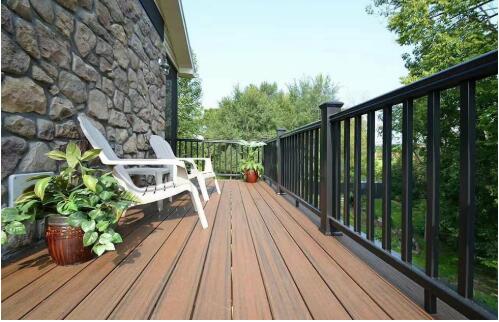 mixed color composite decking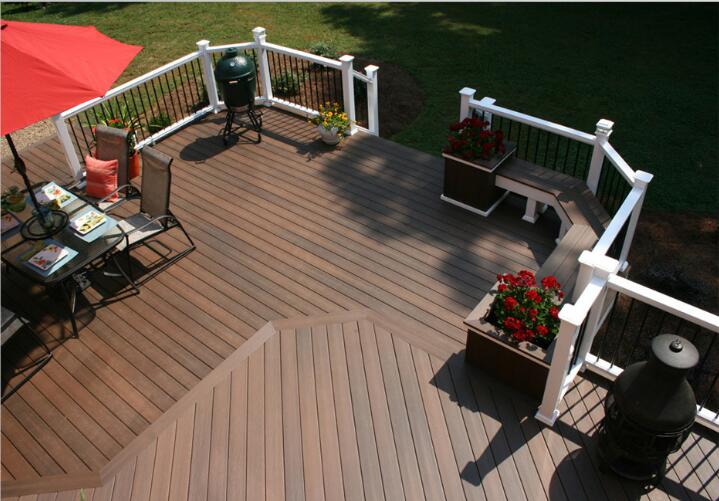 FAQ:
1.If I want a price what should I to offer?
—Product size( Or product Model Number)
   Your quantity
   Your requirement to our product or service
   Your usage
2.What is the minimum order requirement?
—No request
3.What about the payment?
—T/T is preferable,but we can also accept L/C.
4.Can I get some sample for reference?
–Of course.Samples are always free, but we are afraid the freight should be borne by you .
5.How long takes to produce my order?
—It depends on your quantity.As usual for one 20'GP container,our production lead time is around 15~25 days.
6.What tools are required to install the Hanming docking decking?
–It is just as easy to work with as wood. When sawing, use a saw blade with fewer teeth(like 18-24 on a 450mm blade).The blade will work easier, stay cooler and last longer.
7.What fastens are recommended for the Hanming  decking?
–Any screws and nails work well with Hanming decking.
We recommend using high quality screws and nails such as stainless steel. Pre-drilling and countersinking are also recommended when using on your pontoons.
8.Does Hanming docking decking require gapping between boards?
–Yes .
Changes in temperature will cause a slight expansion or contraction of decking boards. Therefore, gapping is required both side-to-side and end-to-end of the boards on your pontoons.
Contact Email: Nick@hanmingwpc.com